A 2024 Outlook for US Cloud Platforms in Europe
Last updated: 31 August 2023
For US cloud platforms with global aspirations, the European landscape beckons in late 2023 and beyond. The allure of new horizons and untapped potential fuels the journey, and this guide illuminates key trends, influential events, and strategies to navigate the European market successfully.
The European

Playground

in the

Cloud
Europe is poised for remarkable growth, poised to leap from $197 billion in 2023 to a projected $232 billion in 2024. From CRM and ERP solutions to web hosting and e-commerce platforms, cloud adoption sweeps through diverse sectors.
Forging Ahead: Indicators of Growth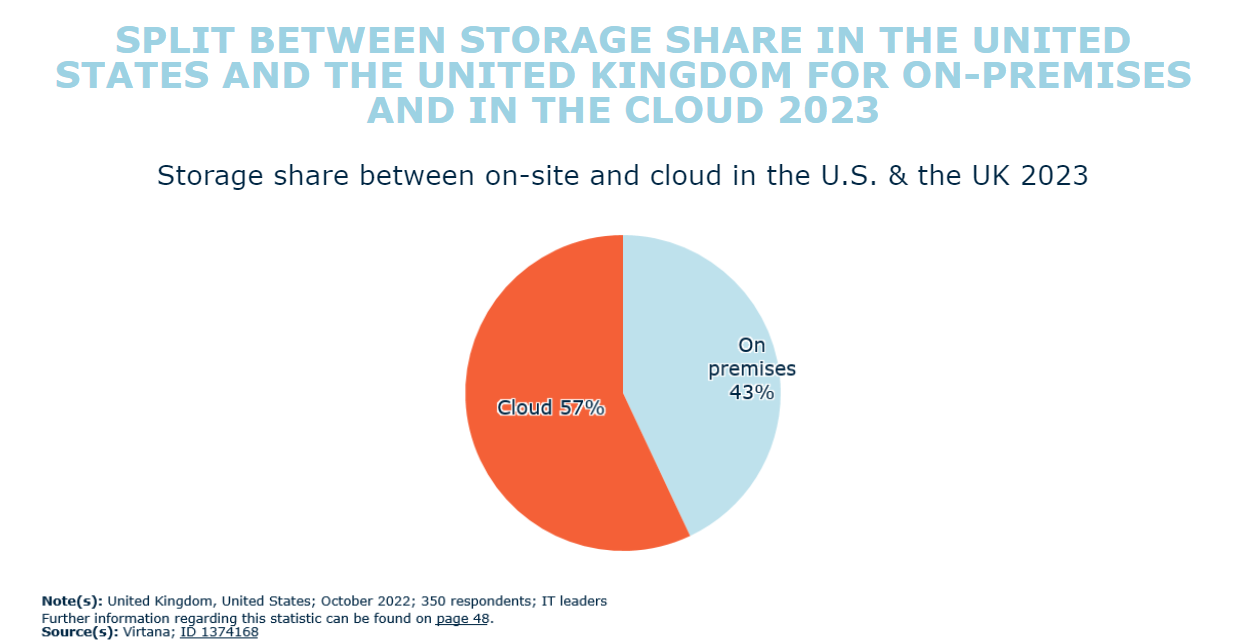 Microsoft's financial triumphs underscore the transformative power of cloud solutions. In 2022, they reaped over $63 billion from productivity and business processes and an impressive $75 billion from the intelligent cloud segment. As Cloud Computing gathers momentum, revenue streams from the United States, Germany, and the United Kingdom flourish.
Navigating through Events
Equipping US platforms with insights tailored for the European market demands attention to key events in late 2023 and 2024:
VMware Explore 2023 Europe (Nov 6-9, Spain)

- Acquire cutting-edge insights aligning with your global cloud aspirations.

Open Source Summit Europe (Sep 19-21, Bilbao)

- Uncover software stability, security, and trends resonating with your platform's global outreach.

DigiMarCon Europe 2023 (Jun 14-15, Amsterdam)

- Fuse digital marketing strategies with your cloud expansion vision.

Berlin SaaS Week 2023 (May 8-12, Berlin)

- Explore trends shaping cloud computing and connect with like-minded professionals.

SaaStock Dublin (Dates TBD, Dublin)

- Network with SaaS industry leaders to gain insights propelling your platform's global presence.

Digitale Leute Summit (Apr 27-28, Cologne)

- Decode digital strategies that harmonize with your cloud journey.

Slush 2023 (Nov 21-22, Helsinki)

- Embrace technology innovation that amplifies your cloud ecosystem's international resonance.

Business of Software Conference Europe 2024 (May 20-22, Edinburgh

) - Synthesize your cloud strategy with industry insights for a global edge.

Dublin Tech Summit 2024 (Mar 13-14, Dublin) -

Attune your cloud aspirations with the evolving tech landscape influencing the global market.
Exploring Cloud Clusters Across Europe



Germany
Home to 487 data centers in 2022, shaping the cloud infrastructure landscape and offering promising grounds for platform expansion.
United Kingdom

: Cloud revenue projections of €16,968.61 million in SaaS, €6,628.65 million in PaaS, and €5,431.23 million in IaaS by 2027. The UK offers a fertile market for global cloud platforms.

France

: With cloud revenue forecasted to reach €7,765.25 million in SaaS, €2,715.58 million in PaaS, and €3,020.51 million in IaaS by 2024, France presents a strategic foothold for global platforms.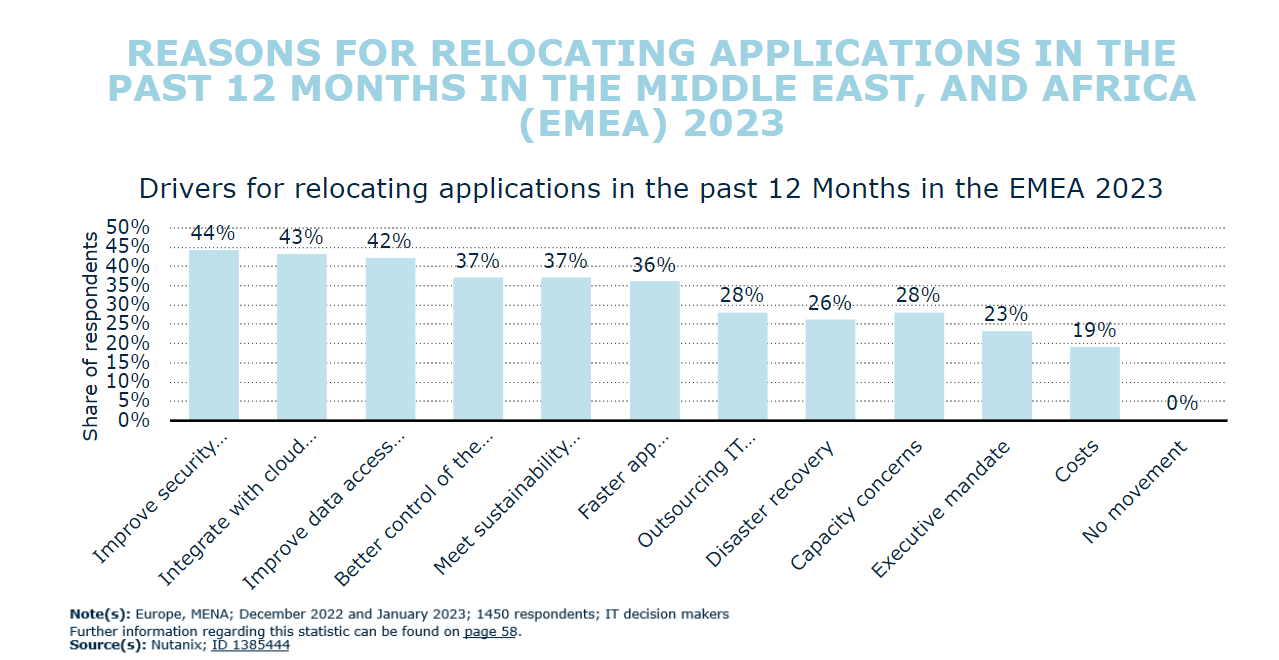 Pioneering into Verticals of the Future

Certain sectors within Europe are poised to drive substantial cloud growth:
Healthcare and Life Sciences:

A projected market value of €3.5 billion by 2025, fueled by data-driven innovations in patient care and medical research.

Manufacturing and Industry 4.0:

Foreseen to reach €8.6 billion by 2025, driven by smart factories and advanced supply chain management.

Finance and Fintech:

Expected to surge to €6.2 billion by 2025, as cloud-based fintech solutions reshape the financial landscape.

Retail and E-commerce

: With an estimated worth of €15.6 billion by 2025, this sector leverages cloud solutions to enhance customer experiences and optimize operations.
Why do our customers use

EuroDev

Synergy

to scale

EuroDev's distinct blend of outsourced business development and digital marketing is tailor-made for US platforms venturing into Europe. Boasting expertise from 24 nationalities, EuroDev provides a seamless infrastructure for cross-geographical scaling.
Seamless Integration of sales and marketing:

Leverage a potent blend of outsourced business development and digital marketing to streamline your market entry.

Multilingual Expertise:

Harness the strength of EuroDev's 24-nationality team to ensure clear communication across diverse European markets.

Cost-Effective Scaling:

Sidestep time-consuming office setups and recruitment. Instead, focus on immediate growth opportunities in Europe.

Global Vision, Local Impact:

Dive into various European locales with EuroDev's multilingual approach, crafting your brand's impact with precision.




Seamlessly combine technical prowess with multilingual proficiency to carve your niche in the European cloud ecosystem. By partnering with EuroDev, bypass the complexities of international recruitment and expedite your global expansion.
Category