Our HR outsourcing approach
Through integrated HR solutions, EuroDev HR supports companies establish and expand operations in the European software industry. Our extensive network developed over the last 20+ years, enables us to recruit talented professionals and deliver tailored HR services.
By partnering with us, you receive the support of a small team created specifically for your company. Having your own HR and Payroll team, eliminates unnecessary contact with third parties. This approach improves efficiency and centralization of your European HR activities.
Our expertise provides customized solutions in Europe for:
√ Recruitment Services
√ Professional Employer Organization Services (PEO)
√ Administration Service Organization (ASO)
√ Payroll
√ HR Consultancy
To learn more, click the button below to speak to one of our professionals.
There are many considerations when recruiting a European workforce from the U.S. Check out our white paper to get an inside look!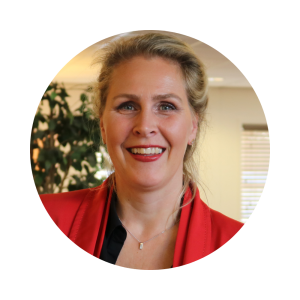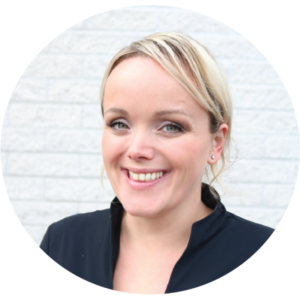 Monique Ramondt
VP HR Outsourcing
+31 546 66 00 00
+31 546 66 00 00
Paulien Olde Bijvank
VP HR Outsourcing