European Dental Market
Expanding your company's reach by placing your products, including dentures, in the hands of European dental practitioners.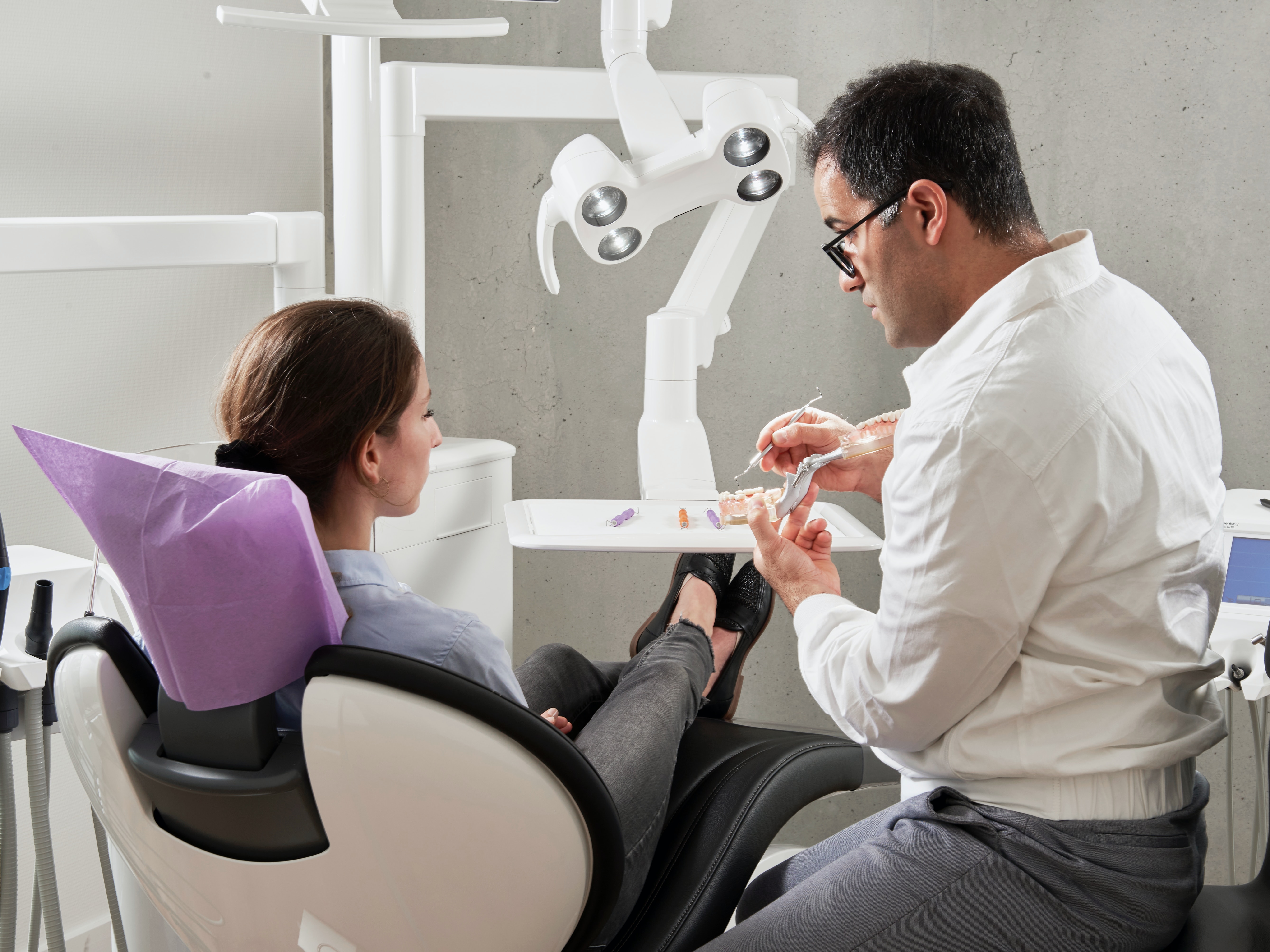 Overview of the Dental Industry in Europe
Related blog articles and case studies
Innovative Technologies in the European Dental market

The dental industry is rapidly evolving with the introduction of new technologies and advancements. One such technology that has revolutionized the dental industry is 3D printing.

Read more

Case study: Dental equipment manufacturer

Read more about how we worked with a Dental equipment manufacturer, that is specialized in high-quality dental handpieces, and helped them to expand in Europe.

Read more

Trends Changing the European Dental Market

The dental equipment industry has undergone significant changes in recent years, with a number of trends emerging that are shaping the way that dental professionals work.

Read more
Contact us
Working with us means having a committed team of Sales Outsourcing professionals operating as your EU extension while overcoming language and time zone barriers.
Click below to explore your growth opportunities in the EU dental market by making the most of our knowledge, experience, and Rolodex.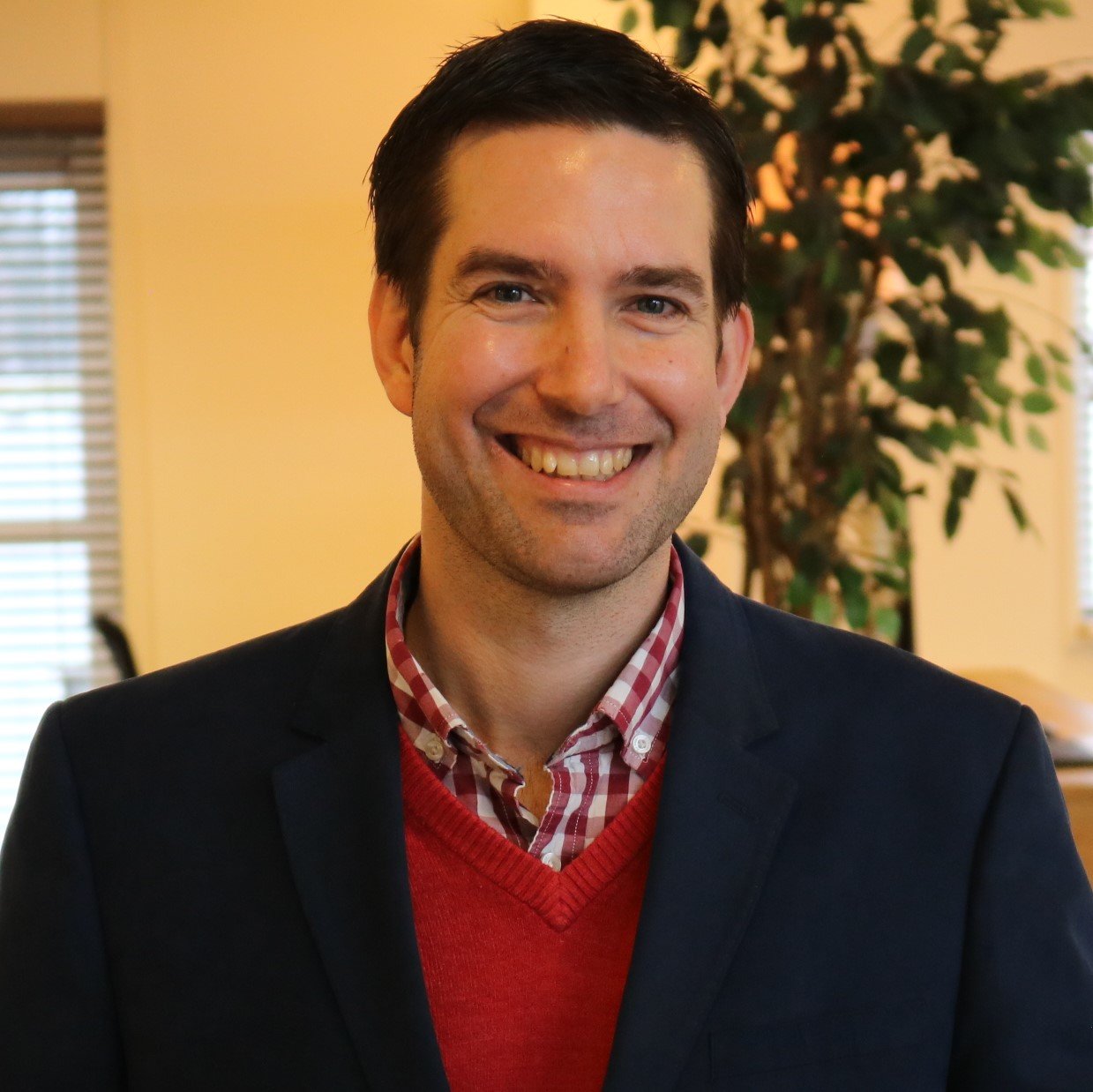 Stephen Viljoen
Vice President of Healthcare