Digital solutions & E-commerce market
EuroDev can help your company be at the forefront of your consumers by assessing digital trends and shifts in order to grow within the continent.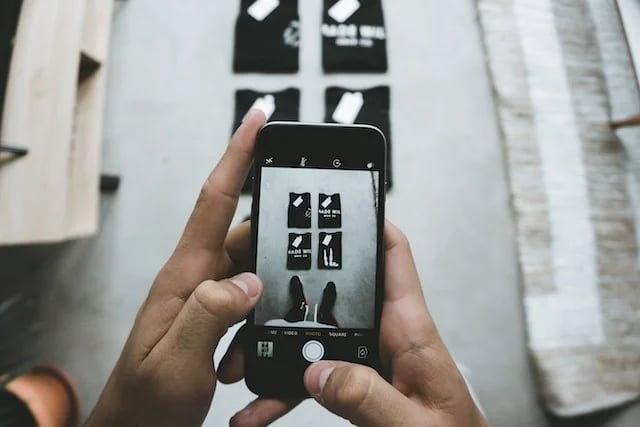 Overview of Industry in Europe
In 2022, more than 90% of the young demographics in the EU have been recorded to have used the Internet, and 75% of people between 16 and 74 bought goods and services for their private use. Between 20212 and 2022, the percentage of online shoppers had grown from 55% to 75%, highly due to the COVID-19 pandemic, and ease of access to new technologies.
Netherlands, Denmark, and Ireland were recorded to have the highest number of online buyers, with 92%, 90%, and 89% buyers respectively.
The growth of e-buyers was strong in countries like Estonia, Hungary, Czechia, and Romania. Hence presenting opportunities for retailers.
Restaurants, fast food chains, catering services, cosmetics, beauty or wellness products, furniture, home accessories, gardening products, printed books, magazines, and sports goods, are some of the sectors that have benefited from the European e-commerce sector.
Manufacturers who want to grow in the European online market have to target, acquire and convert to new digital consumers. Research from Euromonitor indicated that 45% of the industry professionals indicated the need for companies to positively deliver to the digital consumer.
How will the stock market influence the retail industry?

After Target (TGT) missed its profit expectations, the whole retail industry is wondering what would be the effect of the stock market on their further work. What kind of connection is there between the stock market and the retail industry? Typically, the stock market is aligned with economic performance.

Read more

Is the metaverse the future of retail?

Lately, we are seeing many virtual stores and malls opening. After all the challenges that the retail industry faced during the pandemic, the metaverse is an entirely new world to dig into. So the question that arises is whether the metaverse is the future of retail. And how can businesses adapt to this new trend?

Read more

Opportunities in the European Retail-Tech Market

The recent developments around the world have made all industries dependent on advanced technologies. Developments such as the corona pandemic and internet penetration have not only led to the disruption of brick-and-mortar stores but also seen an evolution in retail software.

Read more
Contact us
Deciding to take your business overseas is not an easy project! Especially if you are targeting a dynamic European market. Europe with its diverse cultural and language background is a challenging ground for any North American company.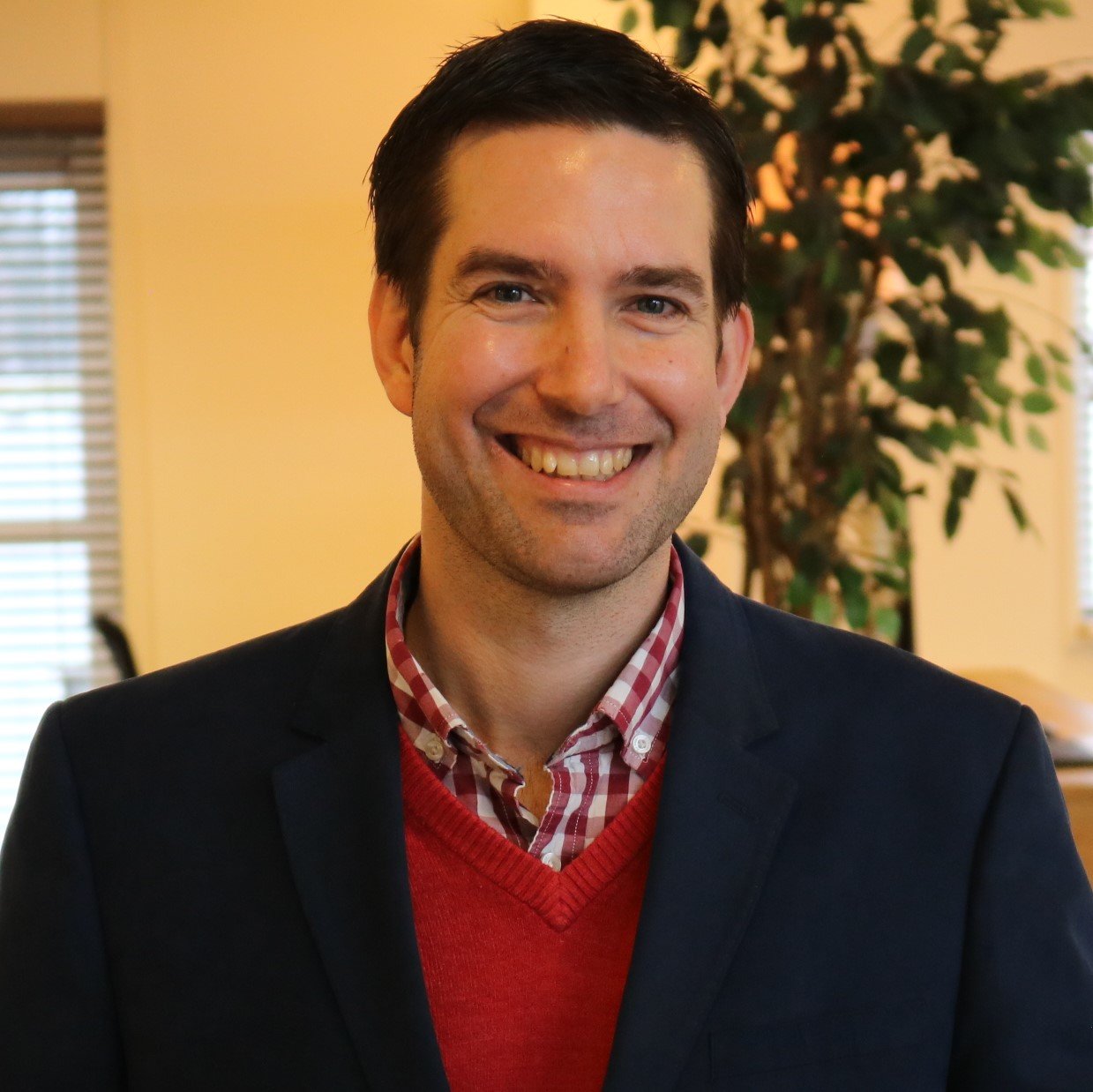 Stephen Viljoen
Vice President of Retail