What is a European Employer of Record?
A European Employer of Record is an EoR in Europe with a local entity or multiple entities throughout Europe that can act as the intermediary between an employer and an employee. EuroDev, as an example, makes it possible for North American businesses to employ employees throughout Europe without having offices in specific European countries.
Benefits of an EoR in Europe
1. Expand in Europe without a local entity.

2. In full compliance with local labor laws and regulations

3. Minimize risks and liabilities

4. Let's you focus on your core business

Benefits of working with EuroDev as your Employer of Record in Europe
1. A boutique service: Personalized approach with access to an assigned HR and Financial team which can directly be reached by you and your employees.

2. Over 26 years of European HR experience, with access to over 21 languages.

3. Centralized management of European HR and payroll activities.
Learn more about PEO and EOR in other European countries: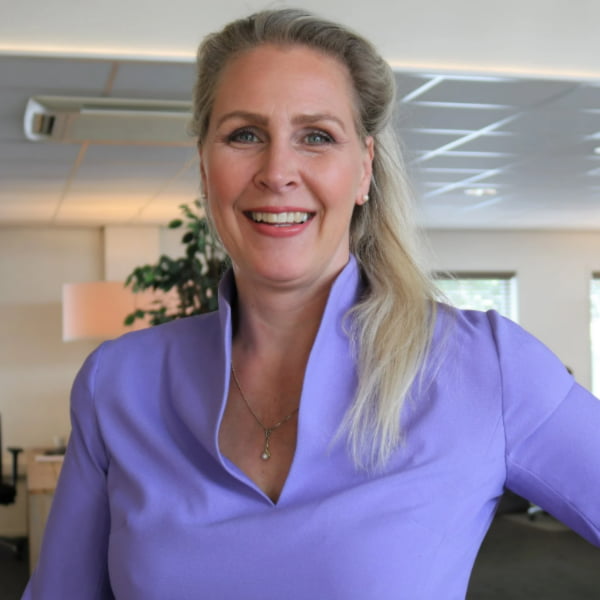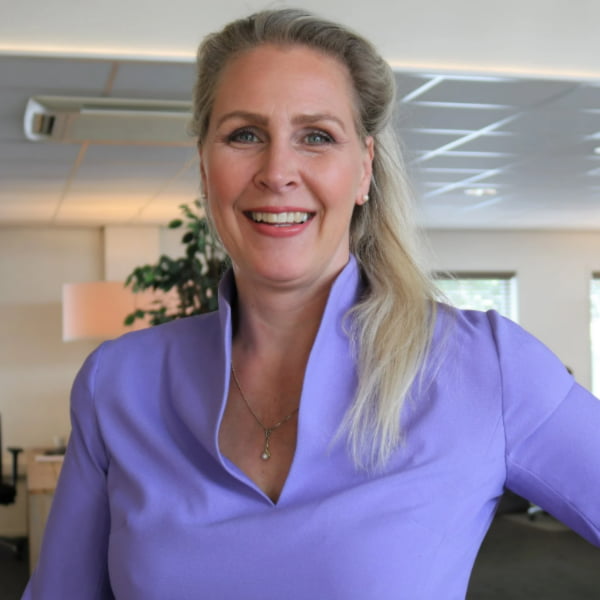 Monique Ramondt-Sanders
EVP HRO & Board Member
+31 546 660 000
+31 546 660 000