Sporting & Sporting Goods market
EuroDev is an expert when it comes to helping North American manufacturers in the sporting goods market overcome different barriers including culture, languages, regulations, and exporting. Many manufacturers have been able to fulfill their potential in the European market.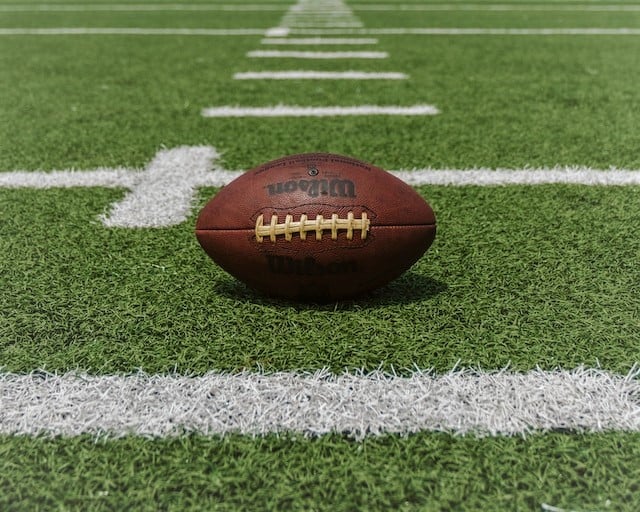 Overview of Industry in Europe
After the pandemic, it seems like everyone's been tired of sitting at home and in front of the screen all day long. Thanks to that, the market for sports and outdoor products has grown immensely over the past few years.
Related blogs & case studies
European Sporting Goods Market Size, Trends & Forecast

Sporting activities are becoming more popular and creating a buzz in the sports industry. As sports become more a part of our lifestyle, demand for sporting goods and equipment is expected to progress over the coming years.

Read more

Case study: Selling High-End Yoga Mats in Europe

"Communication is key. Be open to honest feedback and open to pivot. Sometimes it's easy to come in with a set agenda and immediately quit when it doesn't happen the way you thought. It might just take a little bit longer to reach that success point"

Read more
Explore your chances in Europe
If European expansion is a part of your business plans reach out to our expert, who will be more than happy to chat with you about it.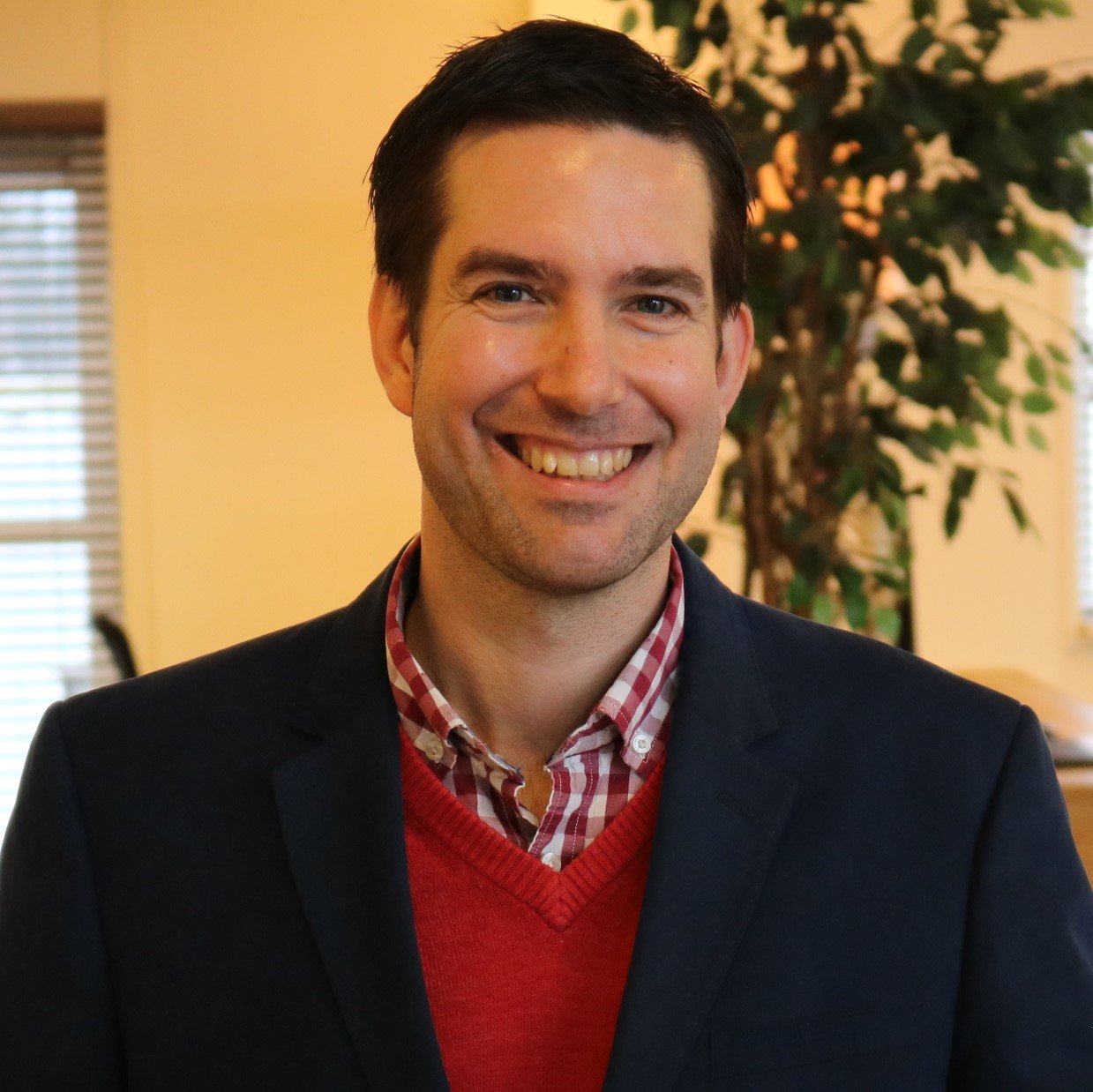 Stephen Viljoen
Vice President of retail