European Health IT & Communication
Using your hardware, software, and communication products to streamline the delivery of healthcare in Europe.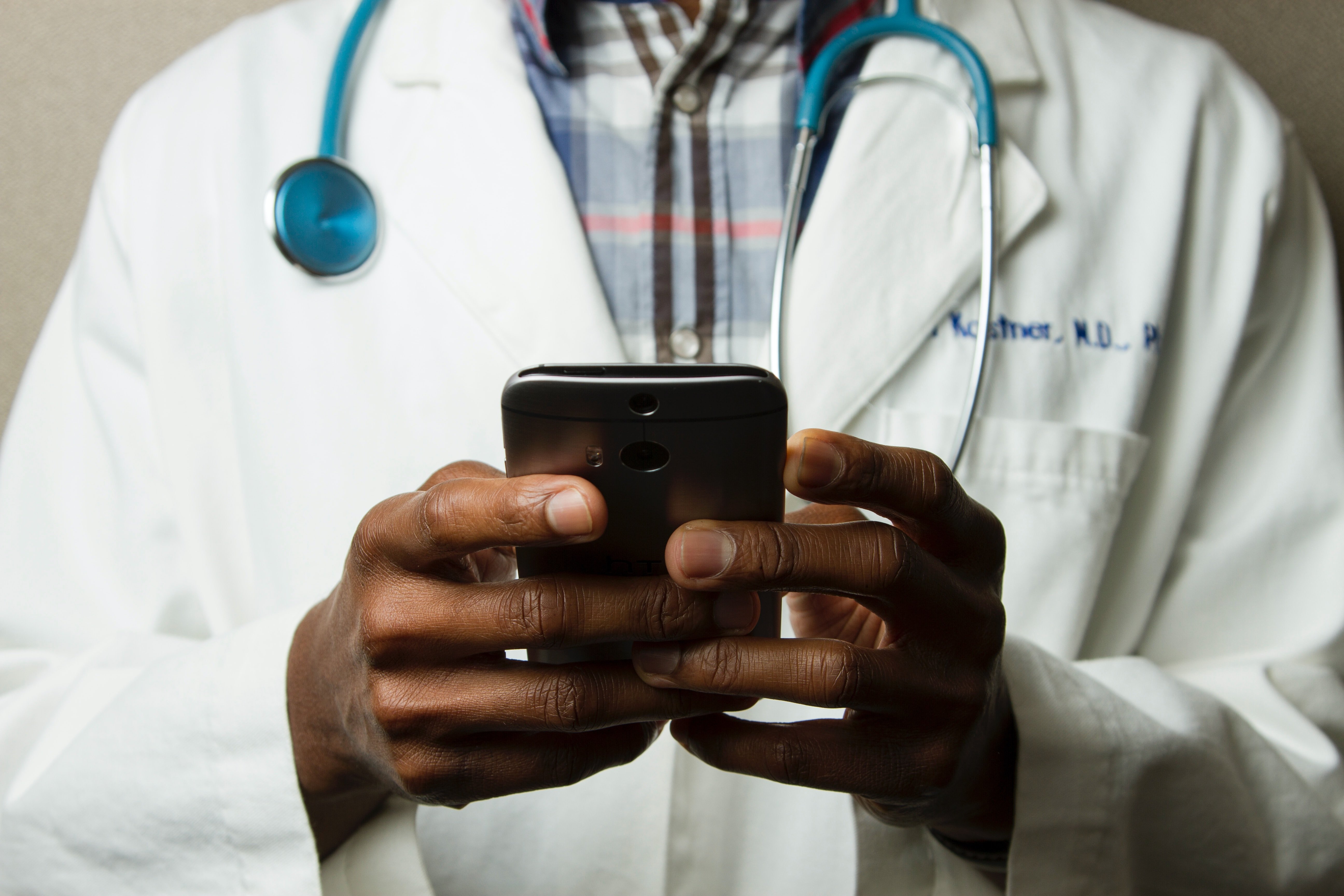 Overview of Industry in Europe
The European digital health sector has rapidly changed in the last five years. Driven by technological advancements, an increasing number of mobile and internet users, and decreasing costs of sensors and devices, the sector is expected to keep growing at a CAGR of 18.12% between 2022 and 2028 compared to a CAGR growth of 13,6% in North America. The market is expected to reach USD 80.44 billion by 2027 hence paving the way for many North American manufacturers to find soaring opportunities.
Stories from our partners
Software as a Medical Device (SaaMD)

MDSW companies that are intending to place their solutions on the EU market should be aware of the changes and consider whether these affect their operations to ensure a smooth transition from the MDD to the MDR.

Read more

Case study: Medical IT Equipment

Read more on how we worked with a Medical IT equipment supplier, expand their solutions in the European market by offering accessories for medical hardware solutions.

Read more

Entering the European Digital Healthcare Market

The European digital health market is predicted to grow at a CAGR of 27.1%. The exceptional growth comes from the increase in demand for remote healthcare services for monitoring and consultancy of patients due to the rise in incidences of chronic diseases across the globe as well as the pandemic giving a boost.

Read more
Contact us
Reach out to our industry experts to understand more on how to enter the European market.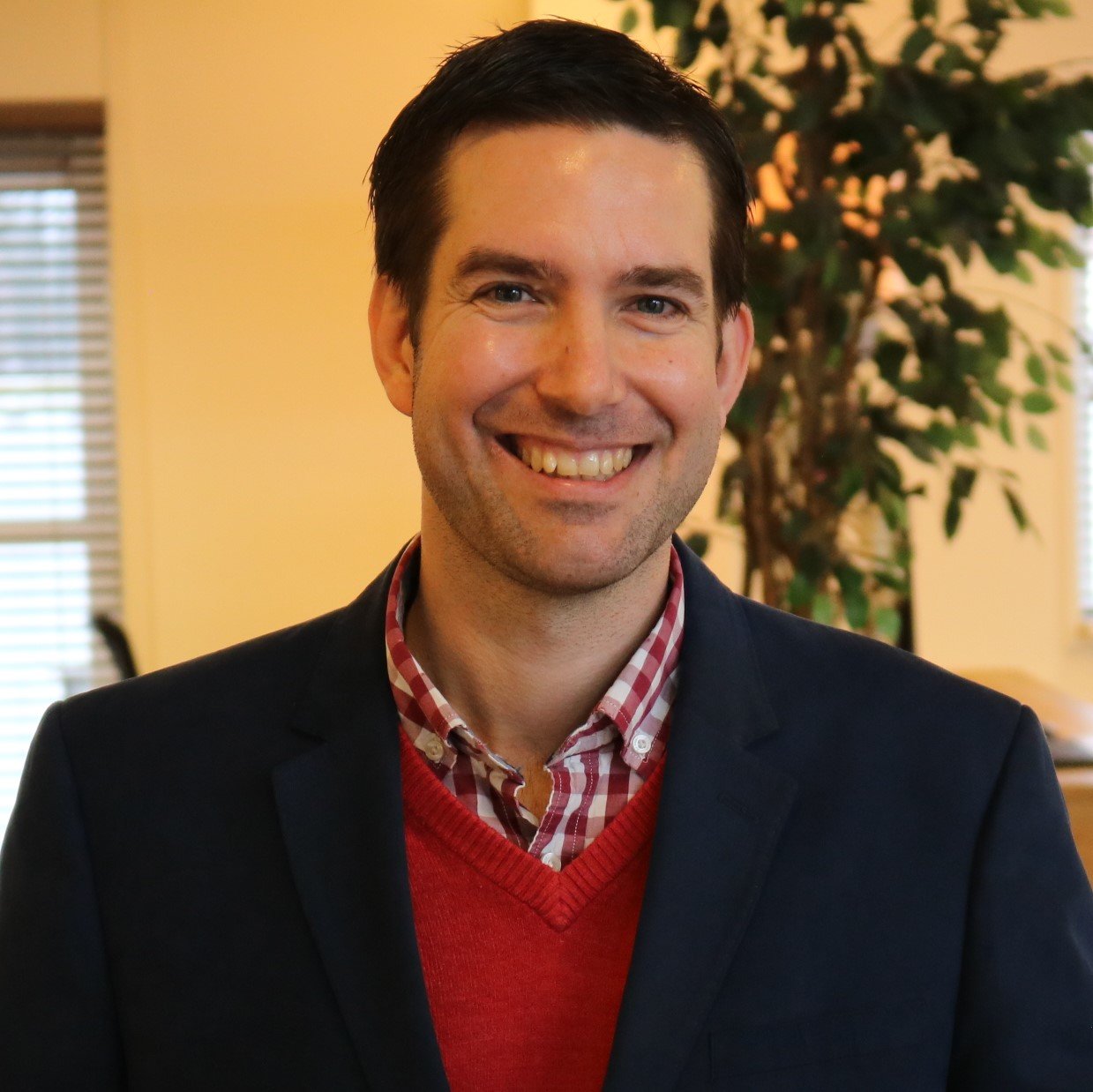 Stephen Viljoen
Vice president of Healthcare