Compliance and Auditing services
Comprehensive solutions to stay compliant with ever-evolving HR regulations across the European Union.
By partnering with EuroDev, you can proactively identify and address compliance issues, reducing the risk of costly legal consequences.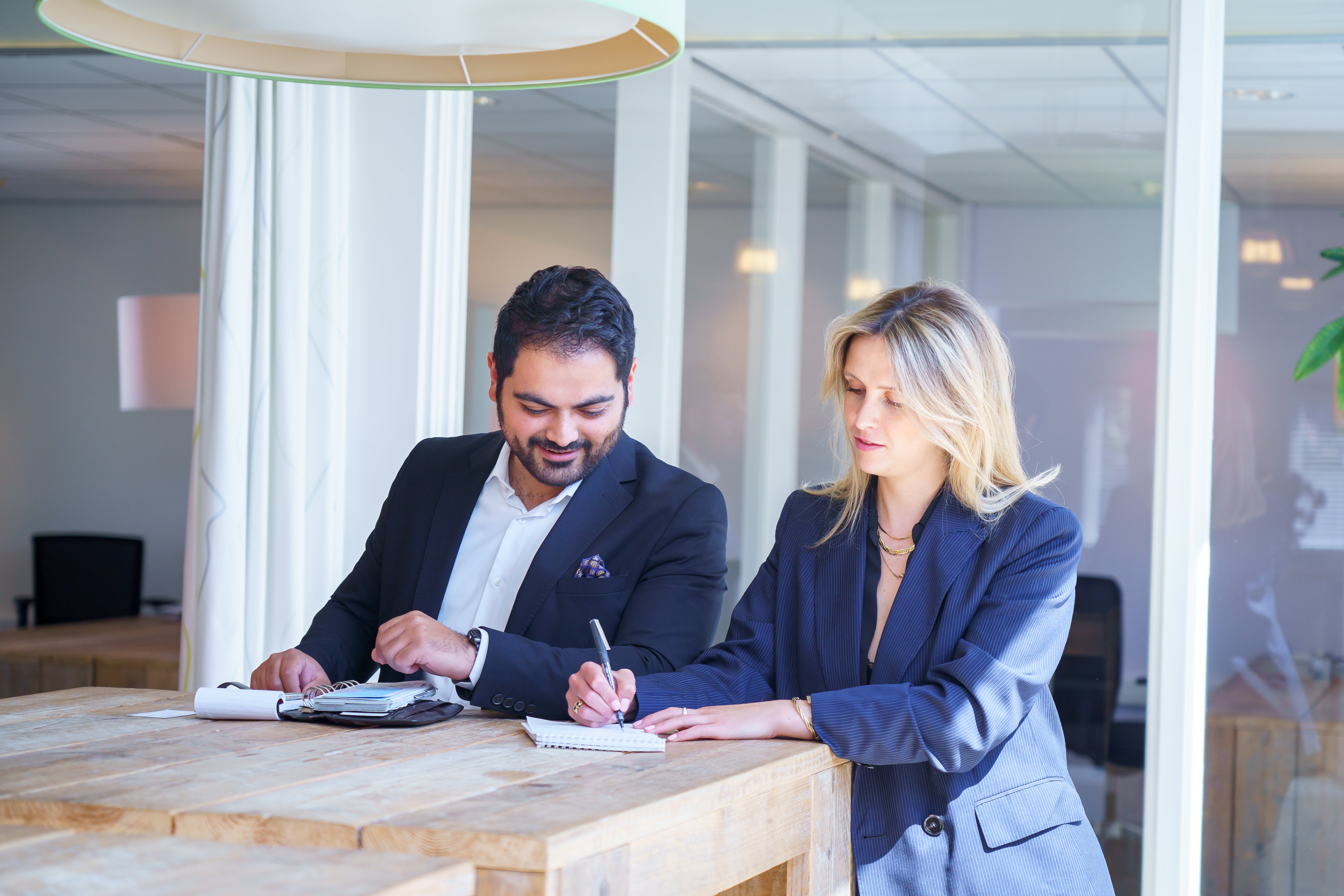 Navigate European Regulations with Confidence
Optimizing your HR processes
Enhancing

efficiency

Fostering a compliant workplace culture
Focus on your core business while we handle the complexities ensuring your organization's long-term success.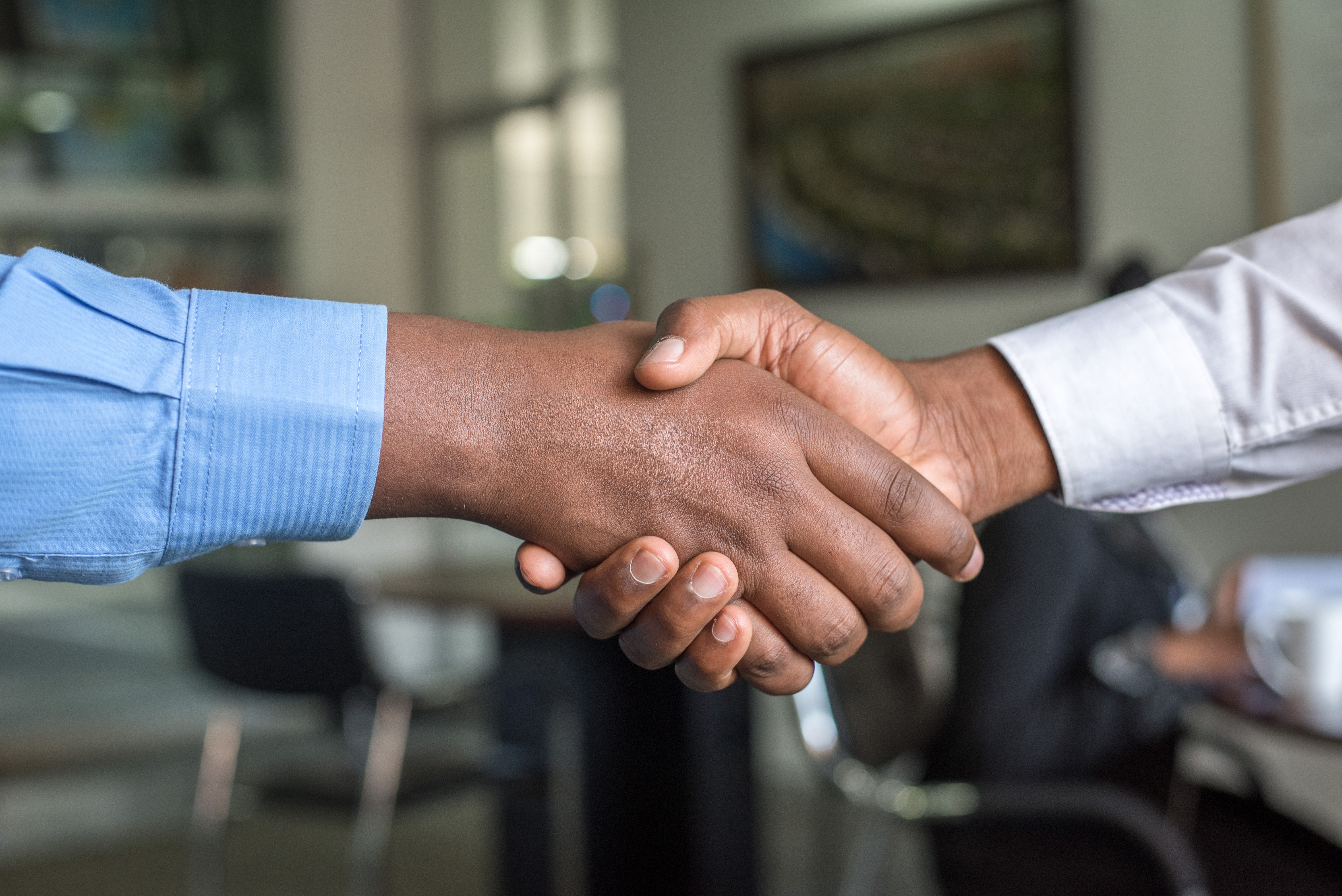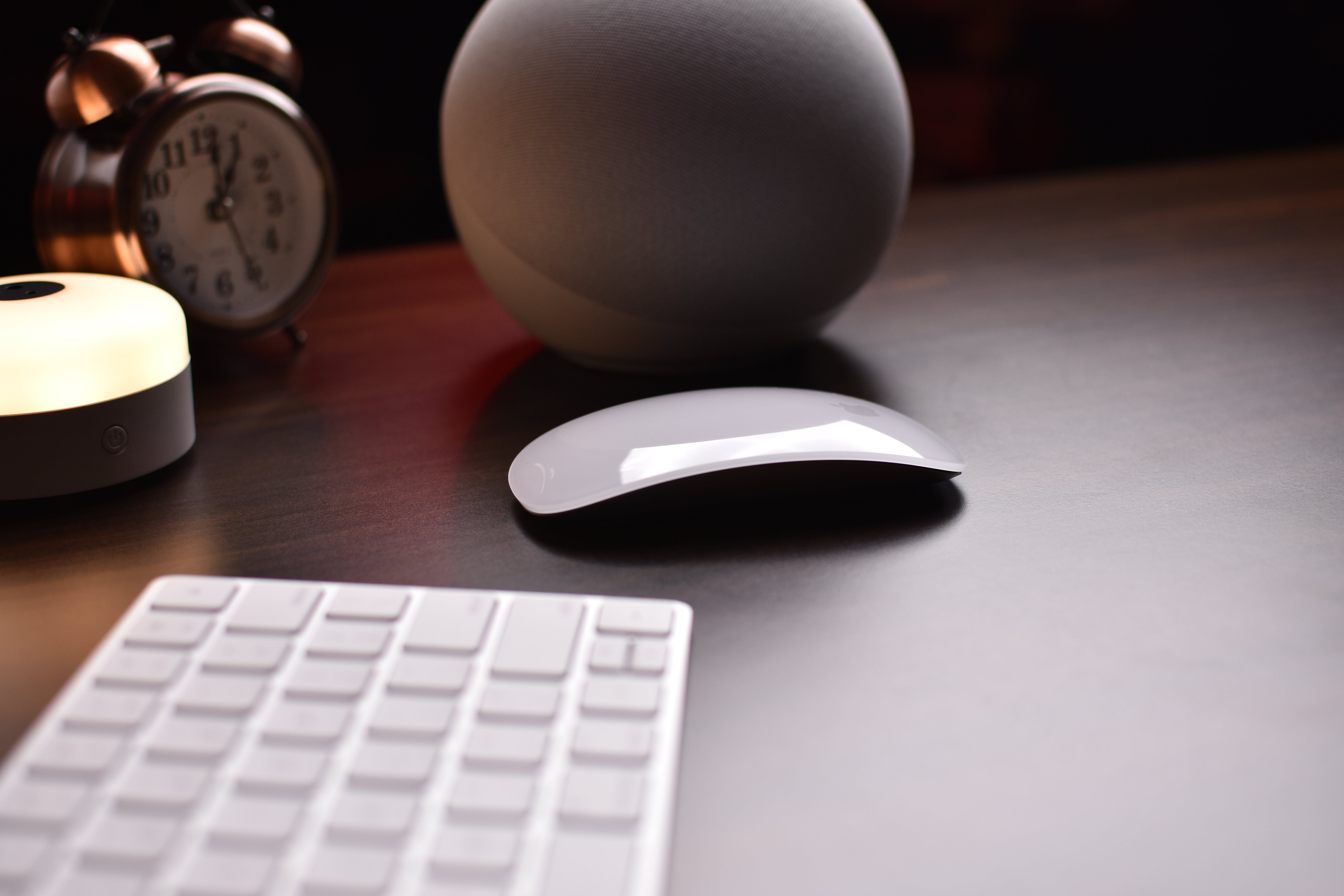 HR Process Optimization
Streamline your HR processes, making them more efficient, cost-effective, and compliant.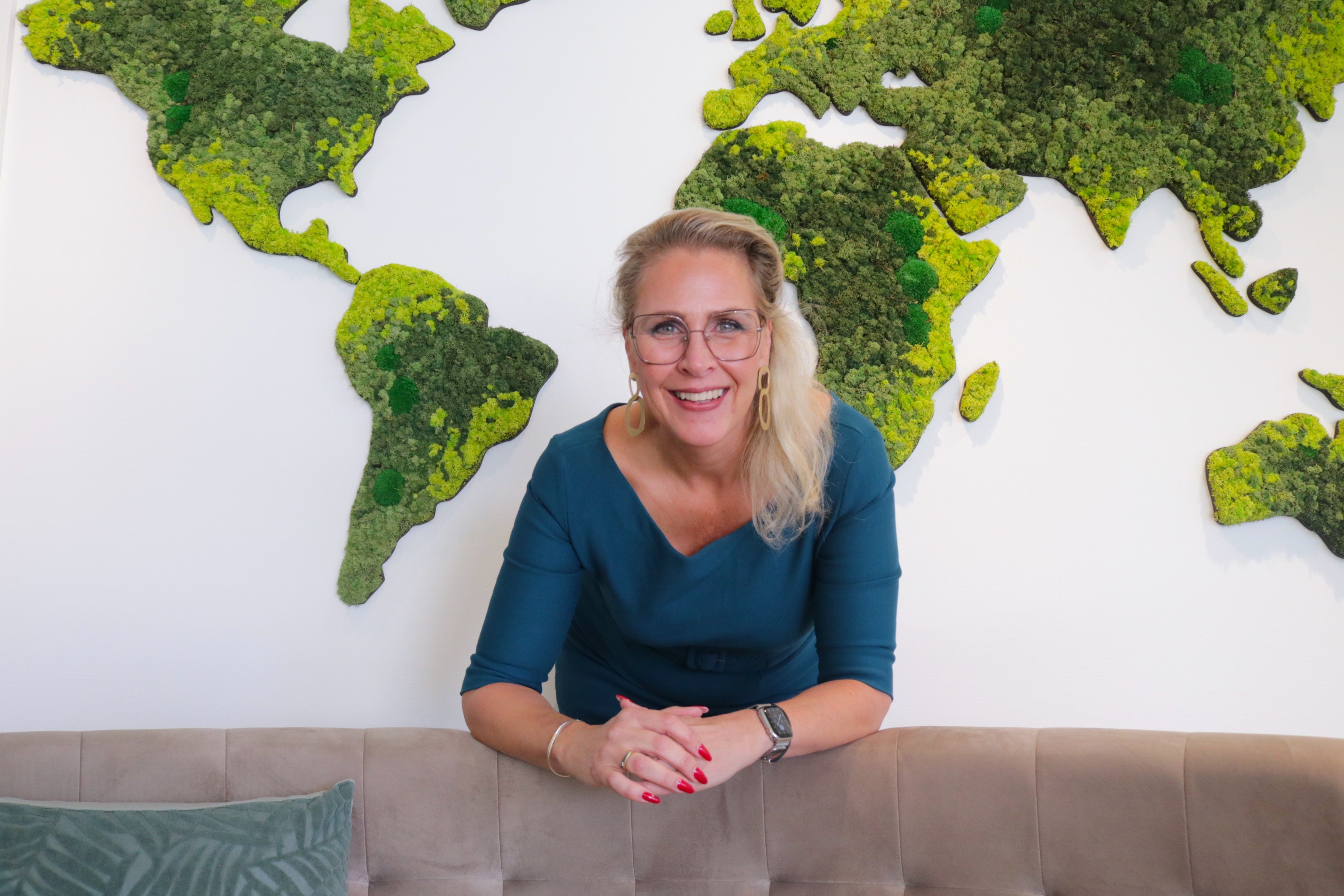 Expert Hiring Strategies
Experience and expertise to help you attract, hire, and retain top talent in the European job market.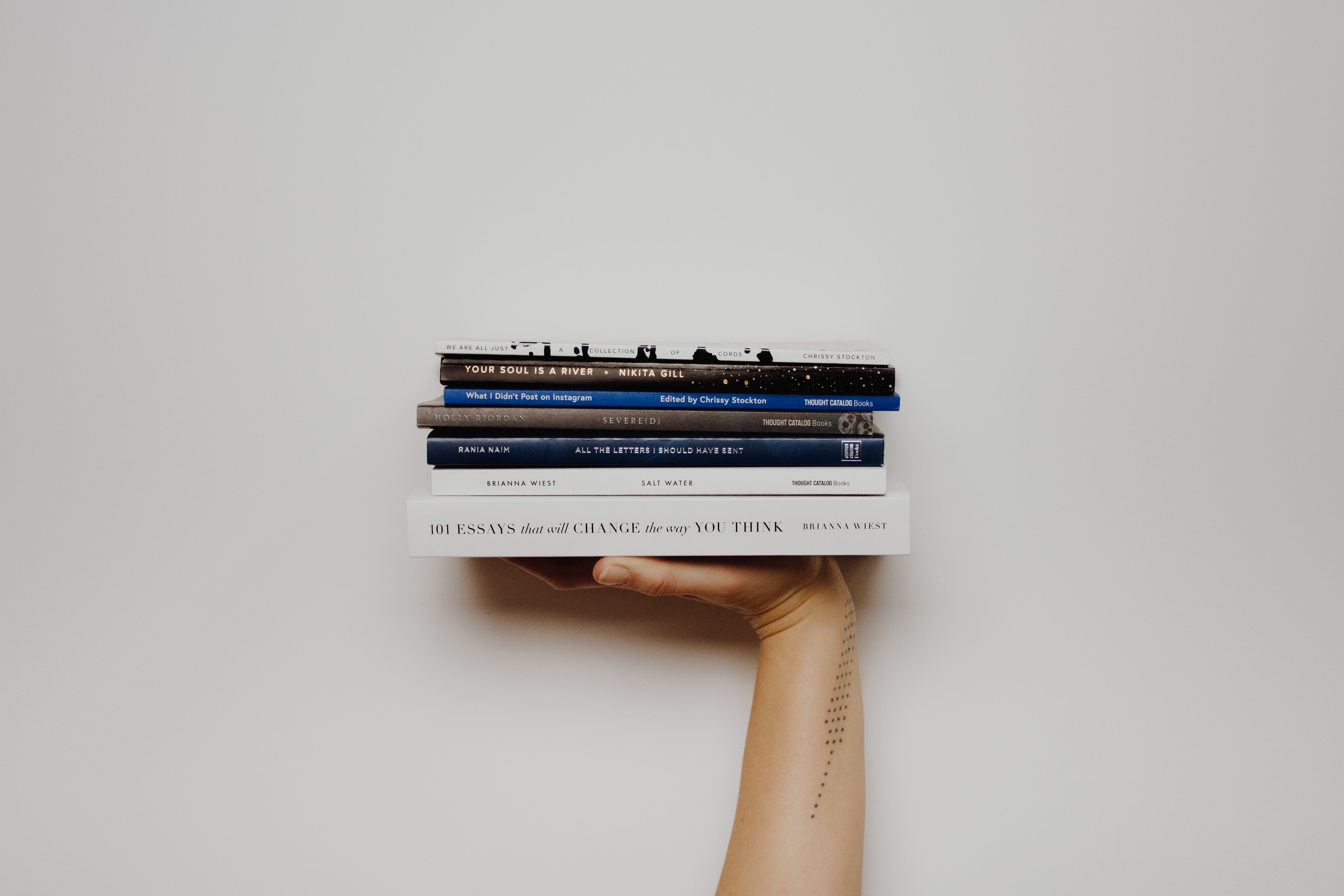 EU Compliance Mastery
We specialize in European employment compliance, ensuring your HR processes align with the law.
EuroDev story
With a focus on international business development, EuroDev has helped countless companies expand into new markets, providing expert guidance and support every step of the way.
You are one step closer to Global Expansion
Begin your European expansion journey by consulting your dedicated and HR advisor at no charge.