Our sales outsourcing approach
EuroDev has been supporting North American SMEs with driving growth across the European laboratory equipment, pharmaceutical products and in-vitro diagnostic equipment industries since 1996. Since then, we have developed an extensive network of hospitals, clinics, specialists and parts & components suppliers. This enables us to provide efficient solutions to increase your sales in Europe.
During EuroDev's flexible, low risk, 4-month sales outsourcing program, clients rely on our expertise to:
√ Develop a comprehensive understanding of the European laboratory equipment market.
√ Determine a viable market entry- or expansion strategy.
√ Generate and qualify leads that turn into sales.
Working with us means having a committed team of multilingual sales professionals operating as your EU extension. Click below to explore your European growth opportunities by making the most of our knowledge, experience, and lab, pharma & IVD rolodex.
Are you ready for Europe?
This test will provide an overview of your potential fit in the European market. We will be in contact with the results shortly after completion.
Want to learn how we actually conduct business on our clients' behalf? Check out our case study to get an inside look!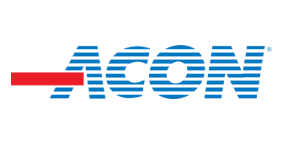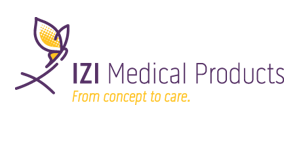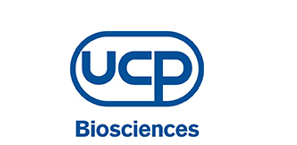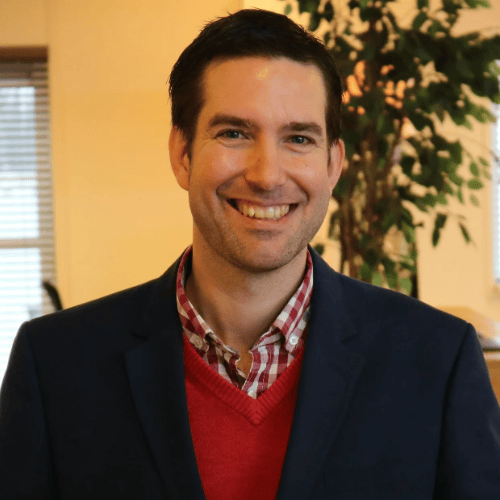 Stephen Viljoen
Vice President - Healthcare & Retail
+31 546 66 00 00
+31 0546 – 660 000