Norway
Norway offers a diverse range of employment opportunities, attracting both domestic and international talent to contribute to its thriving workforce.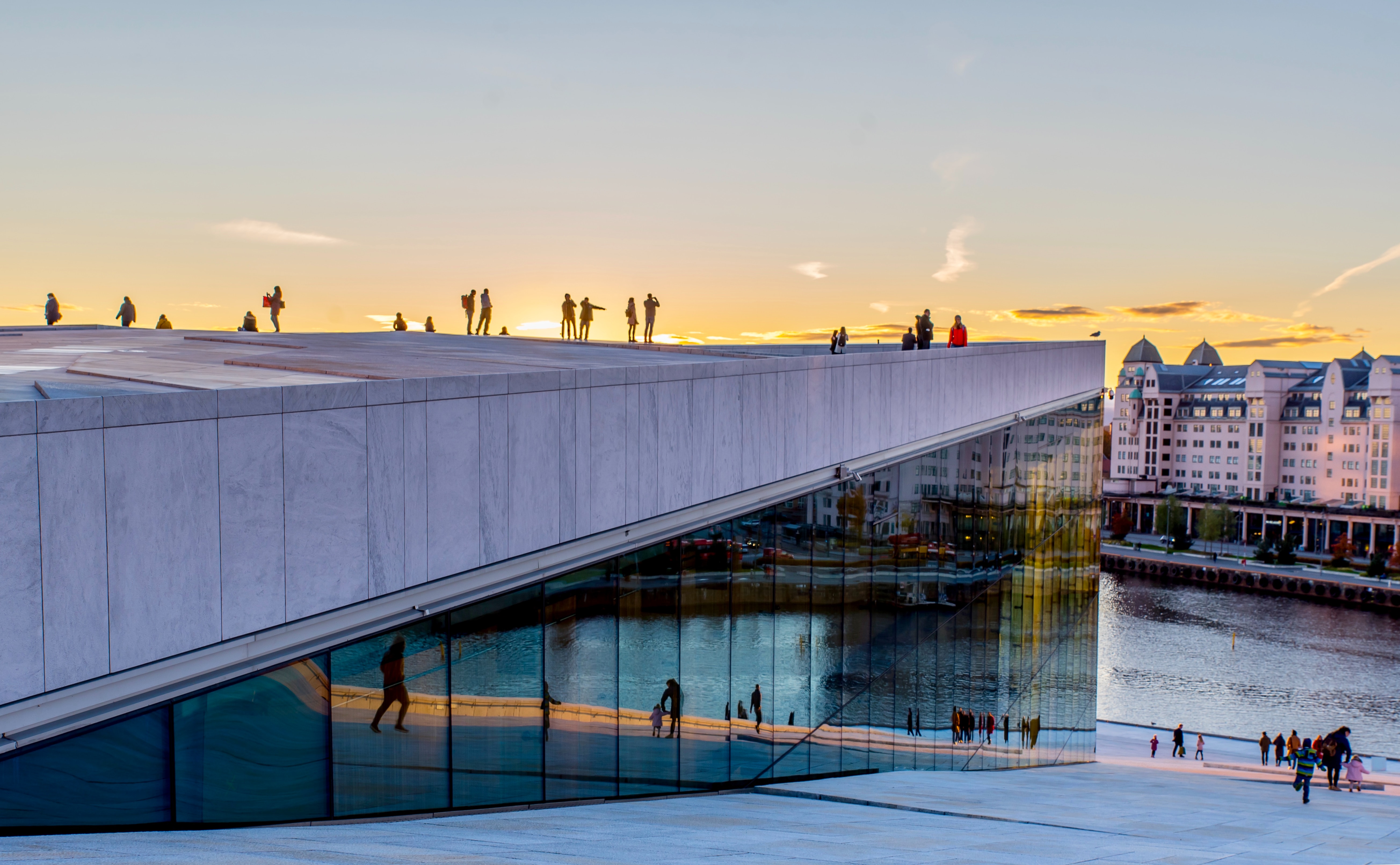 Employment Contracts in Norway
A written employment contract is legally required in Norway and must be concluded by signature within one month of the start of employment. This rule applies to all types of employment, whether permanent or temporary. There are no exceptions to this rule.
The employment contract must contain information on matters of vital importance to the contract, such as the employee's remuneration, benefits, and conditions of dismissal. Wages and other remuneration must always be stated in Norwegian krone rather than in foreign currency in the employment contract.
The employer and employee may agree that the first six months of an employment contract is a trial period. During this trial period, either party may terminate the employment at any time with at least 14 days' notice.
Employment Termination and Notice Period in Norway
The legal notice period that an employer must give when terminating an employee varies from 1 to 6 months, depending on the term of employment, age, and length of service with the company. It is more common to agree to a 3 month notice period.
A dismissal must be objectively justified by circumstances relating to the operation of the business, the employer, or the employee. This applies to both individual and collective dismissals. Before making a decision regarding a dismissal with notice, the employer must discuss the matter with the employee and an elected employee representative, unless the employee himself does not wish to do so. Employees who give notice must generally comply with the notice period stipulated in their employment contract, which cannot exceed three months. Notice of termination must be in writing, contain precise information as required by law, and be delivered to the employee in person or sent by registered mail to the employee's home.
In the event of a serious breach of duty, either party may also terminate the employment for a cause with immediate effect, without observing a notice period. Valid reasons for immediate termination include crimes against the employer.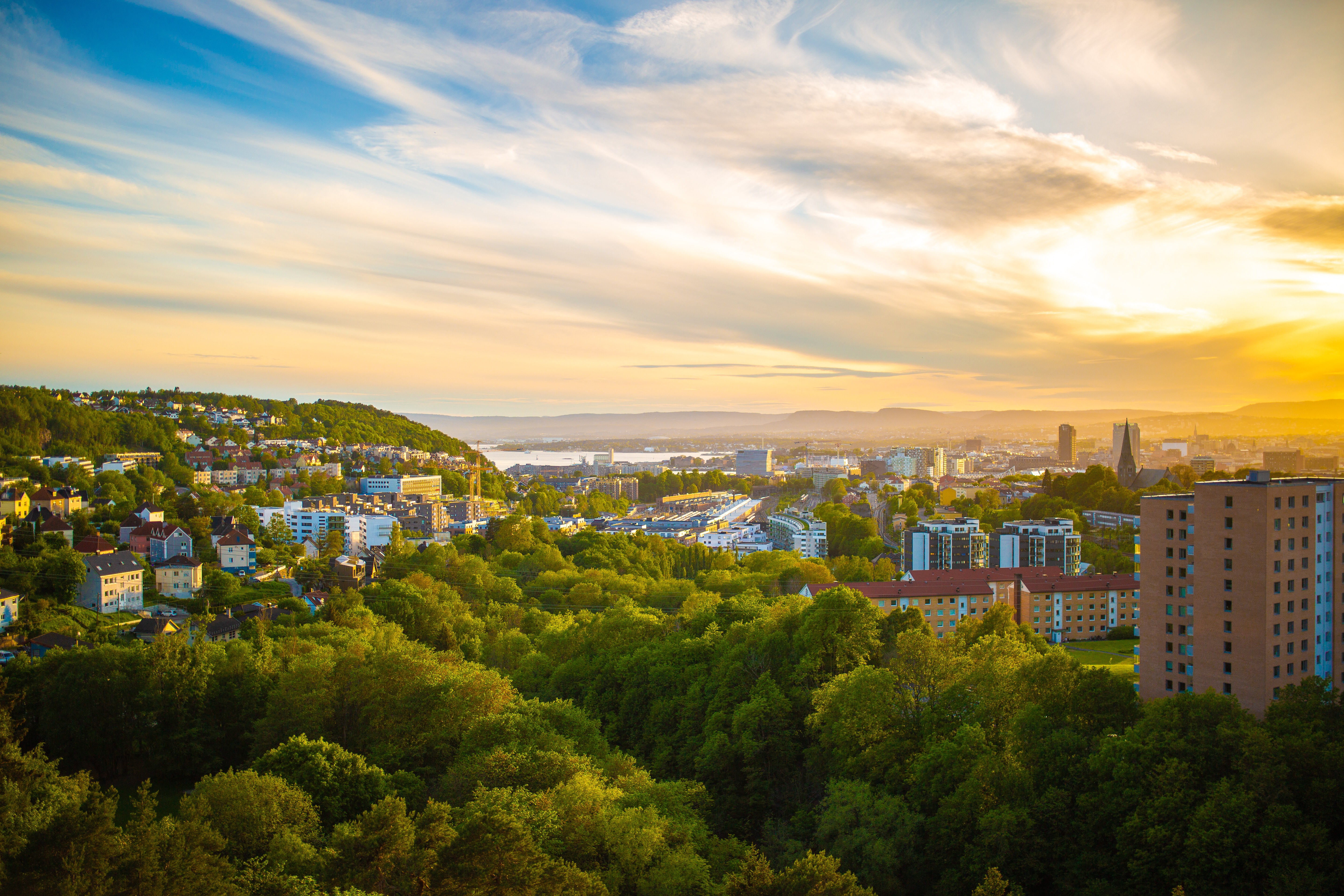 Average salary, average employer costs and working hours in Norway
In 2022, the average salary in Norway was $59.917,00. This is slightly higher than the average annual salary in the United States, which is $53,490.00. As an employer, the actual employer costs are approximately 14.1% higher than the gross annual salary. Based on an annual salary of $59.917,00, employment costs would be $68.305,61.
See all average salaries in Europe in 2022
According to the Working Environment Act, the standard for working hours is 40 hours per week. However, the standard set in all collective agreements is 37.5 hours per week. For shift work, the standard working hours are shorter. Employees may be entitled to reduced working hours for health, social, or welfare reasons. The law also establishes the right to flexible working hours if this can be arranged without major inconvenience to the employer.

The employer is obliged to keep an account of the hours actually worked by each employee. Overtime must be compensated. All employees, with the exception of managers and staff in particularly independent positions, are entitled to at least 40% overtime pay.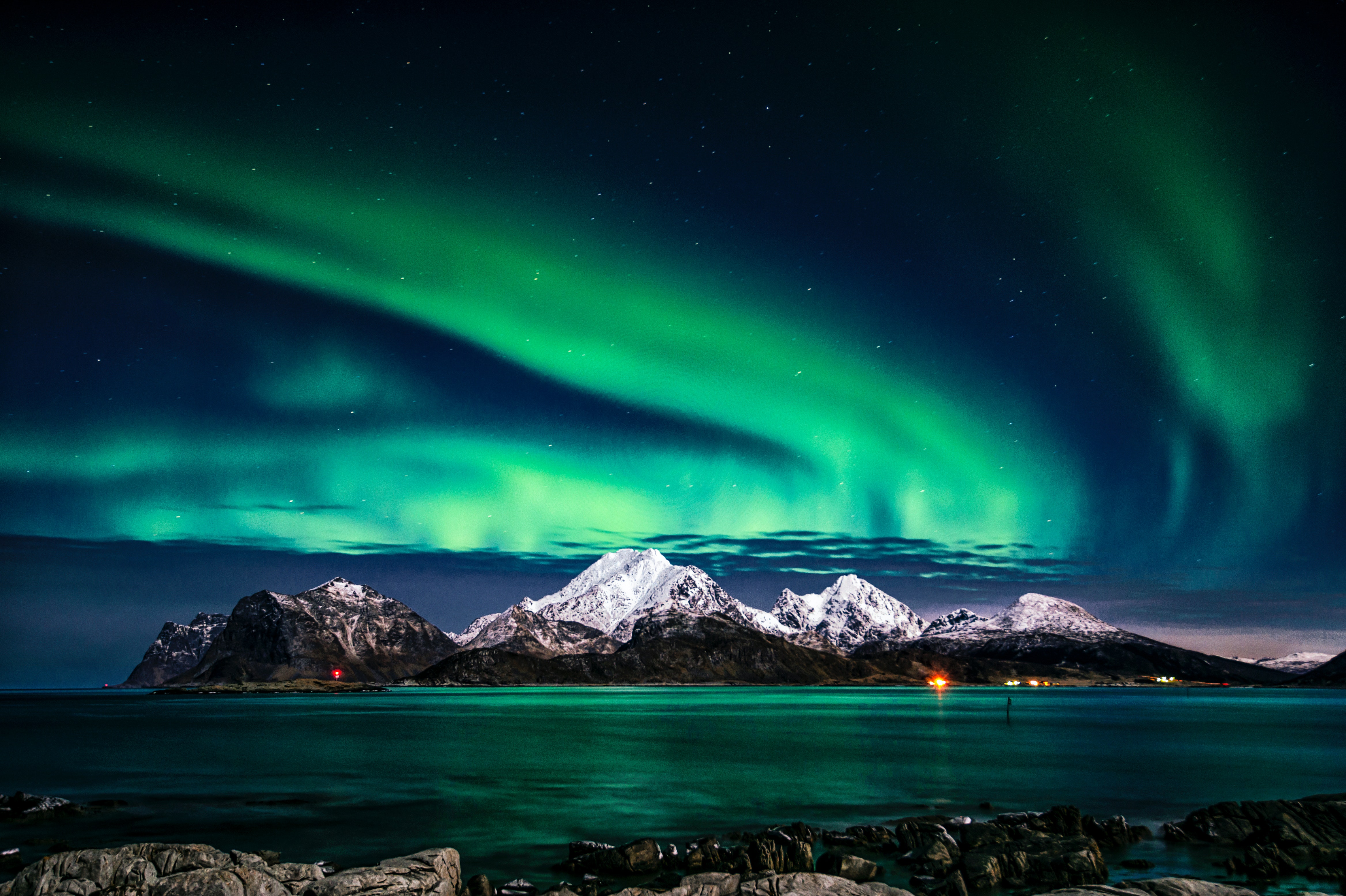 Paid vacation leave and public holidays in Norway
All employees are entitled to four weeks and one day of paid vacation per calendar year. If the company is bound by a collective bargaining agreement, its employees are entitled to five weeks of vacation per year. Five weeks is the most common arrangement, even in companies that are not bound by a collective agreement. Employees aged 60 and over are entitled to an additional week of vacation.
Employees are legally entitled to have these holidays in Norway.
New Year's Day - 1 January
Maundy Thursday - 14 April
Good Friday - 15 April
Easter Sunday - 17 April
Easter Monday - 18 April
Labour Day - 1 May
Constitution Day - 17 May
Ascension Day - 26 May
Whit Sunday - 5 June
Whit Monday - 6 June
Christmas Day - 25 December
Boxing Day - 26 December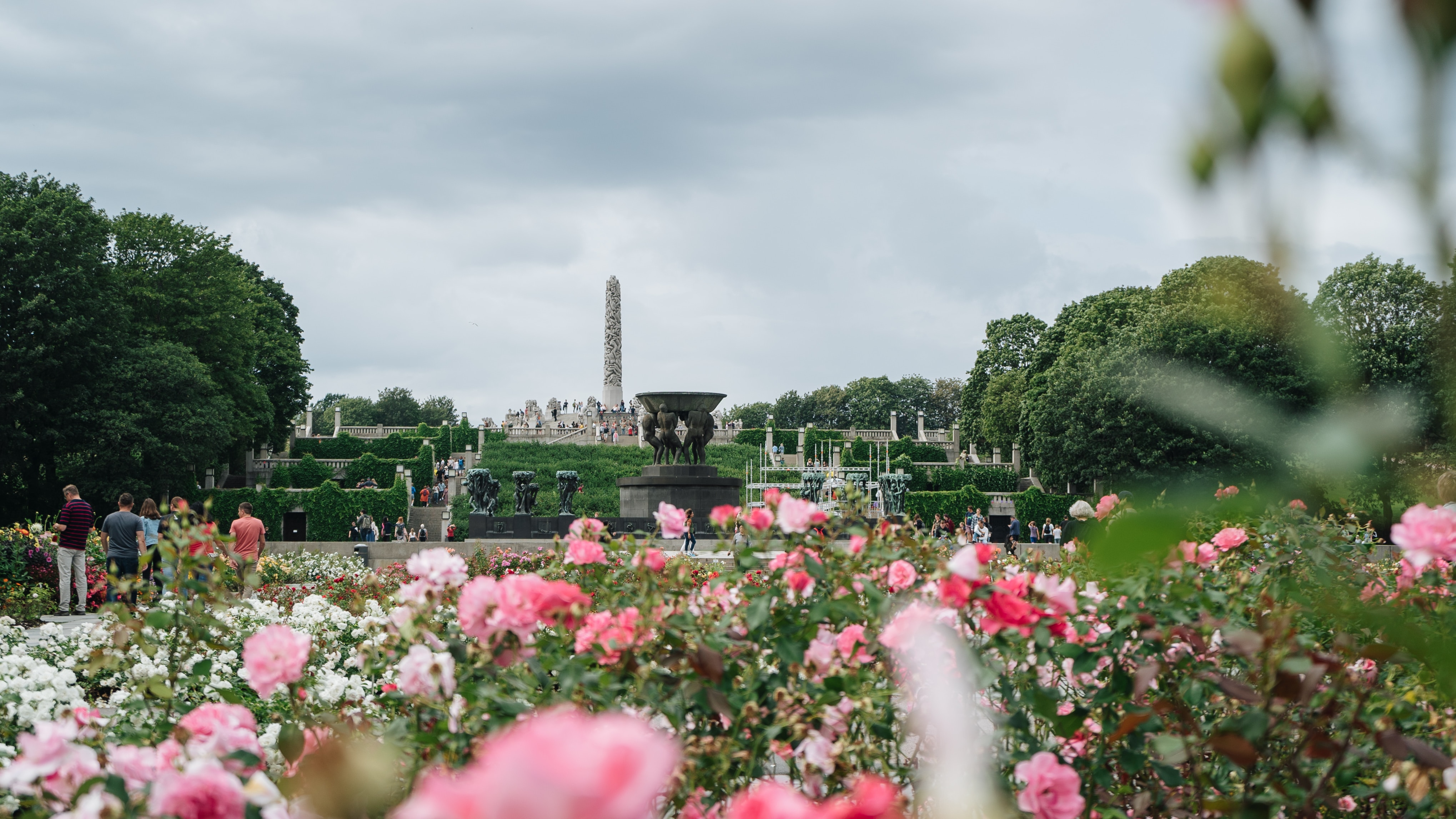 Maternity and paternity leave in Norway
Parents are entitled to a total of 49 weeks of leave with full pay, or up to 57 weeks with reduced benefits, before the child's third birthday. This leave includes maternity leave. The father must have sole custody of the child to benefit from the 49 weeks. The three weeks before the birth are reserved for the mother (they are not part of the maternal quota). These 3 weeks do not apply to adoptions, which means that in this case, the total period is 46 or 56 weeks.
Unless otherwise specified in the employment contract, employers are not required to pay parental leave to employees during their leave; parental benefits are paid by National Security.
National Security does not pay parental benefits for wages above six times the Grunnpensjon or "G" amount. The limit was about NOK 608.000 in 2020
Employment contracts usually state that the employee is entitled to parental allowance payments from the employer if his or her salary is above this limit.
Find out everything you need to know about maternity leave in other European countries.
Social Security Tax for Employers in Norway
In Norway, both the employer and the employee are subject to mandatory employee contributions. Employers must pay social security contributions on 14.1% of the wages and other remuneration they are required to report. Employees must contribute 8.2%.
We know European markets
Europe is home to a diverse range of countries, each with its unique employment characteristics. These reflect the diverse economic and cultural landscapes across the continent.
Egestas Cursus Consectetur
Morbi leo risus, porta ac consectetur ac, vestibulum at eros. Aenean eu leo quam. Pellentesque ornare sem lacinia quam venenatis vestibulum.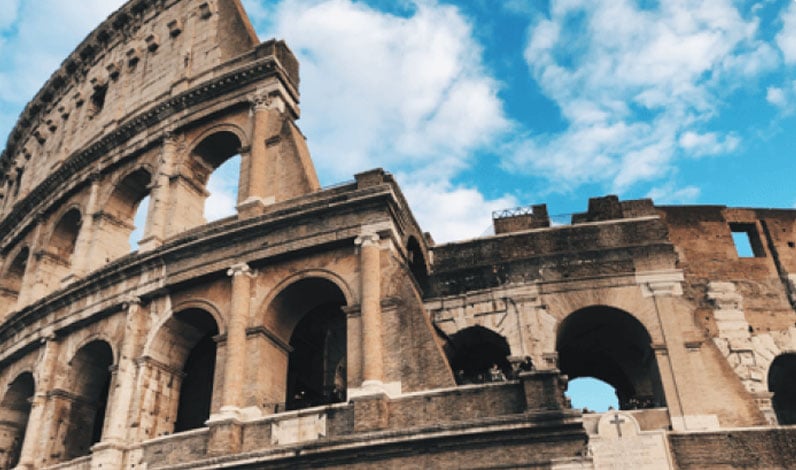 Italy
Morbi leo risus, porta ac consectetur ac, vestibulum at eros. Aenean eu leo quam. Pellentesque ornare sem lacinia quam venenatis vestibulum.
Currency:
Euro (€)
Frequency:
Monthly
Learn more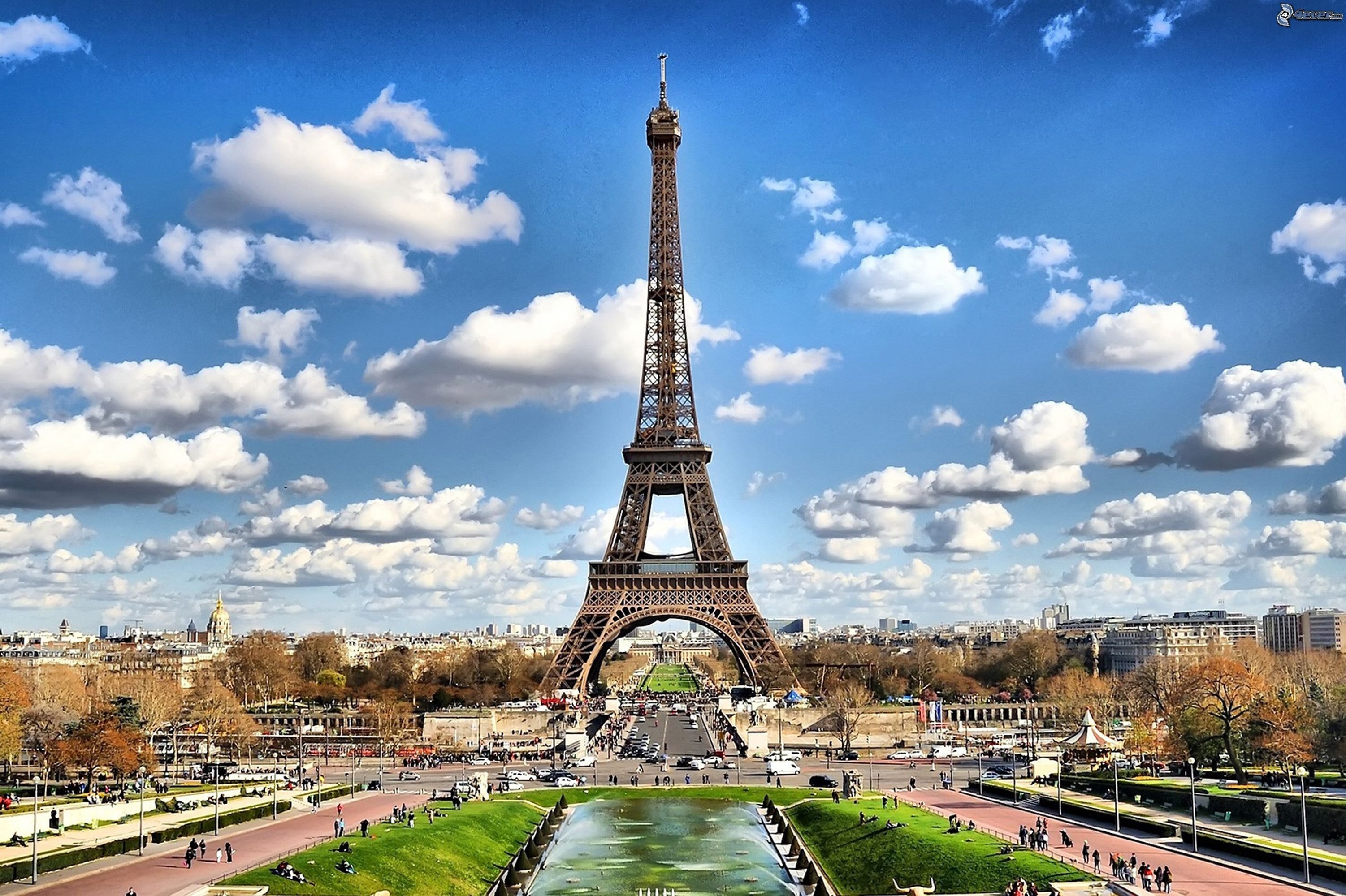 France
Morbi leo risus, porta ac consectetur ac, vestibulum at eros. Aenean eu leo quam. Pellentesque ornare sem lacinia quam venenatis vestibulum.
Currency:
Euro (€)
Frequency:
Monthly
Learn more
Contact us
Get in touch with our team of experts to identify the best solutions for your needs in Europe today! Our services provide you with the right helping hand to enable you to grow!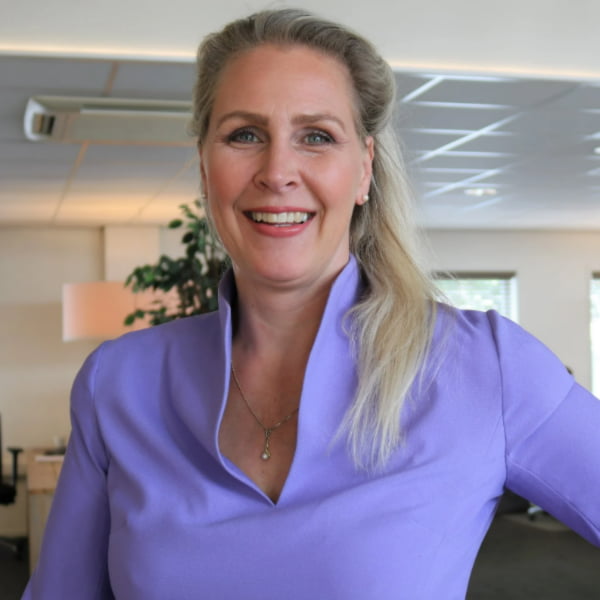 Monique Ramondt-Sanders
CCO & VP of HR Outsourcing