PEO & EOR services in France
France offers a diverse range of PEO/EOR employment opportunities, attracting both domestic and international talent to contribute to its thriving workforce.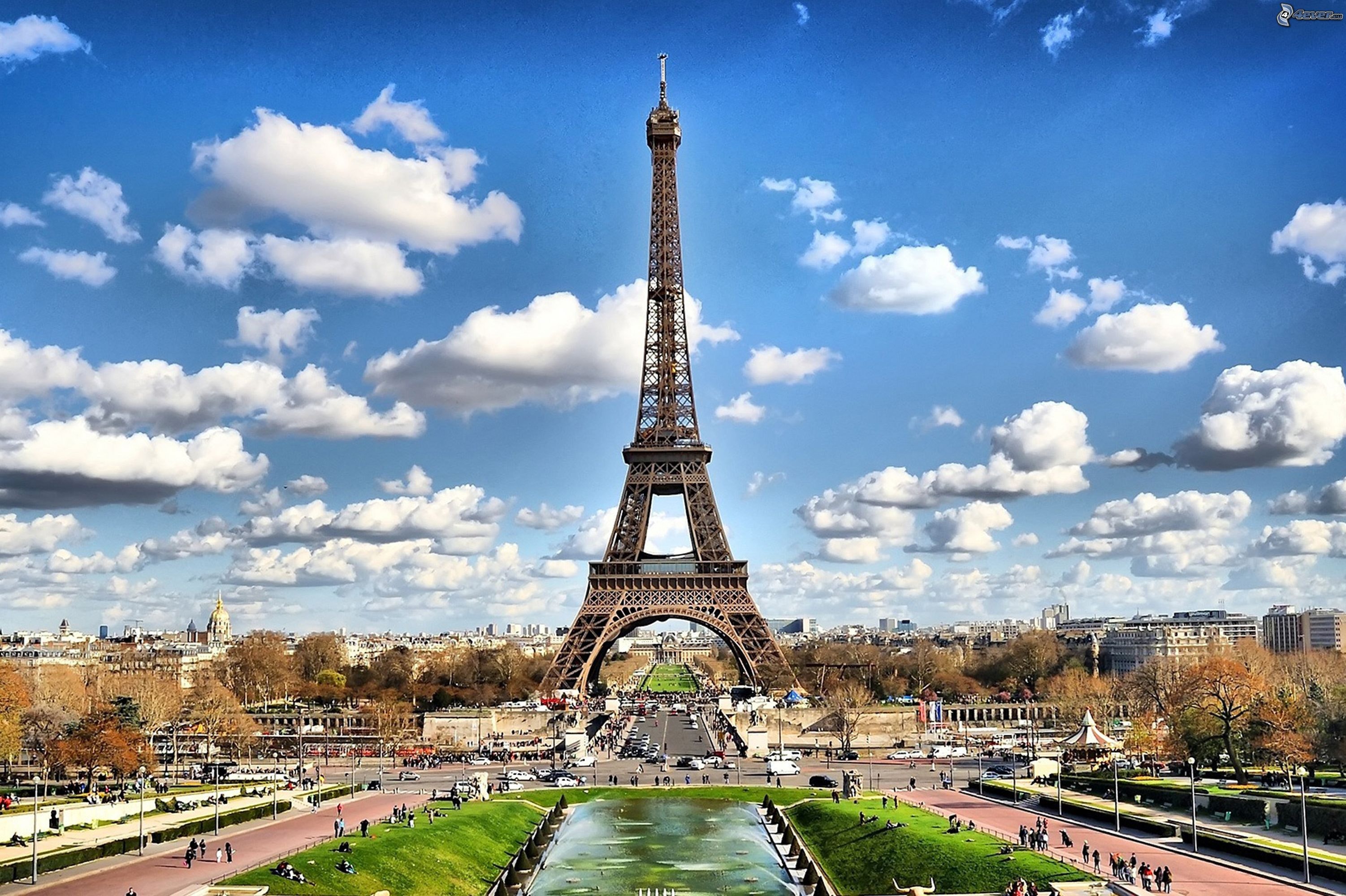 Employment contracts through PEO/EOR France
There are three types of employment contracts through PEO/EOR in France: a permanent contract, a fixed-term contract and a casual employment contract. A permanent contract (contrat à durée indéterminée – CDI) is the most common form of employment contract in France.
A permanent employment contract is for employees who are paid a salary or hourly rate and who work regular hours. This type of contract may apply to full- or part-time work and is ongoing until it is terminated by the employer or employee.
A fixed-term employment contract has a set end date. For example, a job covering maternity leave would require a fixed-term contract. Employees with a fixed-term contract have the same rights as permanent employees. A fixed-term contract may be renewed twice for a maximum period of 18 months unless otherwise provided for in the collective agreement.
PEO/EOR employment termination and notice period in France
There is no "at-will" termination in France. There are usually only two reasons the employer through France PEO/EOR will be allowed to terminate in the eyes of French law:
Economic dismissal (e.g. the company is performing poorly and needs to reduce the number of employees or shut down the company) or;

Personal dismissal (e.g. the employee is underperforming or has committed a fault).
The notice period in France is fixed by law, collective agreement and/or employment contract. The notice period depends on the employee's length of service, and it is generally between one and three months. The 3-month notice can be worked, or the salary paid out to the employee.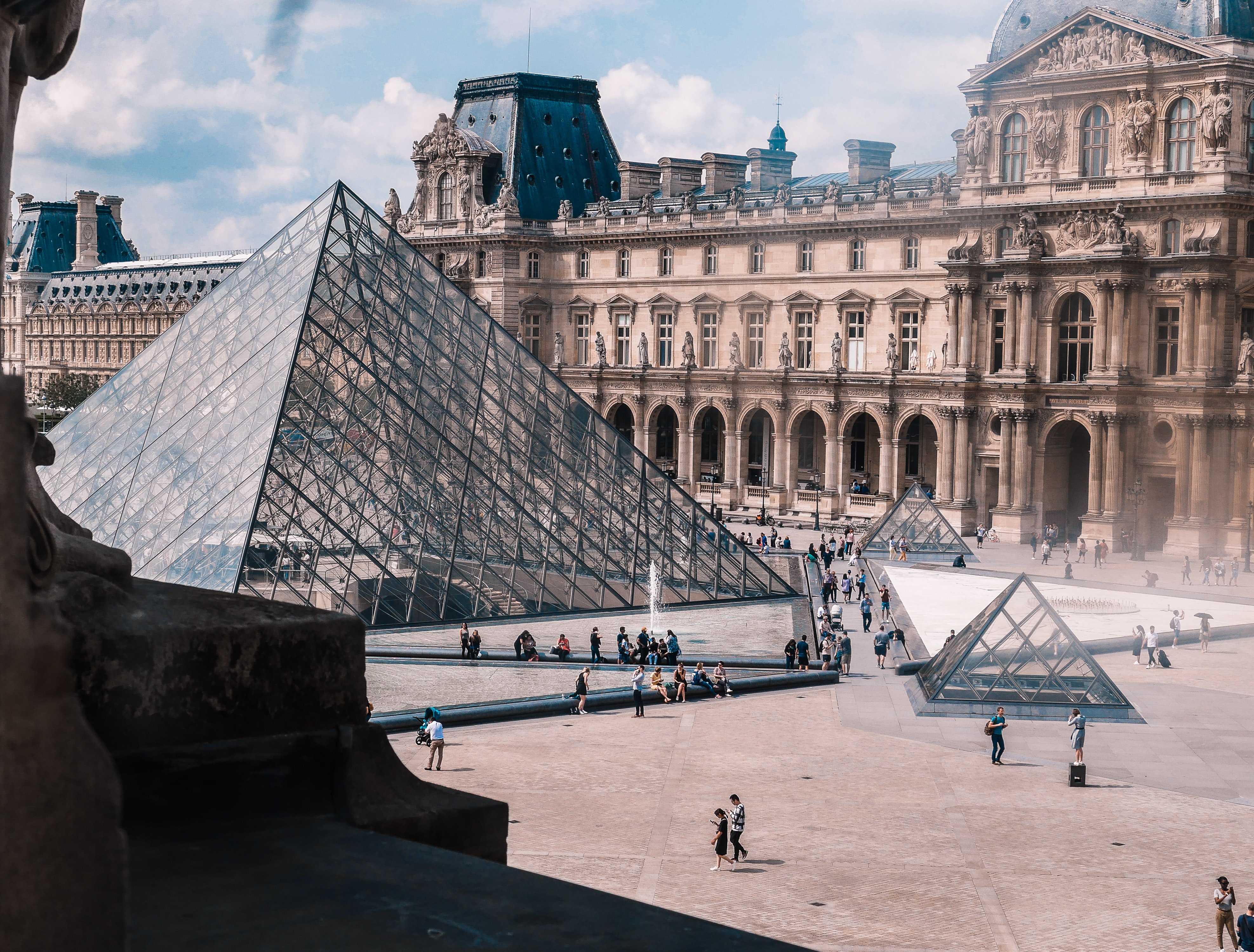 France PEO/EOR employment: Salary, employer costs and working hours
In 2022, the average annual wage in France was $38.514,00. This is lower than the average annual wage in the United States: $53.490,00. As an employer through PEO/EOR services in France, the actual employer costs are around 48% higher than the gross annual salary. Based on a $38.514,00 annual salary, the employment costs would be $57.000,72.
See all average salaries in Europe in 2022
In France, the legal length of the working week is 35 hours in all types of companies. The working day may not exceed 10 hours. Furthermore, employees may not work for more than 4.5 hours without a break.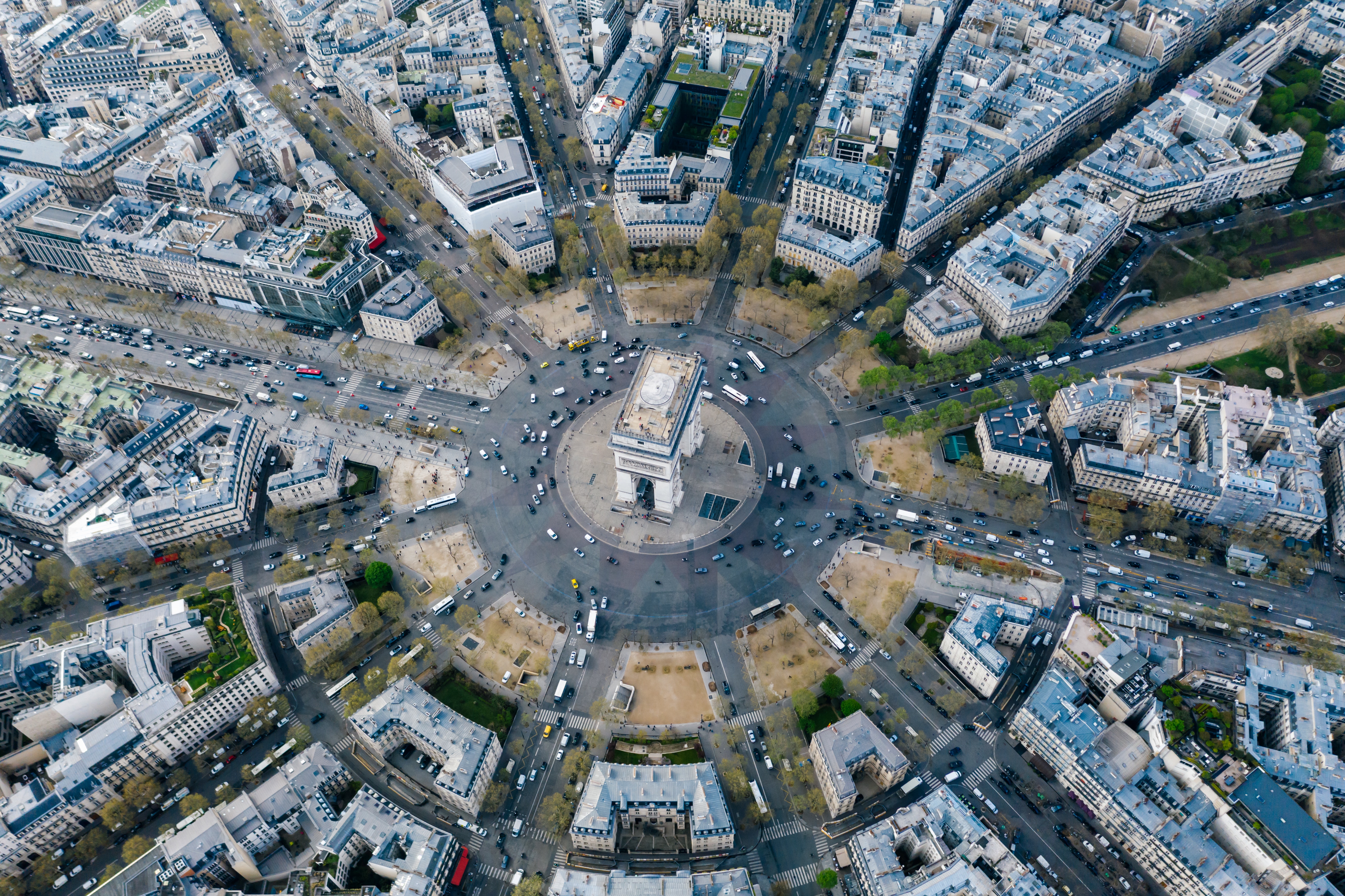 Paid vacation leave and public holidays in PEO/EOR employment in France
Employees are entitled to a minimum of five weeks' paid holiday a year, in addition to public holidays.
France has 11 public holidays, which are not included in the minimum holiday entitlement:
New Year's Day – 1 January

Easter Monday – 10 April

Labor Day – 1 May

Victory in Europe Day: End of World War II – 8 May

Whit Monday – 29 May

Bastille Day: National Day – 14 July

Assumption of Mary – 15 August

All Saints' Day – 1 November

Veterans Day/Remembrance Day: End of World War I – 11 November

Christmas Day – 25 December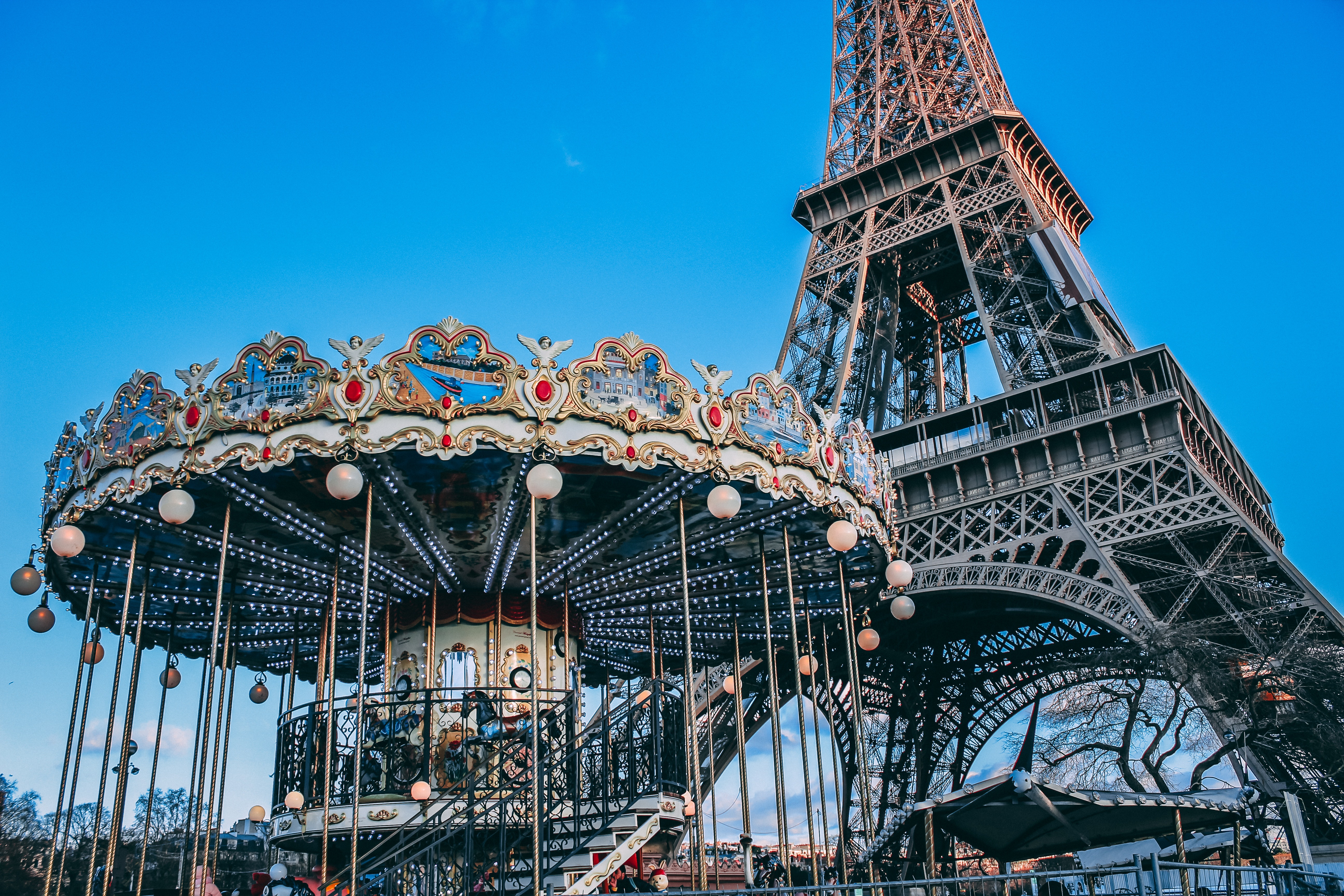 Maternity and paternity leave through France PEO/EOR
It is mandatory to take at least eight weeks of maternity leave in France. Women can take up to 16 weeks of leave (congé maternité), usually six weeks prior to the expected date of delivery and 10 weeks after. This time can increase to 26 weeks if a woman is having her third child. If you're having twins, the period is 34 weeks; for triplets, this increases to 46 weeks. Adoption leave is also available for 10 weeks.
We know European markets
Europe is home to a diverse range of countries, each with its unique employment characteristics. These reflect the diverse economic and cultural landscapes across the continent.
Contact us
Get in touch with our team of experts to identify the best PEO and EOR solutions for your needs in France today. Our HR Outsourcing services provide you with the right helping hand to enable you to grow.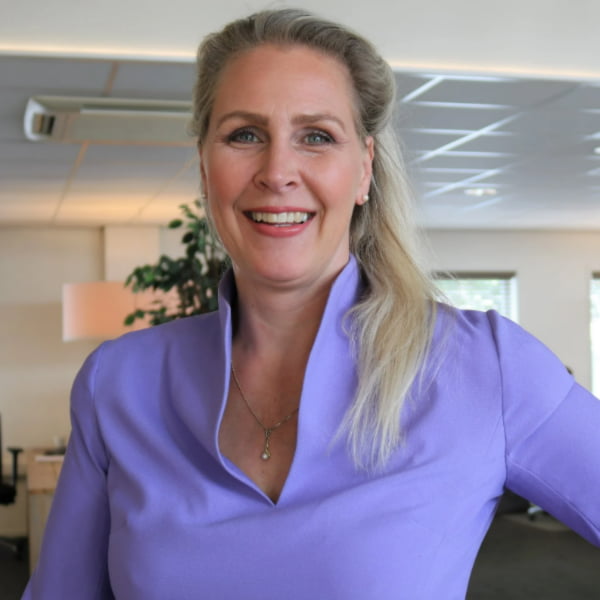 Monique Ramondt-Sanders
CCO & VP of HR Outsourcing