Veterinary & Pet Care Market
We ensure that your innovative products reach European veterinary professionals, which enables them to look after our furry friends.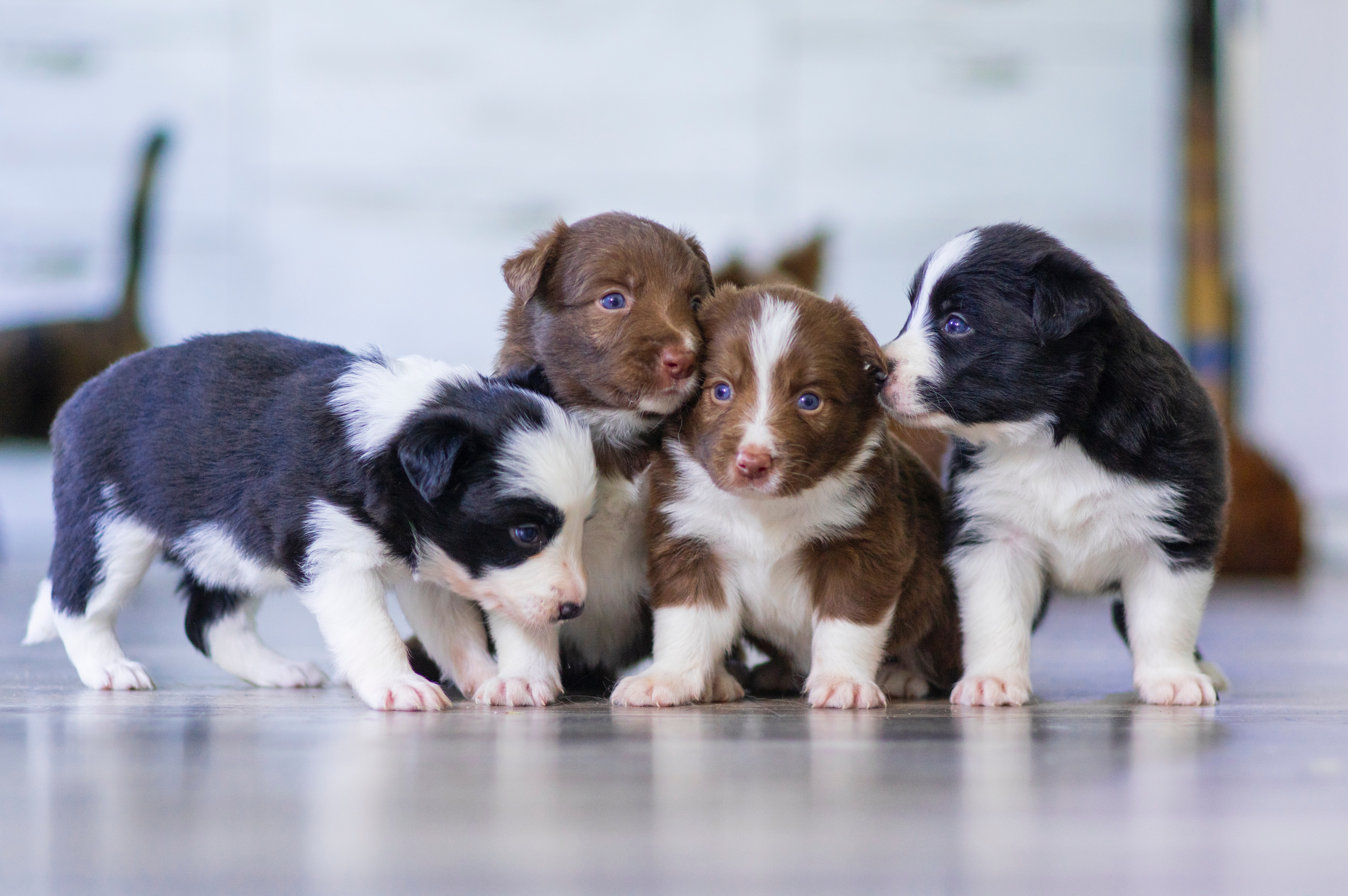 Overview of Industry in Europe
Within Europe, the countries with the largest number of pets and pet-related expenditures are UK, Spain, and France. Overall the market value of pet care in Europe in 2021 was over USD 23.5 billion. The Veterinary market is expected to reach USD 58.86bn by the end of 2028. As the market continues to grow, it would be favorable for North American manufacturers to invest.
The main factors driving the growth are rising animal health expenditure, growing companion animal population coupled with pet insurance, and increasing awareness of animal health. Moreover, growing awareness among individuals in developing Eastern Europe regions regarding animal health provides great future potential for the market. If you are looking to expand, EuroDev is here to help.
For manufacturers and suppliers in the pet care and veterinary industry, Europe shows the following business opportunities:
Pet humanization products, e.g. clothes and strollers;

Premium food, e.g. organic and enriched pet food, ecologically sourced;

Smart accessories, e.g. GPS trackers and automatic fetch toys;

Sustainable items and packaging, across all product lines
Related Blogs & Case studies
Exploring the Veterinary Industry In Europe

The European veterinary market has grown to become the world's second-largest animal health market and is expected to increase by 6,4% between 2022 and 2027.

Read more

Case study: Pet product manufacturer

Read more on how we helped manufacturers of pet products was able to partner with the biggest pet specialty chain in Europe, with over 14000 stores in 4 months.

Read more

Case study: Veterinary services and devices

Read more on how EuroDev worked with a Veterinary manufacturer to win more distribution agreements with Spain and British buyers.

Read more