MEDICA: Expanding Horizons to Europe
Last updated: 7 November 2023
The global healthcare industry is constantly evolving, with innovations and advancements that shape the way we approach healthcare worldwide. For businesses in the medical and healthcare sectors, it's crucial to stay at the forefront of these developments.
One of the best ways to do that is by participating in trade shows like Medica, a renowned international event that provides a platform for networking, showcasing products and services, and exploring new opportunities for expansion.
In this blog post, we will delve into the Medica trade show and highlight the immense opportunities it offers for businesses looking to expand into the European market, with a special emphasis on how our European-based company can assist you in achieving your expansion goals.
Medica: A brief overview
Medica is the world's largest medical trade fair, held annually in Düsseldorf, Germany. With a history spanning over four decades, this event has grown into a global hub for medical professionals, companies, and innovators.
The trade show typically covers a wide range of medical and healthcare-related fields, including medical technology, laboratory equipment, diagnostics, and healthcare IT.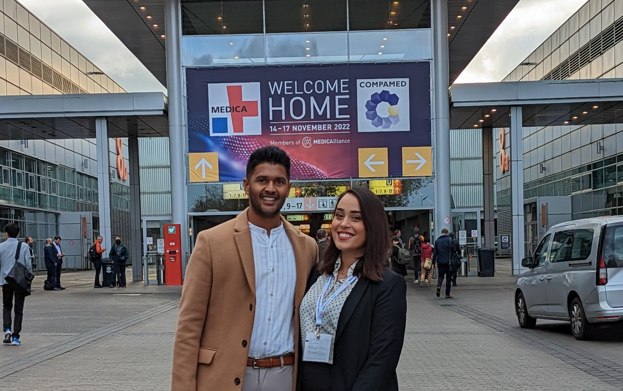 Opportunities for Expansion into Europe with Our Expertise
Market Exposure
Participating in Medica allows businesses to gain exposure to a diverse and international audience. With attendees and exhibitors from over 170 countries, it's an ideal platform to introduce your products or services to potential clients, distributors, and partners from Europe and beyond.
EuroDev, based in Europe, specializes in assisting businesses like yours in expanding their presence in the European market. We offer sales outsourcing services that can help you navigate the intricacies of this diverse market and connect with the right stakeholders.
Networking
Networking is a cornerstone of any successful expansion strategy. Medica brings together key stakeholders from the healthcare industry, including physicians, researchers, hospital administrators, and procurement professionals.
Building relationships with these individuals can open doors to collaborations and partnerships that are essential for European expansion. Our team has an extensive network within the European healthcare sector and can facilitate introductions and connections that can significantly benefit your expansion efforts.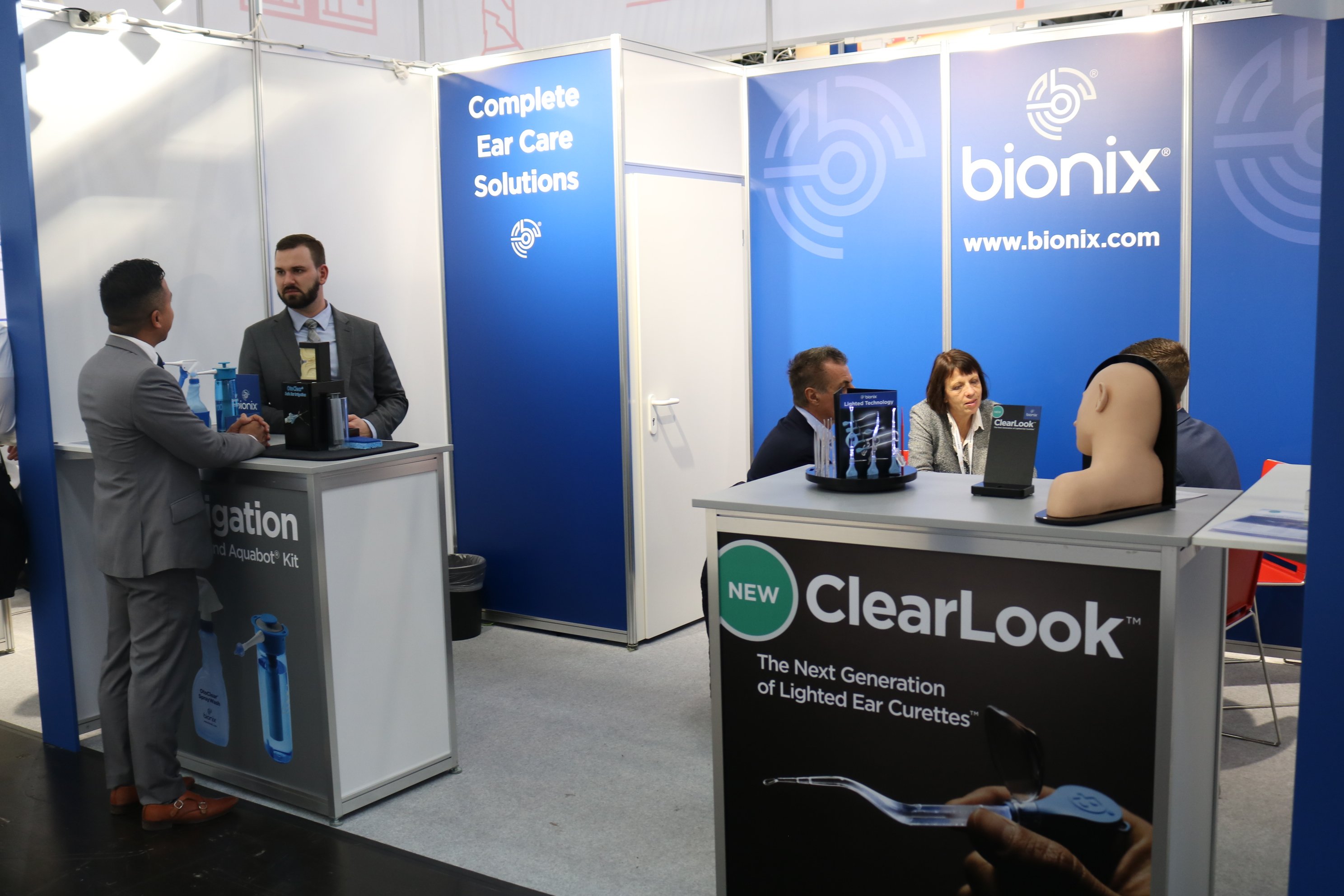 Product Showcase
Medica provides a prime opportunity to showcase your products or services to a highly targeted audience. Whether you are unveiling a groundbreaking medical device or introducing innovative healthcare software, the trade show allows you to present your offerings directly to potential customers and investors.
Our expertise in the European market can help you tailor your product presentation to resonate with European buyers and decision-makers.


Market Research
Gathering market insights is crucial before venturing into any new region. Medica offers a unique chance to gauge the European market's needs, preferences, and trends. Conversations with attendees can help you understand the demands of various European healthcare systems, enabling you to tailor your products or services accordingly.
EuroDev specializes in market research and can assist you in collecting and analyzing valuable data to inform your European expansion strategy.
Distribution and Partnerships
Europe has a diverse healthcare ecosystem with various distribution channels. Our company can provide guidance and expertise in establishing distributors and forming strategic partnerships within the European market.
With our local knowledge and industry connections, we can help you navigate the complexities of distribution in Europe effectively.
Conclusion
Expanding into Europe is a strategic move for many businesses in the medical and healthcare sector, and our European-based company is here to support you every step of the way.
The Medica trade show offers a golden opportunity to kickstart or enhance your European expansion efforts, and with our expertise in sales outsourcing, networking, market research, and distribution, we can be your trusted partner in achieving your expansion goals in Europe.