European Medical Device sector
We are committed to supporting North American medical device manufacturers by driving growth across Europe.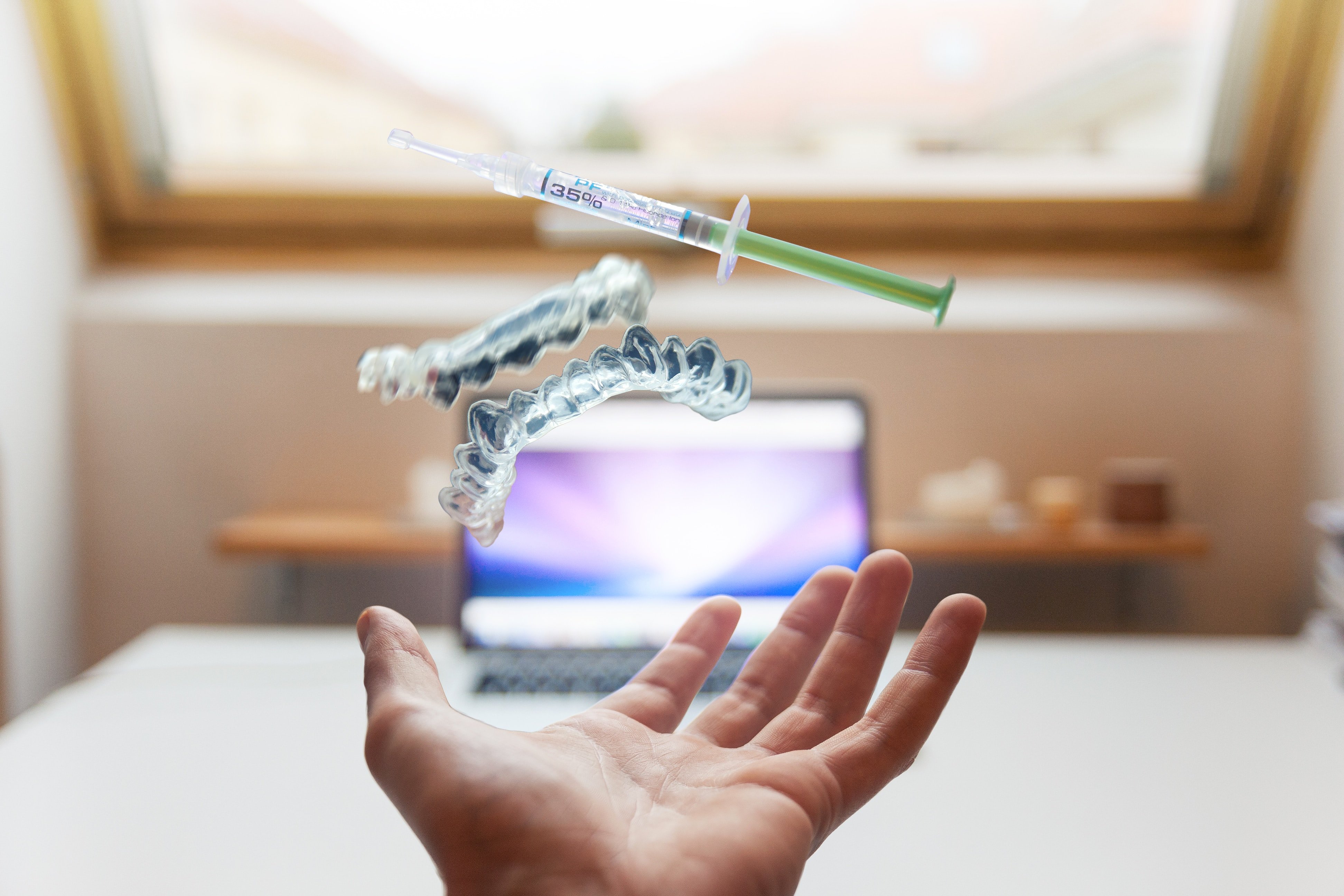 Overview of Industry in Europe
The European medical device market is expected to reach USD 136.30 billion by 2023, with the cardiology sector accounting for more than 19.27 billion of that total. According to the European Commission, there is still a need for novel healthcare solutions for the diagnosis, prevention, monitoring, prediction, prognosis, treatment, or alleviation of illnesses on the European continent.
More than 33,000 medical devices are now on the market with 34,000 companies service in the industry. The European medical device market is made up of 95% SMEs from Germany, France, UK, Italy, Netherlands, Spain, Switzerland, Belgium, Austria and Sweden.
Stories from our Partners
Case Study: Medical IT Equipment

Read more on how we worked with a Medical IT equipment supplier, expand their solutions in the European market by offering accessories for medical hardware solutions

Read our case study

Selling Medical Devices in Europe

Now that Europe has new Medical Device Regulations that are governing the process of placing medical devices on the European market, it is important to analyze the step-by-step processes.

Read more

Case study: Medical device coatings

Read more on how EuroDev, worked with Med-tech coatings to grow their European business through our four-month introductory program.

Read our case study