Austria
Austria offers a diverse range of employment opportunities, attracting both domestic and international talent to contribute to its thriving workforce.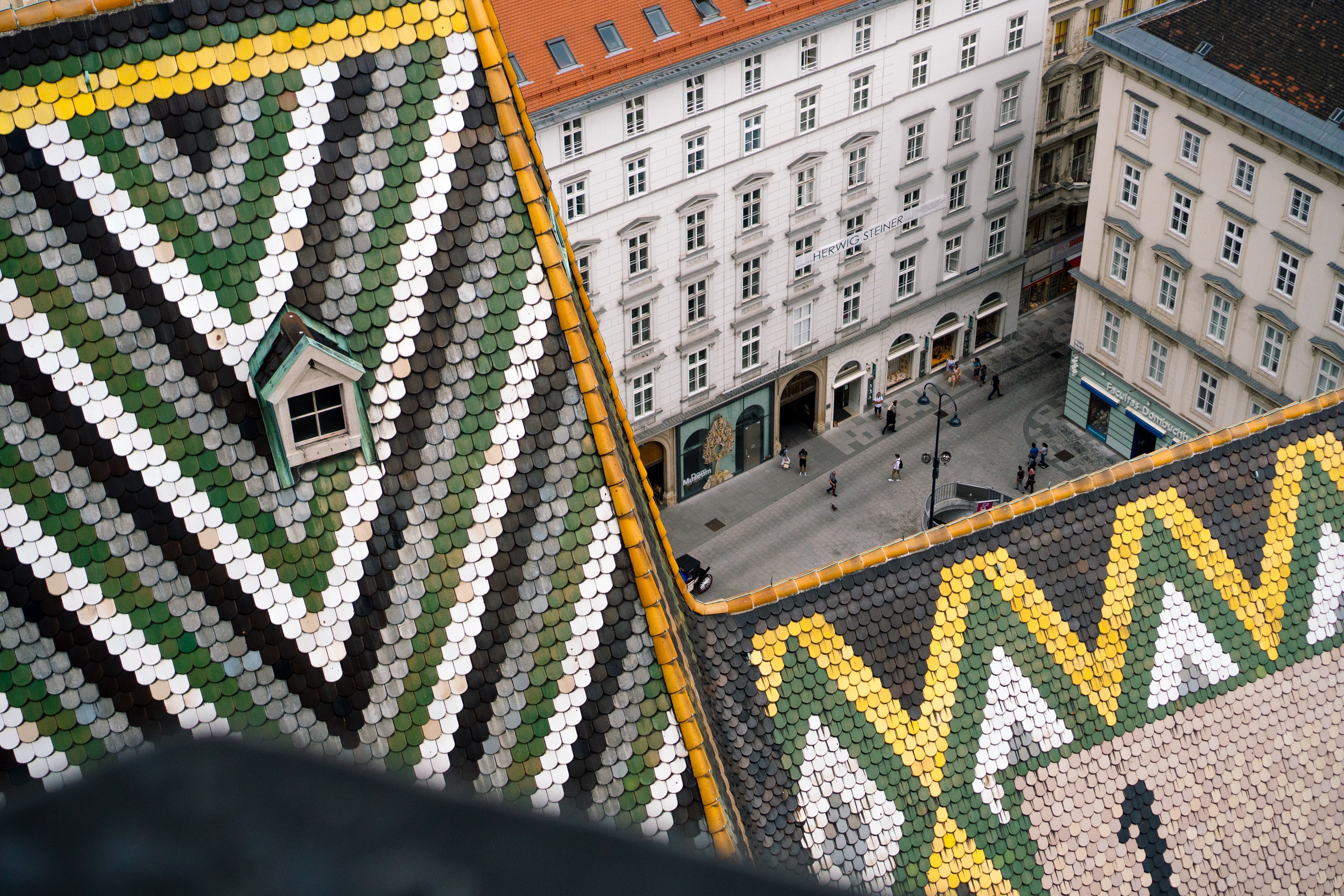 Employment Contracts in Austria
In Austria, the general rule is that employment contracts have an indefinite term (permanent employment contract). It is common that an employee is recruited or starts with an initial fixed-term contract before receiving a permanent contract even though there is no limit on the duration of a fixed-term contract or a time limit after which the employee is deemed to be a permanent employee.
Additionally, in Austria it is common for part-time workers to have access to the same employment regulations and the same insurance coverage as full-time employees.
This also applied to fixed-term contracts even though there are no periods of notice considering that the contract ends on the date stated in the employment contract.
Curiously, in Austria in order to secure a job it is not necessary a written contract, but an oral agreement between the employer and the employee is accepted. A written employment contracts is recommended especially before the start of the employment relationship due to legal reasons.
Employment Termination and Notice Period in Austria
In Austria any unlimited employment contract can be terminated by mutual agreement on the termination or by unilateral decision. In the latter, the employer can decide to give a notice period to the employee or to terminate it immediately without mentioning a reason.
Termination with notice by the employer does not usually require a reason for dismissal but it has to respect the following notice periods based on the length of serviced provided by the employee. Being able to terminate a contract is not that common in Europe without a reason is not that common in Europe. Therefore Austria is relatively employer-friendly.
The notice periods in Austria are:
0-2 years of service - 6 weeks' notice period

2-5 years of service - 2 months' notice period

5-15 years of service - 3 month's notice period

15-25 years of service - 4 months' notice period

more than 25 years of service - 5 months' notice period
All employees must give at least one month's notice, regardless of their length of service.
On the other hand, termination without notice can happen for valid reasons, which are:
if the employee is disloyal to the employer

if the employee is unable to perform the promised or appropriate (reasonable) services

any breach of the prohibition of competition

if the employee disobeys orders

if the employee refuses to work for a period deemed reasonable under the circumstances without any legitimate excuse

if he attempts to induce others to disobey the employers orders
In the case of fair summary dismissal, the employee receives his salary until the date of dismissal together with any pro rata share of special payments.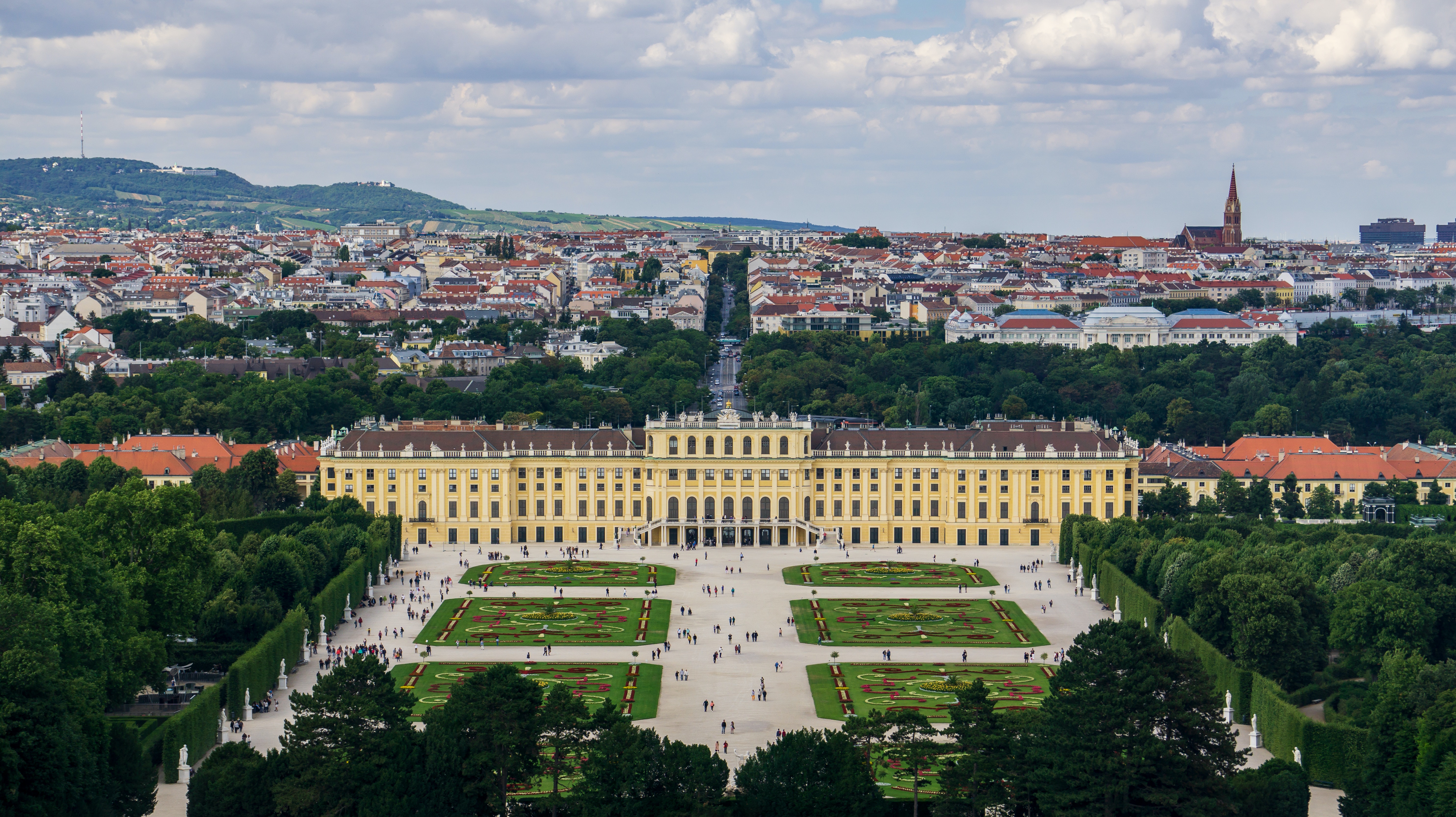 Average salary, average employer costs and working hours in Austria
In 2022, the average annual wage in Austria was $43.512,00. This is lower than the average annual wage in the United States: $53.490,00. As an employer, the actual employer costs are 21.08% higher than the gross annual salary as we have seen in the social contribution in Austria. Based on $43.512,00 annual salary, the employment costs would be $52.649,52.
See all average salaries in Europe in 2022
Austrians see themselves as modern, liberal, professional and cultured workers. They like working hard and at the same time they enjoy spending their free time with their families.
Austrians usually work from 8am to 5pm with an hour of lunch break from Monday to Thursday. On Friday, they're used to working from 8am to 3pm. Provisions for overtime, holiday, and weekend pay vary depending upon each contract. The law enforces a maximum of 48 hours of work per week.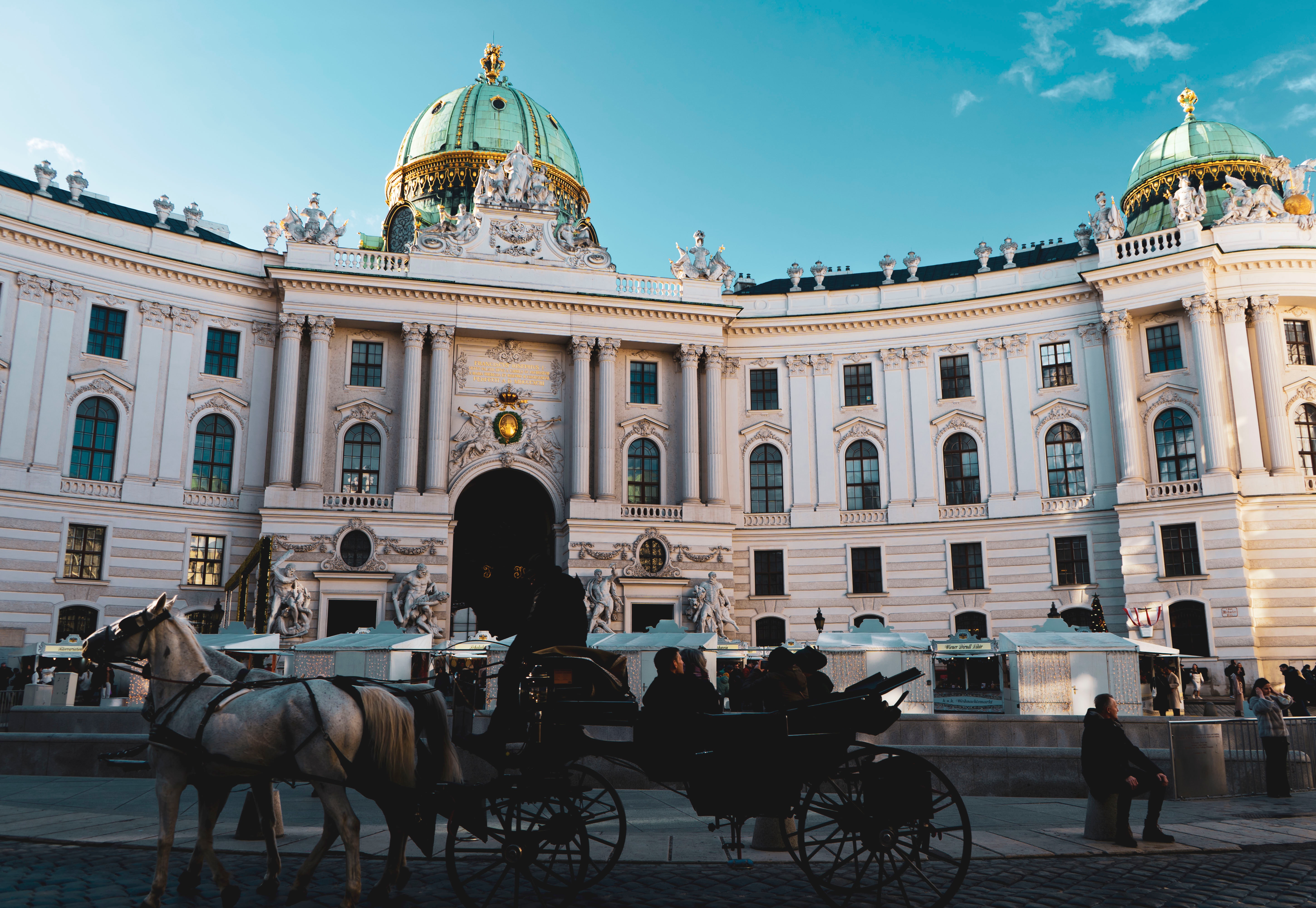 Paid vacation leave and public holidays in Austria
In Austria, for all the employees that work 5 days a week, they are entitled to 25 working paid vacation days (5 weeks). However, if an employee has been working for more than 25 years in a specific company, he/she is entitled to 30 working days (6 weeks) of vacation leave.
Annual vacation can be taken in 2 parts but one of them has to be at least of 6 working days.
In Austria, Employees are entitled to the following 13 paid public holidays:
New Year's Day - 1 January

Epiphany - 6 January

Easter Monday - 18 April

International Workers' Day - 1 May

Ascension - 26 May

Whit Monday - 6 June

Corpus Christi - 16 June

Assumption Day - 15 August

Austrian National Holiday - 26 October

All Saints' Day - 1 November

Immaculate Conception - 8 December

Christmas - 25 December

St. Stephen's Day - 26 December
Add 2022 Austria Public Holidays to your calendar
Maternity and paternity leave in Austria
Working mothers in Austria are not allowed to work in the 8 weeks prior to the birth of the child, as well as for the 8 weeks following the birth. In the case of premature births, multiple births, or cesarean sections, this period is at least 12 weeks. Additionally, if the leave before the birth is shorter than 8 weeks, the remaining weeks can be added after the birth but not exceeding the maximum of 16 weeks.
The maternity pay is based on the average salary received in the prior 13 weeks of employment.
On the other hand, fathers are entitled to 1 month of paid leave. This can start on the day of the birth of the child until the end of the maternity leave period. To be eligible to paternity leave, the father must have worked for at least 182 days and is intended to go back to the work placement.
To read more about Paternity Leave in Europe, we invite you read this blog on Paternity Leave in Europe - A New Directive.
Find out everything you need to know about maternity leave in other European countries.
We know European markets
Europe is home to a diverse range of countries, each with its unique employment characteristics. These reflect the diverse economic and cultural landscapes across the continent.
Contact us
Get in touch with our team of experts to identify the best solutions for your needs in Europe today! Our services provide you with the right helping hand to enable you to grow!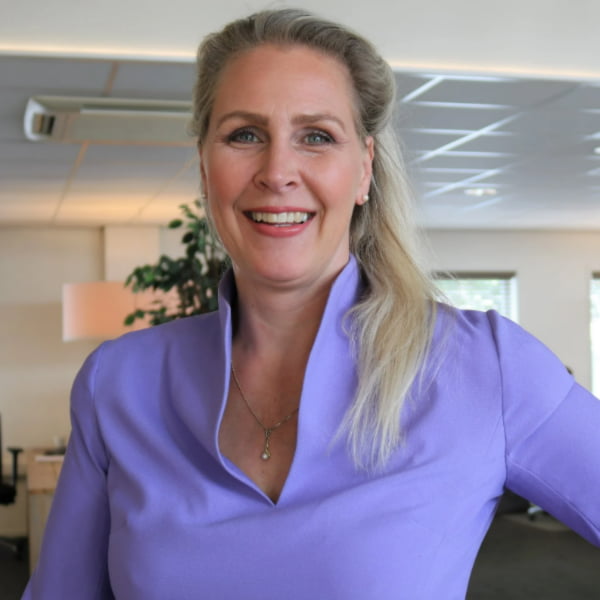 Monique Ramondt-Sanders
CCO & VP of HR Outsourcing