PEO & EOR services in Belgium
Belgium offers a diverse range of PEO/EOR employment opportunities, attracting both domestic and international talent to contribute to its thriving workforce.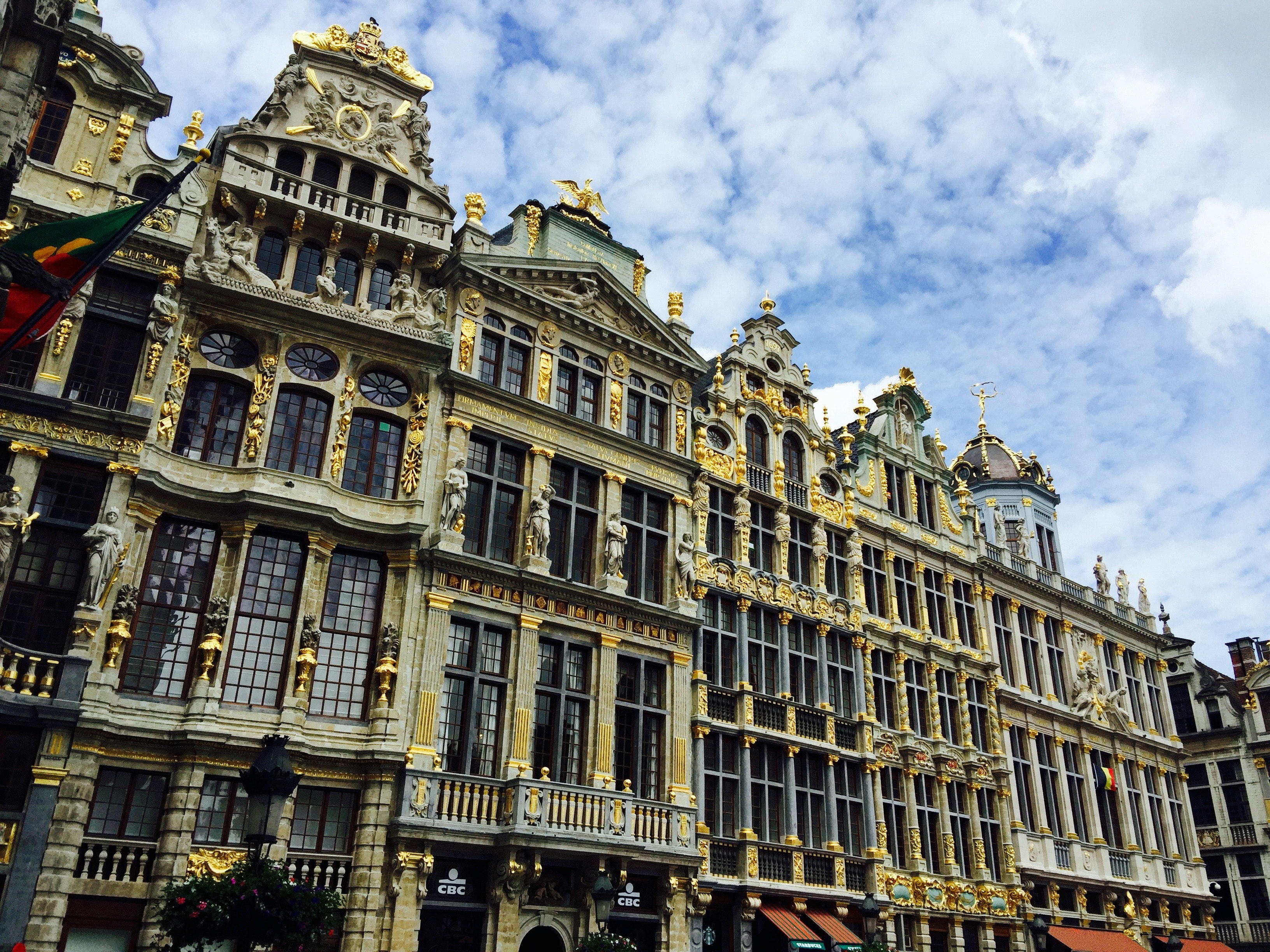 Employment contracts through PEO/EOR Belgium
There are many different types of employment contracts in Belgium. The most common one, especially through a PEO/EOR structure in Belgium, is a permanent contract. All the contracts must be in French, Dutch or German, and the employer should also be able to provide a copy in English.
The possible employment contracts in Belgium are:
Permanent contracts/Open-ended contracts are for an indeterminate duration and are the most common ones.
Fixed-term contracts include a start and end date for the employee.
Specific-assignment contracts do not specify the duration but describe the work that needs to be carried out by the employee, and it will end after the work has been completed.
Replacement contracts are created at the moment that a new employee is being hired in order to replace an existing one who is absent for a specific reason (e.g. maternity leave). This contract must contain the details and the responsibilities of the person who is being replaced, the reason why he/she is being replaced and for how long. The length of this contract can't exceed two years.
Temporary contracts usually don't last more than six months and are mainly common between individuals and temporary agencies.
Part-time contracts are for those employees who prefer to perform less hours compared to the normal working hours in a business.
Belgium PEO/EOR employment termination and notice period
There is no "at-will" termination in Belgium. The Belgian legal system makes a distinction mainly between two types of dismissals: the regular dismissal and a dismissal with serious cause.
The "regular" dismissal includes compensation and a period of notice. For a dismissal with serious cause (e.g. theft, violence, etc.), the contract is going to be terminated within three working days after the day the employer has been aware of the serious reason, and it should be notified by a registered letter.
Employees who have been employed at Professional Employer Organization Belgium for at least six months have the right to know the reason for the termination of their contract. There is also the possibility to pay the employee's salary for the notice period, but he/she will not have to perform any work-related activities during that time.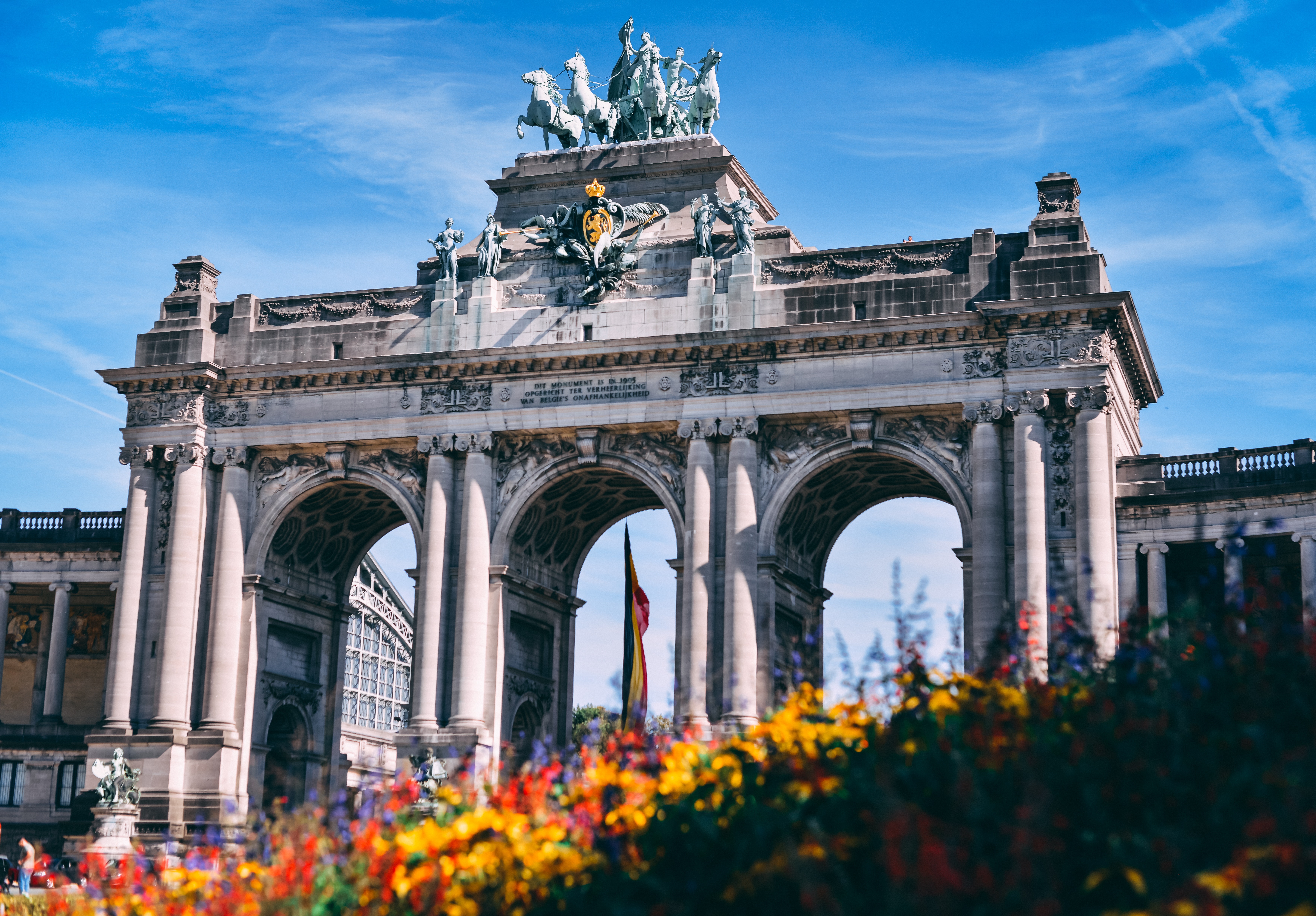 PEO/EOR employment in Belgium: Salary, employer costs and working hours
In 2022, the average annual wage in Belgium was $44.194,08. This is lower than the average annual wage in the United States: $53.490,00. As an employer through PEO/EOR Belgium, the actual employer costs are around 25 to 27% higher than the gross annual salary, as we have seen in the social contributions in Belgium. Based on a $44.194,08 annual salary, the employment costs would be $55.242,60.
See all average salaries in Europe in 2022
Belgians generally enjoy an effective work-life balance, and that's an important aspect of employment through PEO/EOR Belgium. They work to live, rather than the other way round, but generally manage to enjoy the business of working. In Belgium, the maximum working hours per week are 38 hours. In the case of shift work, it is possible to work up to 11 hours per day (50 hours per week) and in the case of continuous work, even up to 12 hours.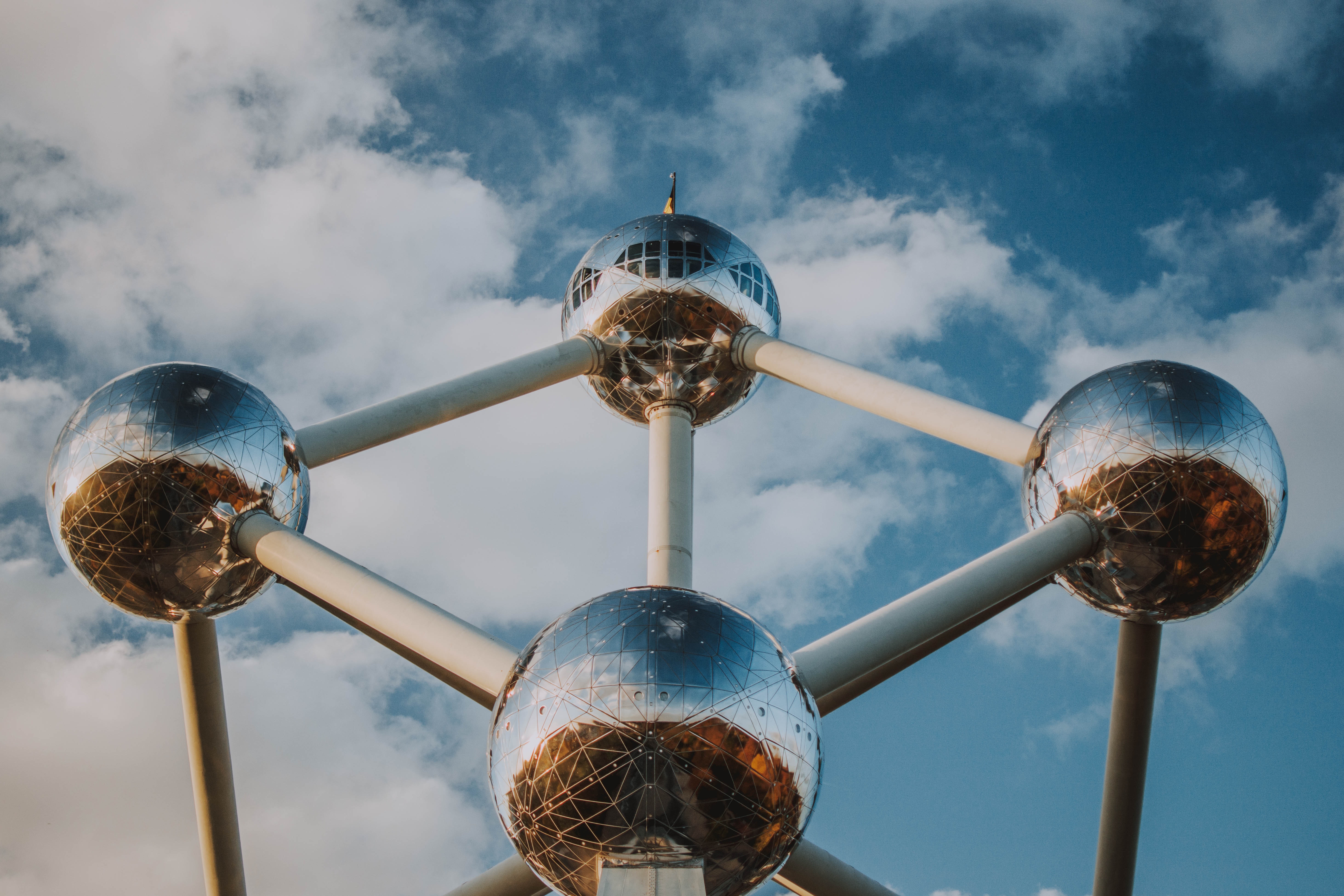 Paid vacation leave and public holidays in Belgium PEO/EOR employment
In Belgium, full-time employees at PEO/EOR are usually entitled to four weeks' leave per year, in addition to public holidays.
Belgium has 10 public holidays, and an extra holiday could be applicable in accordance with the Joint Labour Committee.
New Year's Day – 1 January

Easter Monday – 10 April

Labour Day – 1 May

Ascension Day – 18 May

Whit Monday – 29 May

National Day – 21 July

Assumption of Mary – 15 August

All Saints' Day – 1 November

Armistice Day – 11 November

Christmas Day – 25 December
Add 2023 Belgium public holidays to your calendar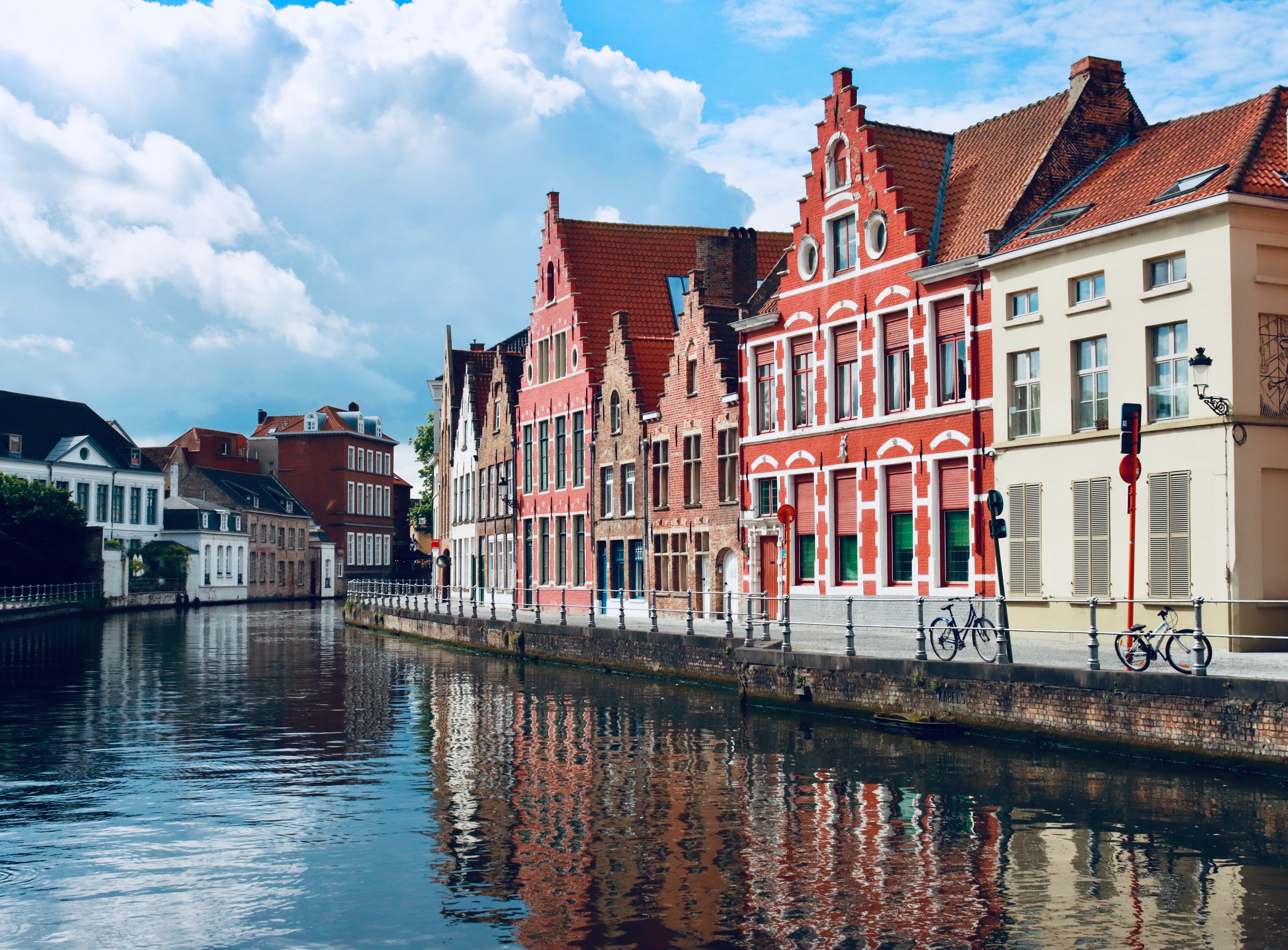 Maternity and paternity leave through PEO/EOR in Belgium
In Belgium, the maternity leave is usually 15 weeks long. In the case of multiple births, the woman has the right to take an extra 4 weeks of maternity leave.
The maternity leave can be divided into two phases: the prenatal leave and the postnatal leave. In regard to the first one, the mother has to take at least 1 week before the predicted birth date, up to a maximum of 6 weeks. In the latter, it is mandatory to take 9 weeks starting after the birth of the child.
On the other hand, the father is allowed to take 15 days of paid paternity leave, or they can be split up into 30 half-days. These days must be taken during the first 4 months after the birth of the child.
Find out everything you need to know about maternity leave in other European countries.
Social Security tax for Belgium PEO/EOR employers
What are the primary social security contributions in Belgium? And more importantly, what is the amount of the social security contribution that is accounted to the employer? The total primary contribution in Belgium is 25% for employers and 13.07% for employees.
Social contributions in Belgium include:
Healthcare

Unemployment

Pension benefits

Family

Accidents

Work-related injury

Vacation
We know European markets
Europe is home to a diverse range of countries, each with its unique employment characteristics. These reflect the diverse economic and cultural landscapes across the continent.
Contact us
Get in touch with our team of experts to identify the best PEO and EOR solutions for your needs in Belgium today.
Our HR Outsourcing services provide you with the right helping hand to enable you to grow.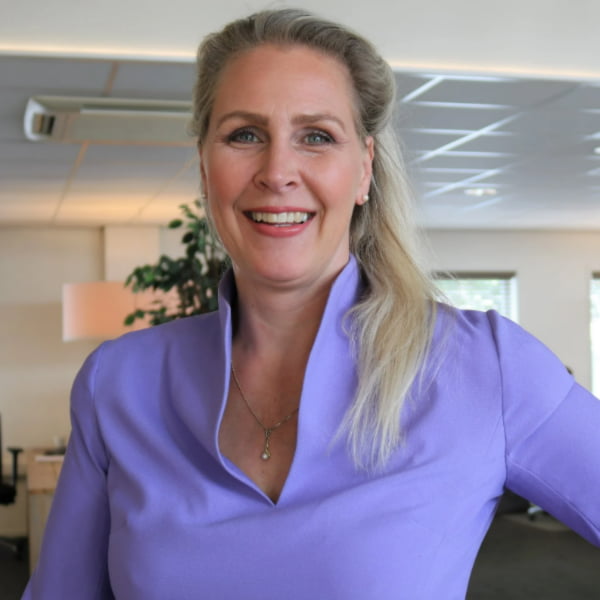 Monique Ramondt-Sanders
CCO & VP of HR Outsourcing