Bulgaria EOR & PEO services
Bulgaria offers a diverse range of PEO/EOR employment opportunities, attracting both domestic and international talent to contribute to its thriving workforce.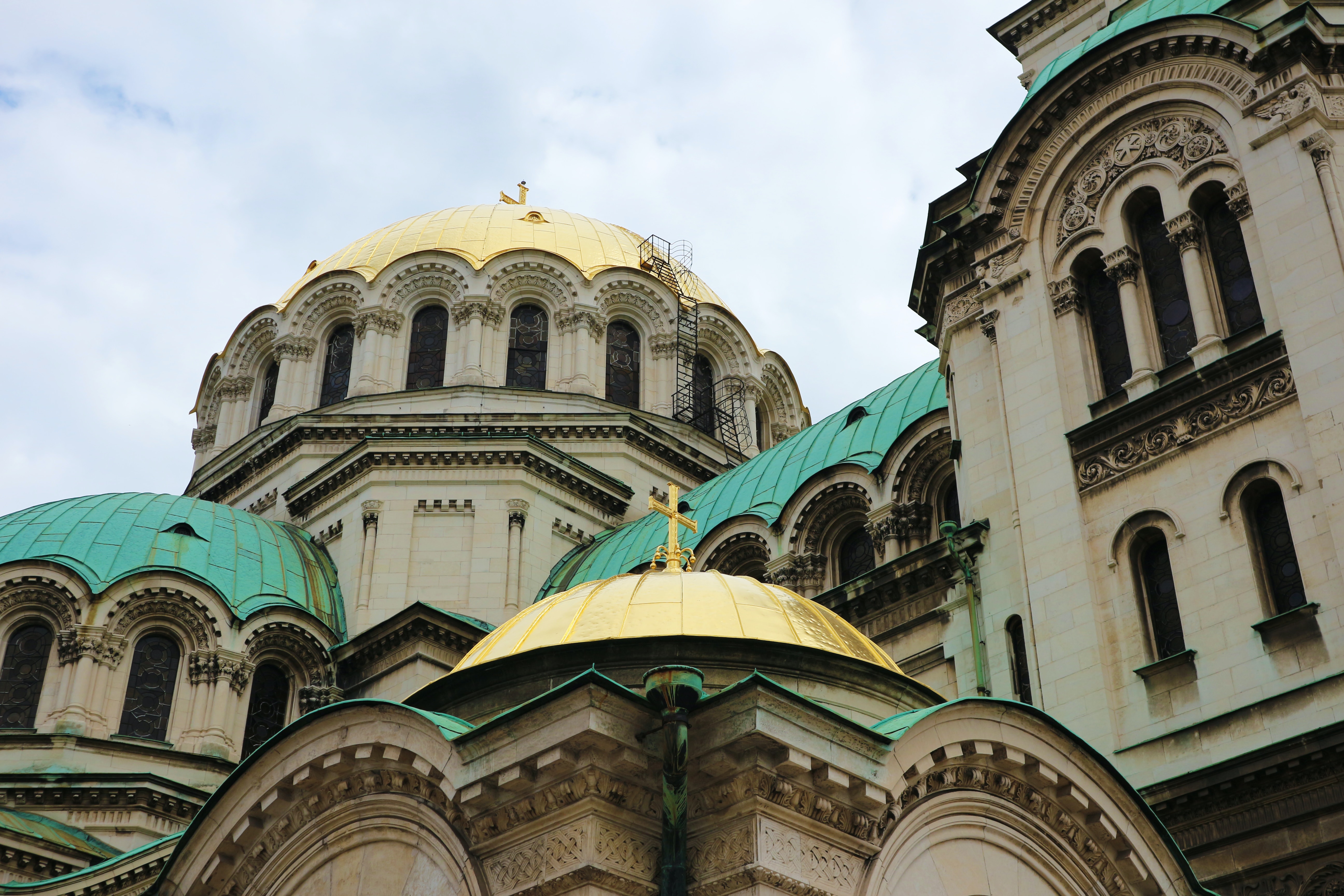 Employment contracts through PEO/EOR Bulgaria
An employment contract in Bulgaria can be concluded either for an indefinite period or for a fixed period. However, the general rule is that employment contracts are executed for an indefinite period of time.

A fixed-term contract may be used in the following circumstances:
If the period of employment is less than three years;
For a specific project;
Employment contract for the replacement of an absent employee, such as an employee on legal leave, such as maternity leave.
It is important to note that the fixed-term employment contract is transformed into an unlimited contract if the employee continues to work for 5 or more working days after the expiry of the agreed period, provided that the employer does not object in writing and the position is vacant. To be valid, the employment contract must be in writing. Any changes to the employment contract must be made in writing, failing which an administrative penalty will be imposed.
The PEO/EOR employer in Bulgaria may stipulate a probationary period in the employment contract, which may not exceed 6 months.
Bulgaria EOR/PEO employment termination and notice period
Employment contracts may be terminated with or without notice depending on the circumstances or by mutual consent. However, the termination process must be in accordance with Bulgarian Labow law unless the employer can provide sufficient reason for termination without notice.
If the employee or the employer terminates an open-ended employment contract with notice, a notice period of at least 30 days is required. However, it is common for the notice period to be 90 days.
The notice period for a fixed-term contract is 3 months but not more than the remaining term of the contract.
No notice is required if the employment contract is to expire (as in the case of a fixed-term contract).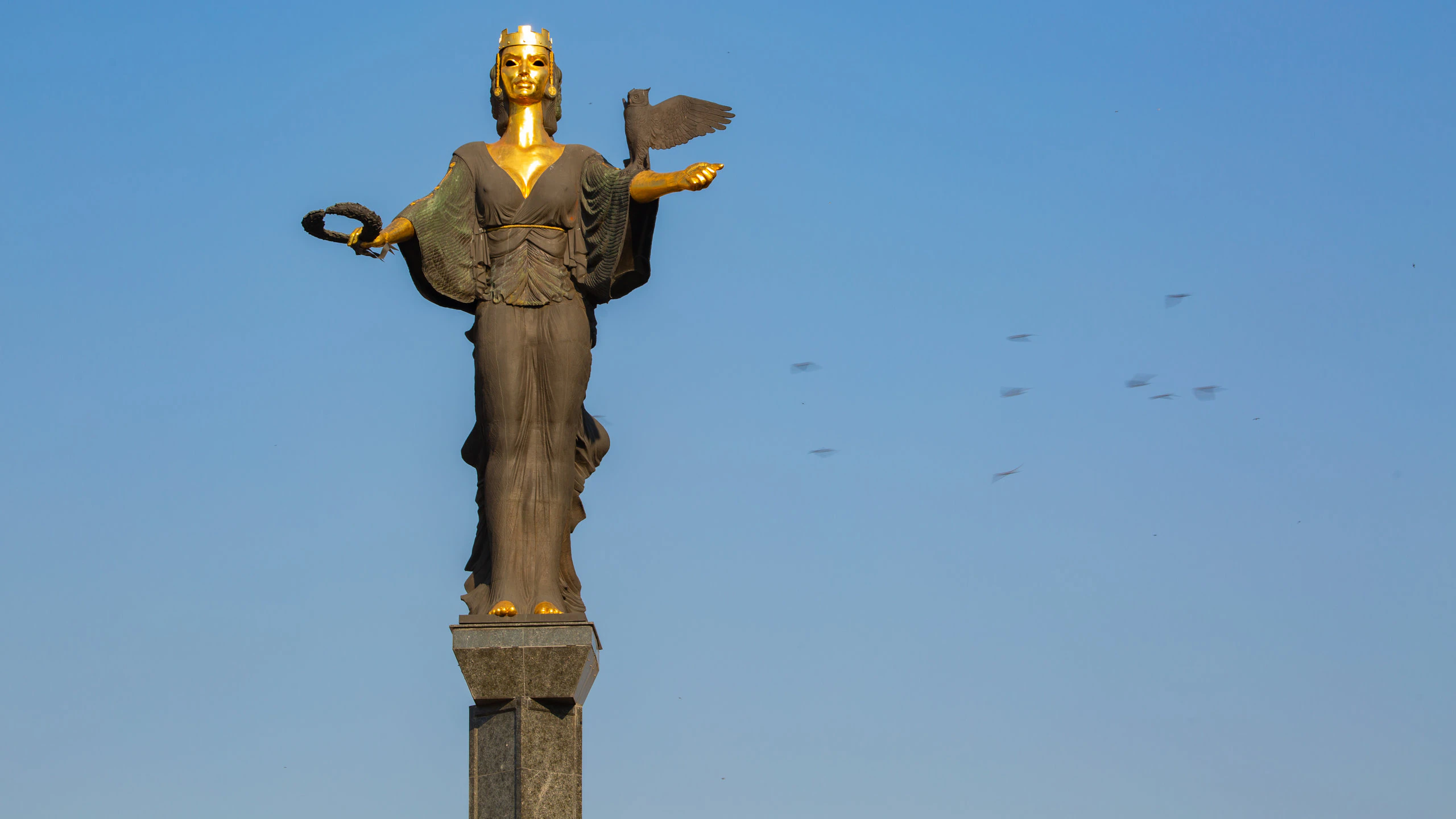 Bulgaria EOR/PEO employment: Salary, employer costs and working hours
The average salary in Bulgaria was $10.407,60. This is slightly less than half the average annual salary in the United States, which is $53,490.00.
As a PEO/EOR employer in Bulgaria, the actual employer cost is approximately between 18.92% and 19.2% higher than the gross annual salary in Bulgaria. Based on an annual salary of $10.407,60, employment costs would be $12.385,04 in Bulgaria.
See all average salaries in Europe in 2022
A normal workweek consists of 40 hours of work, which is equivalent to 8 hours per day in a 5-day workweek.
Overtime is, in principle, discouraged. However, in exceptional cases, overtime is allowed in the case of extended activities.
The maximum number of authorized overtime hours is as follows:
Up to 150 hours per year,
Up to 30 hours per calendar month for day work or up to 20 hours for night work,
Up to 6 hours per week for day work or up to 4 hours for night work and
For 2 consecutive days: up to 3 hours for day work or 2 hours for night work.
Overtime is prohibited for employees who have not reached the age of 18, pregnant women, and disabled persons whose health is affected by overtime. Overtime is also prohibited for mothers of children under 6 years of age, as well as mothers caring for disabled children (regardless of the age of the children) unless they have given their written consent.
Overtime is paid at 150% of the regular wage rate for the employee's regular working hours, 175% for weekend overtime, and 200% for work on public holidays.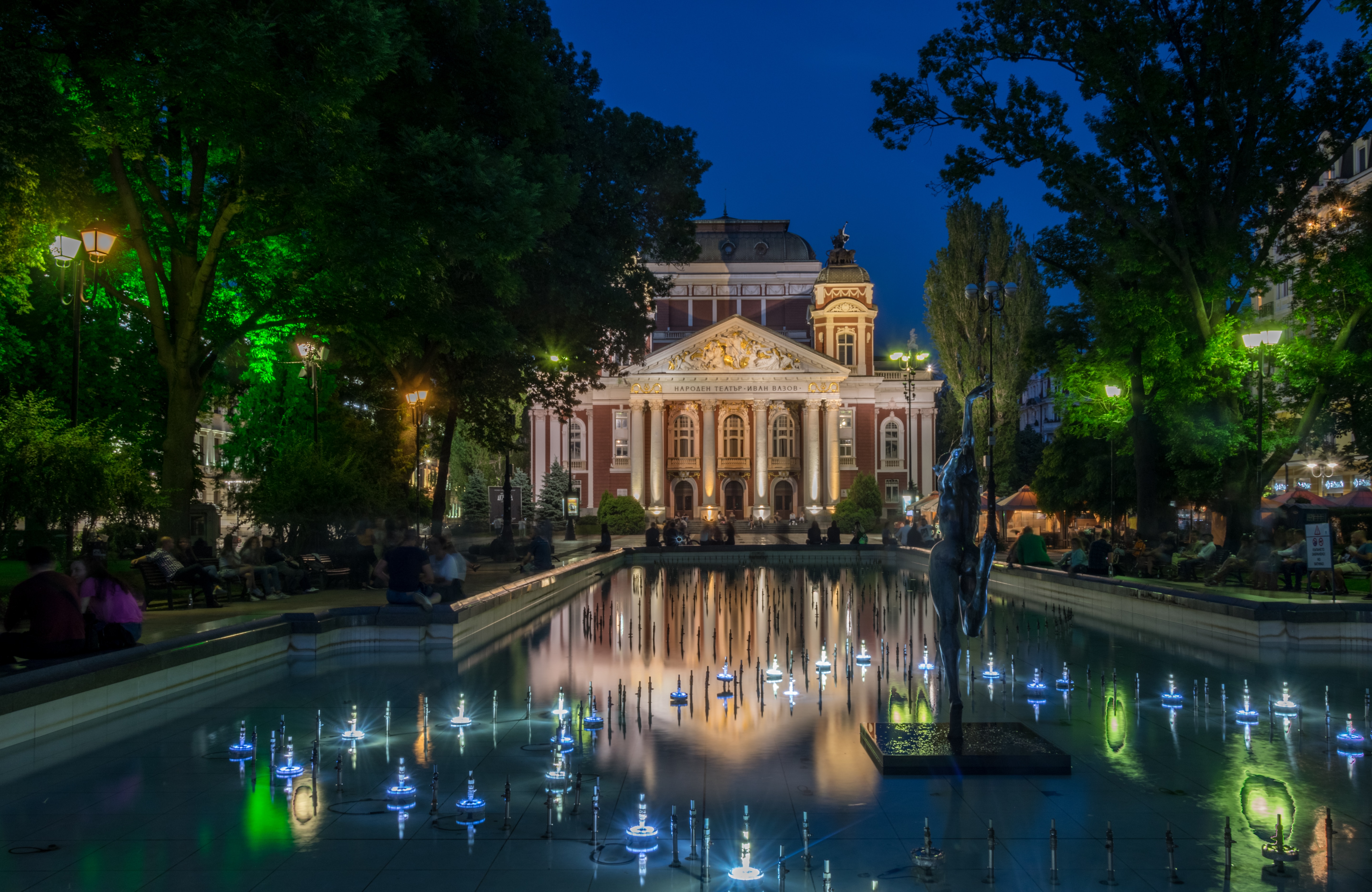 Paid vacation leave and public holidays in Bulgaria EOR/PEO employment
Each year, an employee is entitled to a basic annual leave with pay of at least 20 days per year. Longer periods of annual leave may be agreed upon in an individual employment contract or in a collective agreement. Employees who work in unhealthy or other special conditions are entitled to additional paid annual leave of at least 5 working days per year.
The most important public holidays, when most Bulgarian employees have the day off, are listed below. If a public holiday falls on a non-working day, such as a Saturday or Sunday, employees can redeem the holiday time during the week.
New Year's Day – 1 January
Liberation Day – 3 March
Orthodox Good Friday – 22 April
Orthodox Holy Saturday – 23 April
Orthodox Easter – 24 April
Orthodox Easter Monday – 25 April
Labour Day – 1 May
St. George's Day – 6 May
Education and Culture, and Slavic Script Day – 24 May
Unification Day – 6 September
Independence Day – 22 September
Christmas Eve – 24 December
Christmas Day – 25 December
2nd Day of Christmas – 26 December
Add 2023 Bulgaria public holidays to your calendar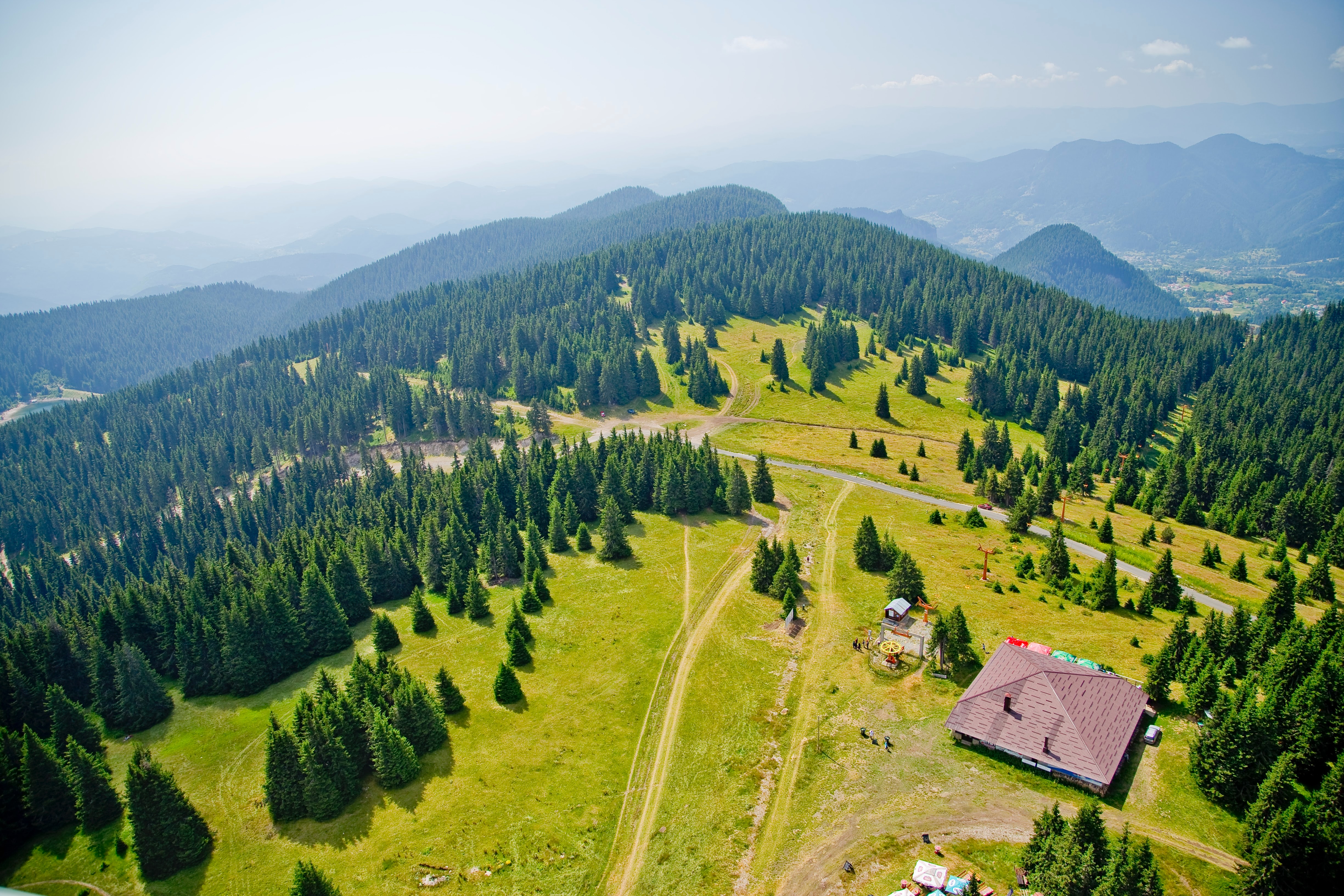 Maternity and paternity leave through PEO/EOR in Bulgaria
The employee is entitled to 410 days of paid maternity leave, starting 45 days before the date of delivery of the child. During this period, the employee receives a monthly pay amounting to 90% of her normal salary, paid by the Bulgarian National Health Insurance Fund.
When the child has reached the age of six months, the remainder of the maternity leave can be shared between the mother and the father with the mother's explicit consent.
Fathers are entitled to 15 days of compulsory paternity leave, paid at 90% of the normal salary rate. Fathers are entitled to this right as long as they have completed at least one year of work.
Find out everything you need to know about maternity leave in other European countries.
Social security tax for Bulgaria EOR/PEO employers
In Bulgaria, the total contribution rate to national insurance is 32.7% to 33.4%, of which 18.92% to 19.62% is paid by the employer and 13.78% by the employee. Details of the Bulgaria PEO/EOR employer's contributions are shown below.
| | |
| --- | --- |
| Employer Payroll (Social Security) Contributions | % |
| Social Security | 13.72% |
| Health Insurance | 4.80% |
| Accident at Work & Occupational Illness Fund | 0.40% – 1.10% |
| Total Additional Employment Costs | 18.92% – 19.62% |
We know European markets
Europe is home to a diverse range of countries, each with its unique employment characteristics. These reflect the diverse economic and cultural landscapes across the continent.
Contact us
Get in touch with our team of experts to identify the best PEO and EOR solutions for your needs in Bulgaria today. Our HR Outsourcing services provide you with the right helping hand to enable you to grow.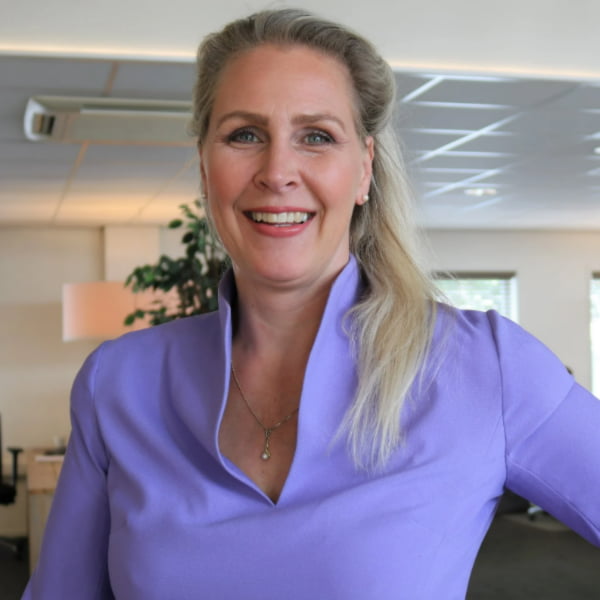 Monique Ramondt-Sanders
CCO & VP of HR Outsourcing