Czech Republic
Czech Republic offers a diverse range of employment opportunities, attracting both domestic and international talent to contribute to its thriving workforce.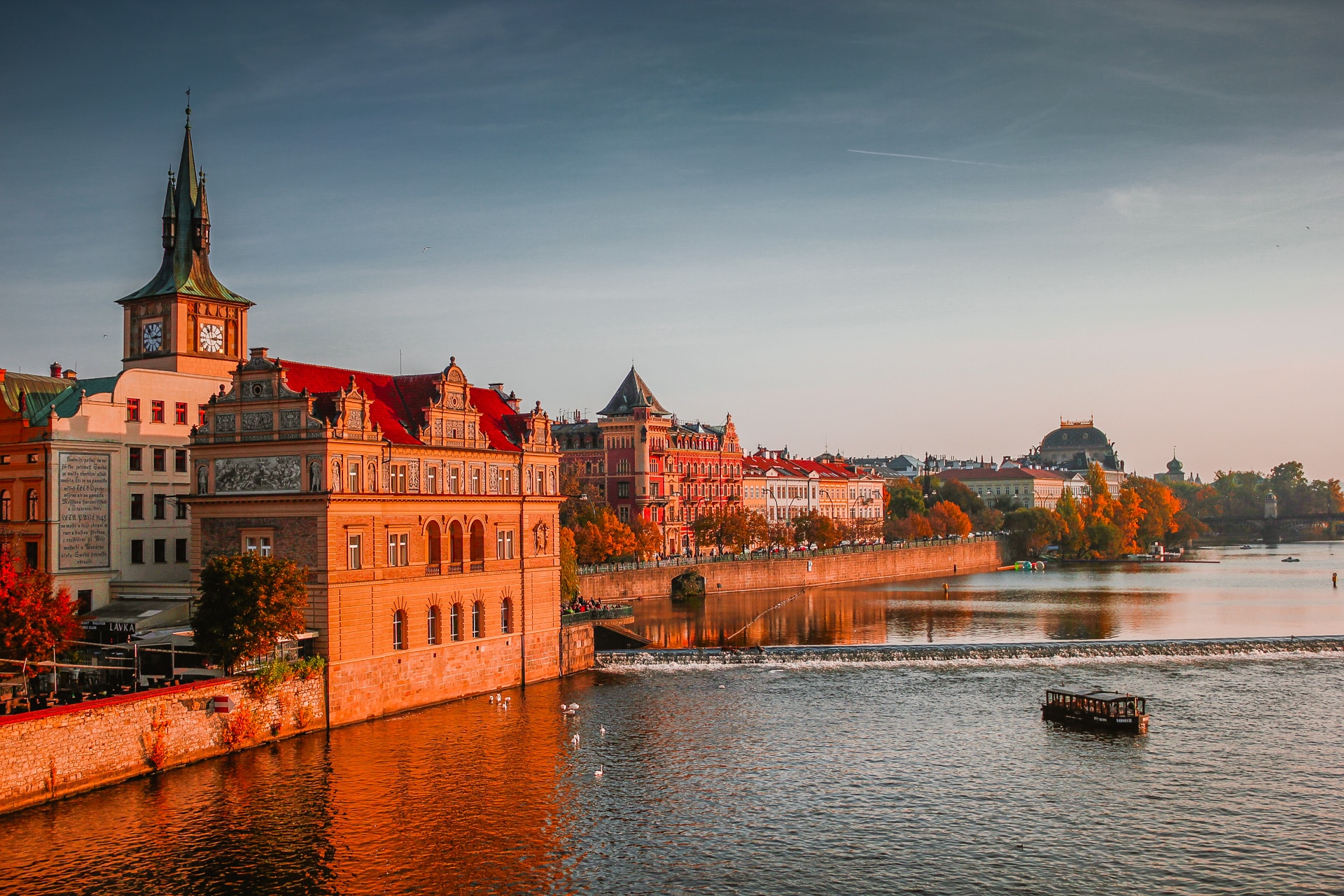 Employment Contracts in Czech Republic
The most common employment contract in the Czech Republic is an indefinite employment contract, as in most European countries. A definite or fixed-term contract also exists, but it must be clearly stated and agreed upon by both parties at the beginning of the employment. The repeated conclusion of fixed-term contracts between the same parties is limited to a maximum period of two years.
The Labor Act does not specify that the contract must be in writing, but the Directive on Written Terms of Employment in the Czech Republic requires the employer to provide employees with a written statement of conditions and full information on the rights and obligations arising from the proposed contract, including the working conditions and remuneration for the work to be performed.
According to the Labor Code, the duration of the trial period is 3 months. Both parties to the employment contract may agree on a shorter probationary period, but the 3-month period cannot be extended by agreement.
Employment Termination and Notice Period in Czech Republic
In the Czech Republic, dismissal with notice is permitted under conditions such as organizational change resulting from dissolution, relocation, or other non-discriminative reasons. The employer may provide sufficient reason for dismissal without notice due to misconduct, disobedience, lack of competence, neglect of duties, or unauthorized absence.
The law provides a minimum notice period of two months for either party, employer, or employee initiating the termination. The two-month notice period may be extended by agreement between the parties. No notice period is required for dismissal during the trial period and for immediate dismissal due to misconduct.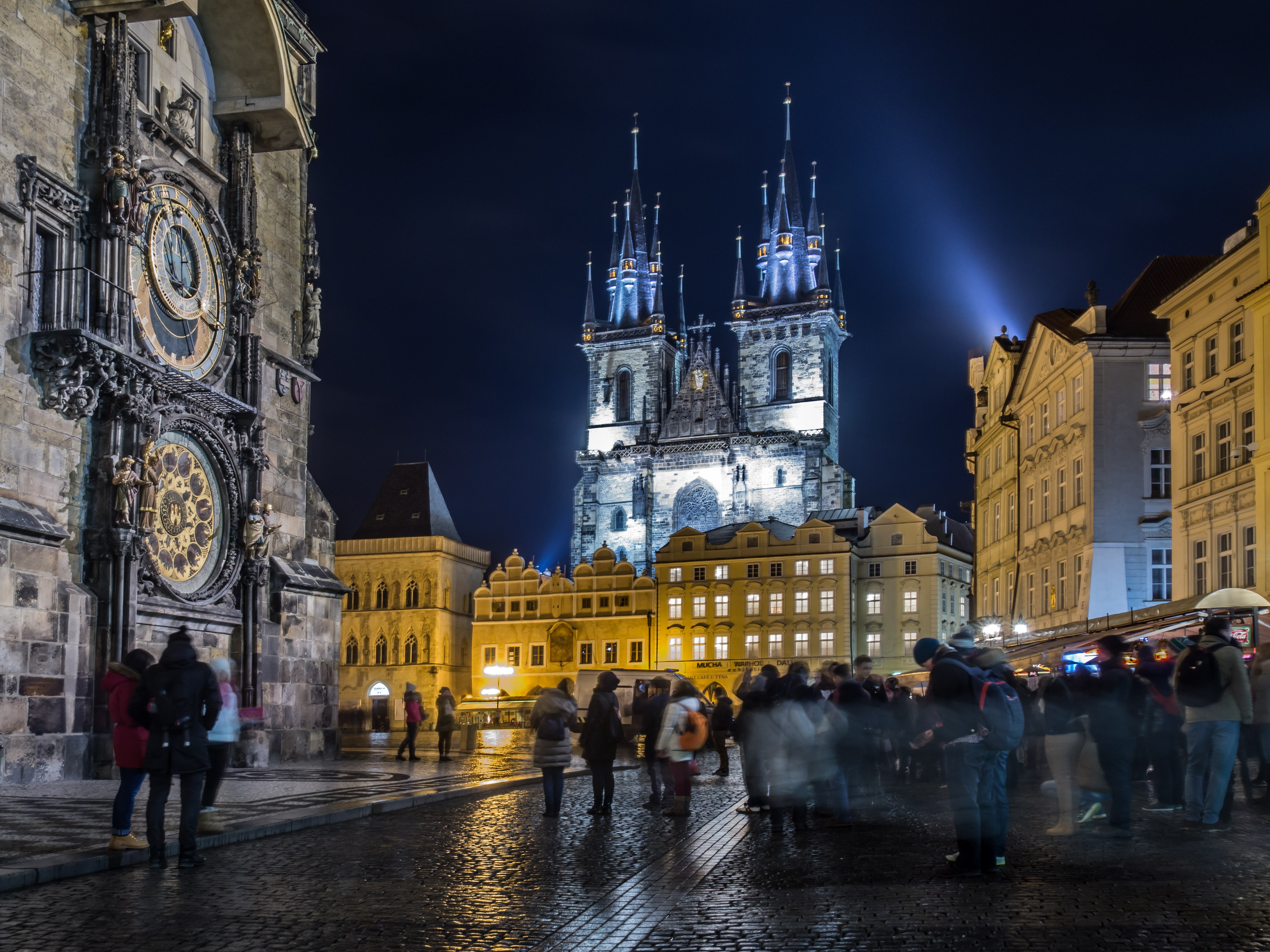 Average salary, average employer costs and working hours in Czech Republic
The average salary in the Czech Republic is $19.121.76. This is less than half the average annual salary in the United States, which is $53,490.00. As an employer, the actual employer costs are approximately 33.80% higher than the gross annual salary. Based on an annual salary of $19.121.76, employment costs would be $25.431,94 in the Czech Republic
See all average salaries in Europe in 2022
The standard workweek in the Czech Republic is 40 hours per week, with a maximum of nine hours per working day. Any work performed beyond the usual weekly hours constitutes overtime and is governed by the employment contract/collective agreements.
All overtime hours worked beyond 40 hours per week are compensated at an overtime rate of 125.00% of the employee's regular pay rate.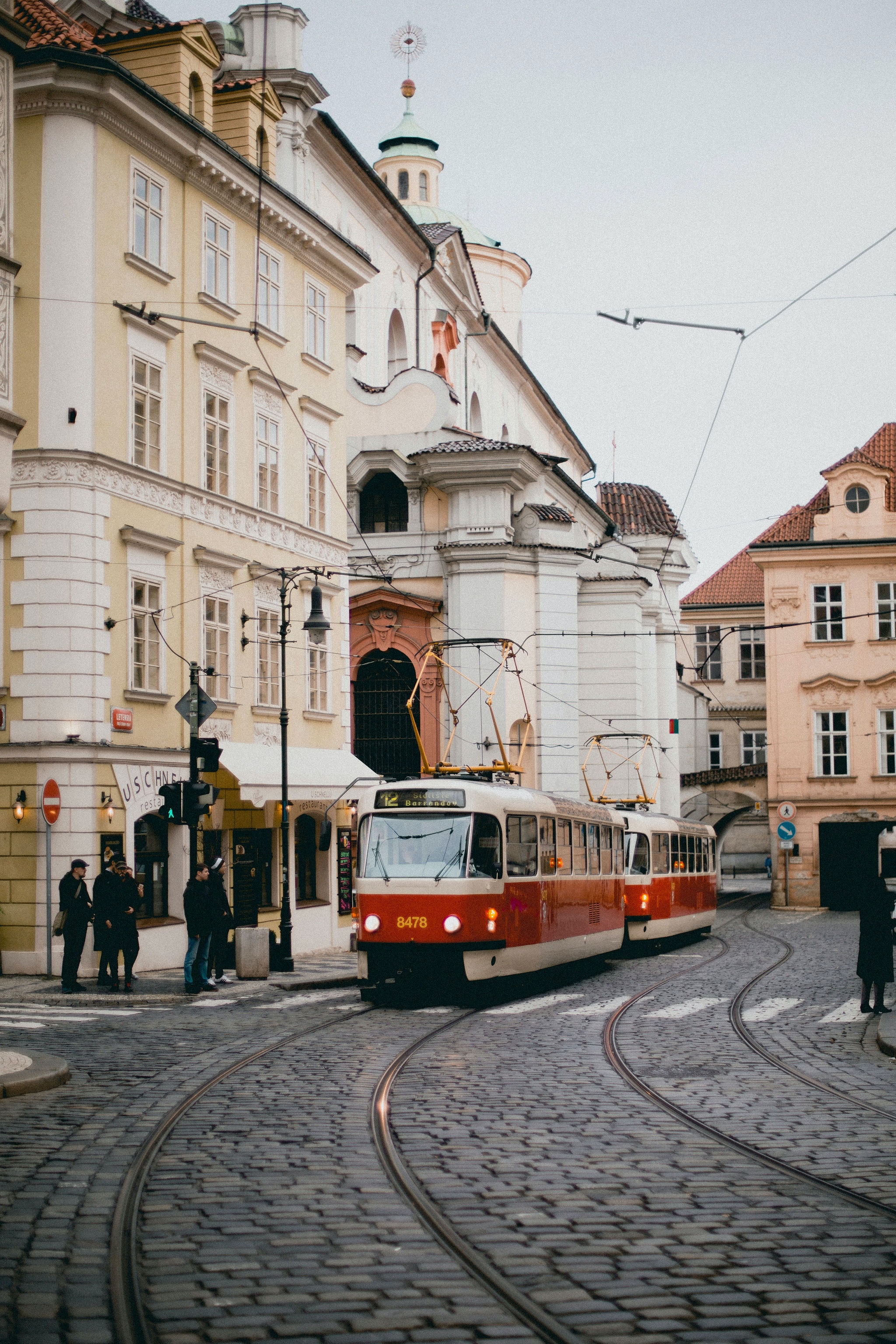 Paid vacation leave and public holidays in Czech Republic
In the Czech Republic, full-time employees are entitled to a minimum of 4 weeks or 20 days of leave per year, excluding public holidays. However, it is common for employers to offer 5 weeks of paid vacation (25 days of paid vacation).
An employer may require an employee to take up to 2 weeks of paid leave on specific dates if communicated in writing by the end of June of the current year.
The main public holidays, for which most employees in the Czech Republic are granted leave, are listed below. In addition to the national holidays listed, some days may be observed as regional holidays, bank holidays, and days not worked in certain sectors.
New Year's Day - 1 January
Good Friday - 15 April
Easter - 17 April
Easter Monday - 18 April
Labour Day - 1 May
Liberation Day - 8 May
St Cyril and St Methodius Day - 5 July
Jan Hus Day - 6 July
Czech Statehood Day - 28 September
Republic Day - 28 October
Freedom and Democracy Day - 17 November
Christmas Eve - 24 December
Christmas Day - 25 December
St. Stephen's Day/2nd Day of Christmas - 26 December
Add 2023 Czech Republic Public Holidays to your calendar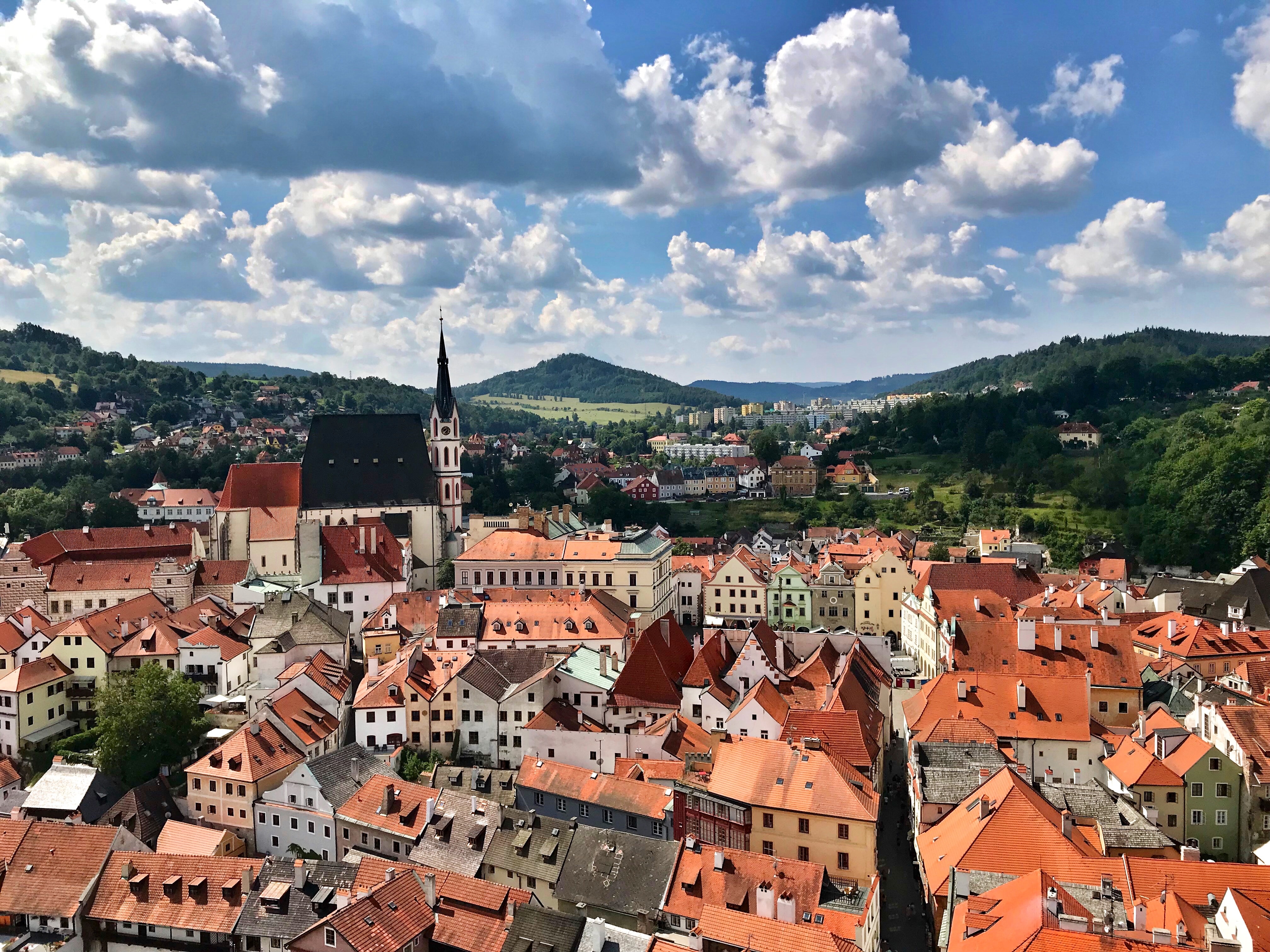 Maternity and paternity leave in Czech Republic
In the Czech Republic, a woman is entitled to 28 weeks of maternity leave, 37 weeks in case of multiple births. The leave may begin at least eight weeks before the expected date of delivery, but not later than six weeks. Maternity allowance starts at the same time as maternity leave. It is calculated at 70% of the normal salary and paid by the Social Security.
Fathers are entitled to one week of paid paternity leave at the rate of 70.00% of the employee's regular salary. Paternity leave may begin six weeks after the birth of the child, provided the mother of the child has consented in writing to the father's care of the child during that period.
Find out everything you need to know about maternity leave in other European countries.
Social Security Tax for Employers in Czech Republic
In the Czech Republic, both the employer and the employee pay social security contributions. On average, employers have to pay 33.80% social contribution to the local authorities.
| | |
| --- | --- |
| Employer Payroll (Social Security) Contributions | % |
| Pension | 24.80 |
| Sickness | 2.10% |
| Unemployment | 1.20% |
| Health Insurance | 9.00% |
| Total Additional Employment Costs | 33.80% |
To learn more about the Social Security Tax in Europe we invite you to read this article on social security tax rates for Employers across the Europe.
We know European markets
Europe is home to a diverse range of countries, each with its unique employment characteristics. These reflect the diverse economic and cultural landscapes across the continent.
Contact us
Get in touch with our team of experts to identify the best solutions for your needs in Europe today! Our services provide you with the right helping hand to enable you to grow!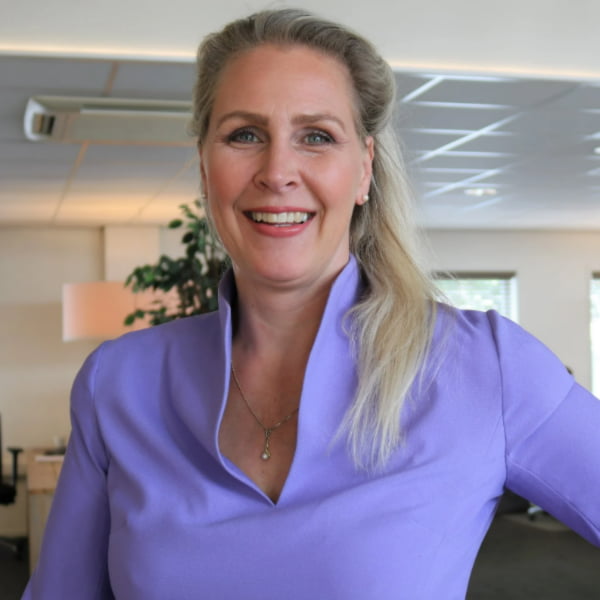 Monique Ramondt-Sanders
CCO & VP of HR Outsourcing