PEO & EOR services in Sweden
Sweden offers a diverse range of PEO/EOR employment opportunities, attracting both domestic and international talent to contribute to its thriving workforce.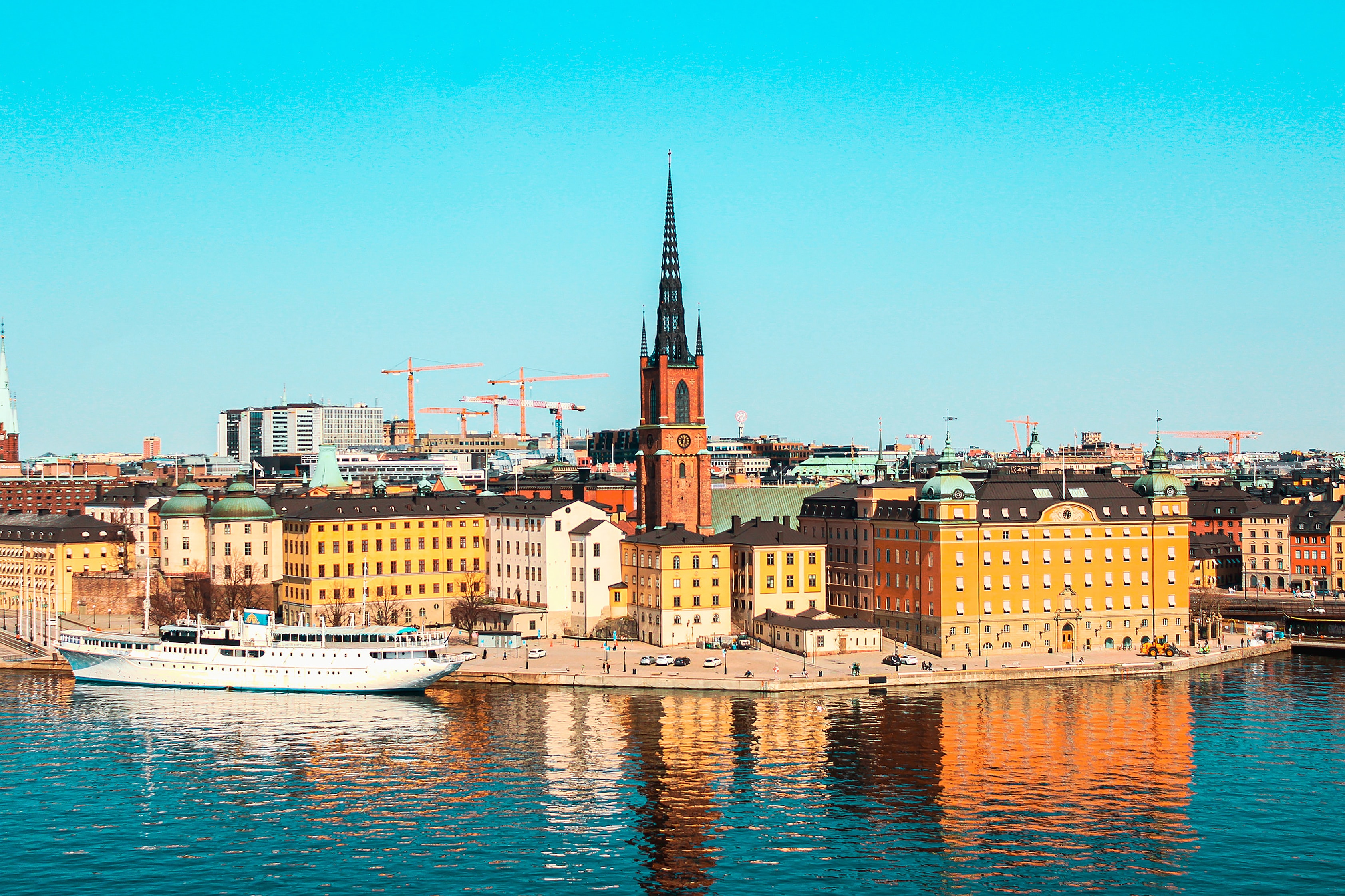 PEO/EOR employment contracts in Sweden
The main rule is that an employment contract is indefinite. This means that as long as the parties have not entered into a fixed-term employment contract, the employment relationship will continue until further notice.
In Sweden, the PEO/EOR employer and the employee may agree that the first six months of an employment contract for an indefinite period is a probationary period.
During this trial period, either party may terminate the employment at any time without giving reasons and without notice. If neither party terminates the employment during or at the end of the probationary period, the employer shall continue for an indefinite period.
Sweden PEO/EOR employment termination and notice period
Aside from job termination by default – that is, in the event of a fixed-term contract, resignation and mutual consent – Swedish labor law lists the following grounds for termination (not a complete list).
Business-related dismissal such as redundancy (if the need for a specific job ceases due to some technical, economical, or organizational reasons such as collective dismissal);

Dismissal on personal grounds (the employee is not able to perform properly due to some permanent abilities or characteristics);

Dismissal due to dissatisfaction with probation work (the employee simply did not perform well during the probationary period).
Sweden PEO/EOR employers must adhere to the following legal notice periods when dismissing an employee:
Less than two years – 1 month of notice

Two years but less than four years – 2 months of notice

Four years but less than six years – 3 months of notice

Six years but less than eight years – 4 months of notice

Eight years but less than ten years – 5 months of notice

Ten years or more – 6 months
In circumstances of gross misbehaviour or a severe breach of the agreed employment contract, an employer may terminate an employee's employment without notice.
Employees must notify their employers of their intention to quit at least one month before their scheduled departure date.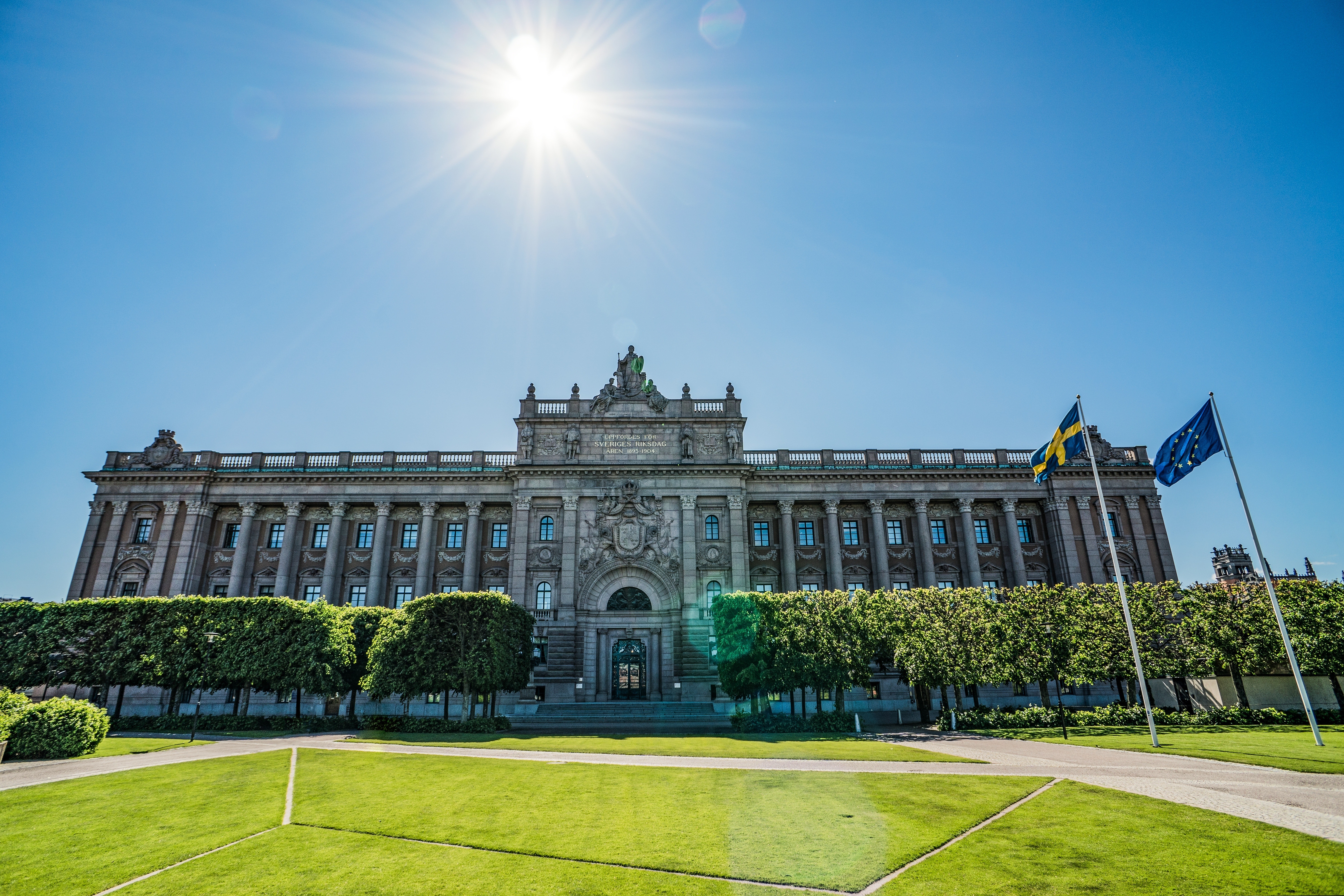 PEO/EOR employment in Sweden: Salary, employer costs and working hours
In 2022, the annual salary in Sweden was $49.250,88. This is lower than the average annual wage in the United States, $53.490,00.
As an employer through a Professional Employer Organization (PEO) in Sweden, the actual employer costs are around 31.42% higher than the gross annual salary. Based on a $49.250,88 annual salary, the employment costs would be $64.518,65.
See all average salaries in Europe in 2022
A regular workweek consists of 40 hours spread out over five days, and an employee must be given a break after working for five days in a row.
Overtime is compensated for all work done in excess of the usual working hours each week, and it is regulated by employment contracts and collective agreements. Overtime hours in excess of 40 hours per week are paid at an overtime compensation rate, which is spelled out in the employment contract or collective bargaining agreement.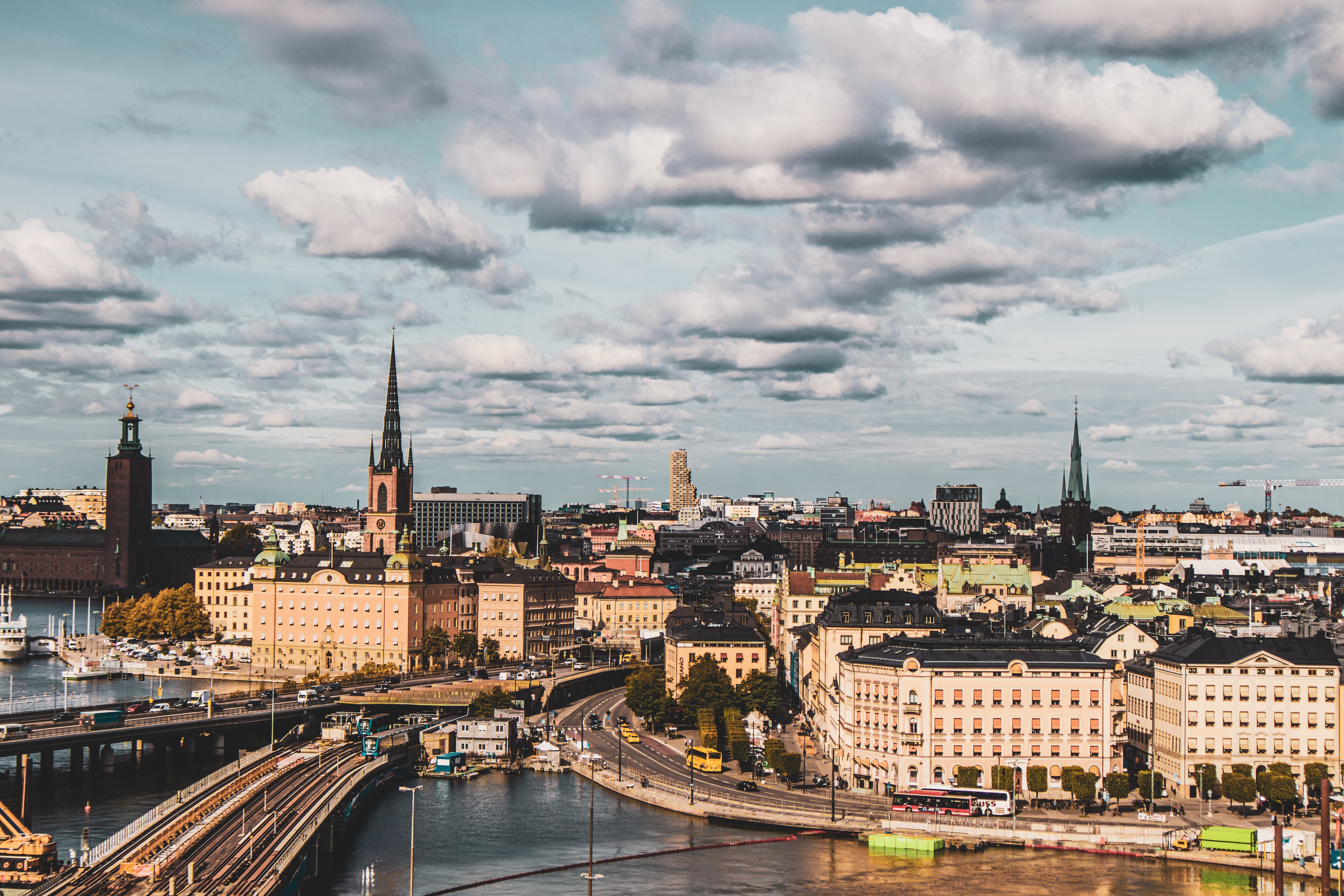 Paid vacation leave and public holidays in Sweden EOR/PEO employment
According to the Swedish Holiday Act, after one year of employment (i.e. qualifying year), employees are entitled to 25 days of paid vacation, excluding public holidays. However, 30 days of yearly vacation is standard for white-collar employees and professionals, either by individual contract or collective bargaining agreement.
Vacation days can be saved for up to five years once they have been accumulated. Vacation compensation makes up 12% of an employee's annual gross wage.
Employees are legally entitled to have these 13 days as holidays in Sweden, including:
New Year's Day – 1 January

Epiphany – 6 January

Good Friday – 15 April

Easter Sunday – 17 April

Easter Monday – 18 April

May Day – 1 May

Ascension Day – 26 May

Whit Sunday – 5 June

National Day – 6 June

Midsummer Day – 25 June

All Saints Day – 5 November

Christmas Day – 25 December

2nd Day of Christmas – 26 December
Add 2022 Sweden public holidays to your calendar
Maternity and paternity leave through PEO/EOR Sweden
Sweden has one of the most generous parental leave programs in the world. Parents in Sweden are entitled to 240 days each when the child is born or adopted. In case of multiple births, an additional 180 days are allowed for each additional child in the family.
It is important to mention that both parents may use parental leave at the same time during the first three months and completely focus on the newborn. During that period the father is entitled to be home an additional 10 days.
Find out everything you need to know about maternity leave in other European countries.
Social Security tax for Sweden PEO/EOR employers
The following tax and social security contribution rates apply to employees and PEO/EOR employers in Sweden (as of 2022).
Employer payroll contribution:
| | |
| --- | --- |
| Description of Cost Component | Percentage |
| Health Insurance | 3.55% |
| Parental Insurance | 2.60% |
| Retirement Pension | 10.21% |
| Survivors Pension | 0.60% |
| Labor Market fee | 2.65% |
| Occupational Injury | 0.20% |
| General Payroll tax | 11.62% |
| Total Employment Cost | 31.42% |
Employee Payroll Contribution:
| | |
| --- | --- |
| Description of Cost Component | Percentage |
| Employee Payroll contribution | 7% |
| Total Employee Cost | 7% |
Employee Income Tax:
Up to 523,200 SEK: 0.00%

523,200 SEK and above: 20%
To learn more about the social security tax in Europe, we invite you to read this article on Social Security Tax Rates for Employers Across Europe.
We know European markets
Europe is home to a diverse range of countries, each with its unique employment characteristics. These reflect the diverse economic and cultural landscapes across the continent.
Contact us
Get in touch with our team of experts to identify the best PEO and EOR solutions for your needs in Sweden today. Our HR Outsourcing services provide you with the right helping hand to enable you to grow.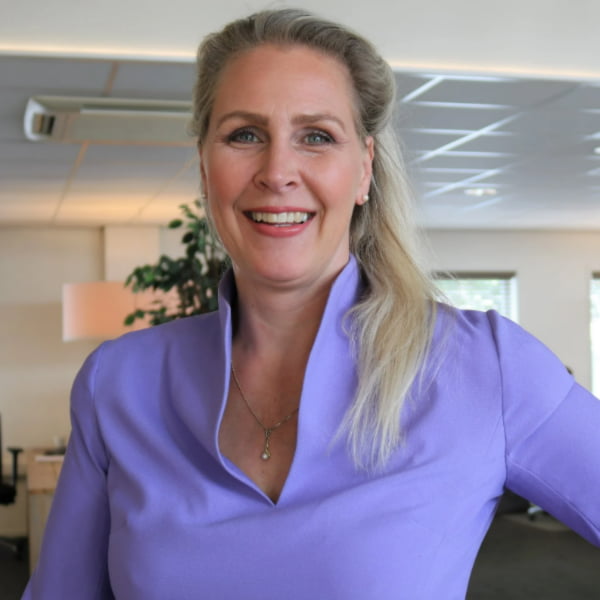 Monique Ramondt-Sanders
CCO & VP of HR Outsourcing