Greece PEO & EOR services
Greece offers a diverse range of PEO/EOR employment opportunities, attracting both domestic and international talent to contribute to its thriving workforce.
Employment contracts through Greece PEO/EOR
In Greece, the most common type of employment contract is the full-time contract with indefinite duration – also called a permanent contract. In this type of contract, both the employee and the employer haven't agreed upon a certain duration.
Fixed-term contracts are less common but are definitely used. These types of contracts end when the work that needs to be performed comes to an end. The maximum length of a single fixed-term contract is 36 months.
In addition, it is not common practice in Greece to offer part-time contracts. Furthermore, employment contracts in Greece can be agreed upon orally or in written form.
PEO/EOR employment termination and notice period in Greece
In indefinite/permanent contracts, the employee must go through a probationary period for the first year of the contract. The probationary period is considered the initial trial run that many new employees have to go through at the beginning of the agreement. The probationary period can be terminated without notice and without severance pay, except if agreed upon differently in the contract.
After the first 12 initial months, the employee's contract can be terminated only with written notice from the employer, which will take place the day after the employee has been notified.
On the contrary, fixed-term contracts can be terminated by the employer or the employee, without notice period, before the agreed end date in case of valid reasons. If valid reasons are provided, the employer could decide not to pay compensation.
Valid reasons for the employers could be:
Incompetence or unsatisfactory performance;

Breach of contractual obligations;

Disturbing the peace of the workplace;

Failure to comply with the employer's instructions;

Undermining workplace cooperation and trust;

Material long-term absence due to illness;

Disciplinary offences (e.g. breach of code of conduct);

Participation in an illegal strike;

Change of production methods;

Introduction of new technologies;

Structural reorganization;

Lack of raw materials;

Decrease in production.
In Greece, the notice period varies on the length of service provided for the company. The employer can choose to either pay compensation to the employee or give a period of notice prior to the end of the service.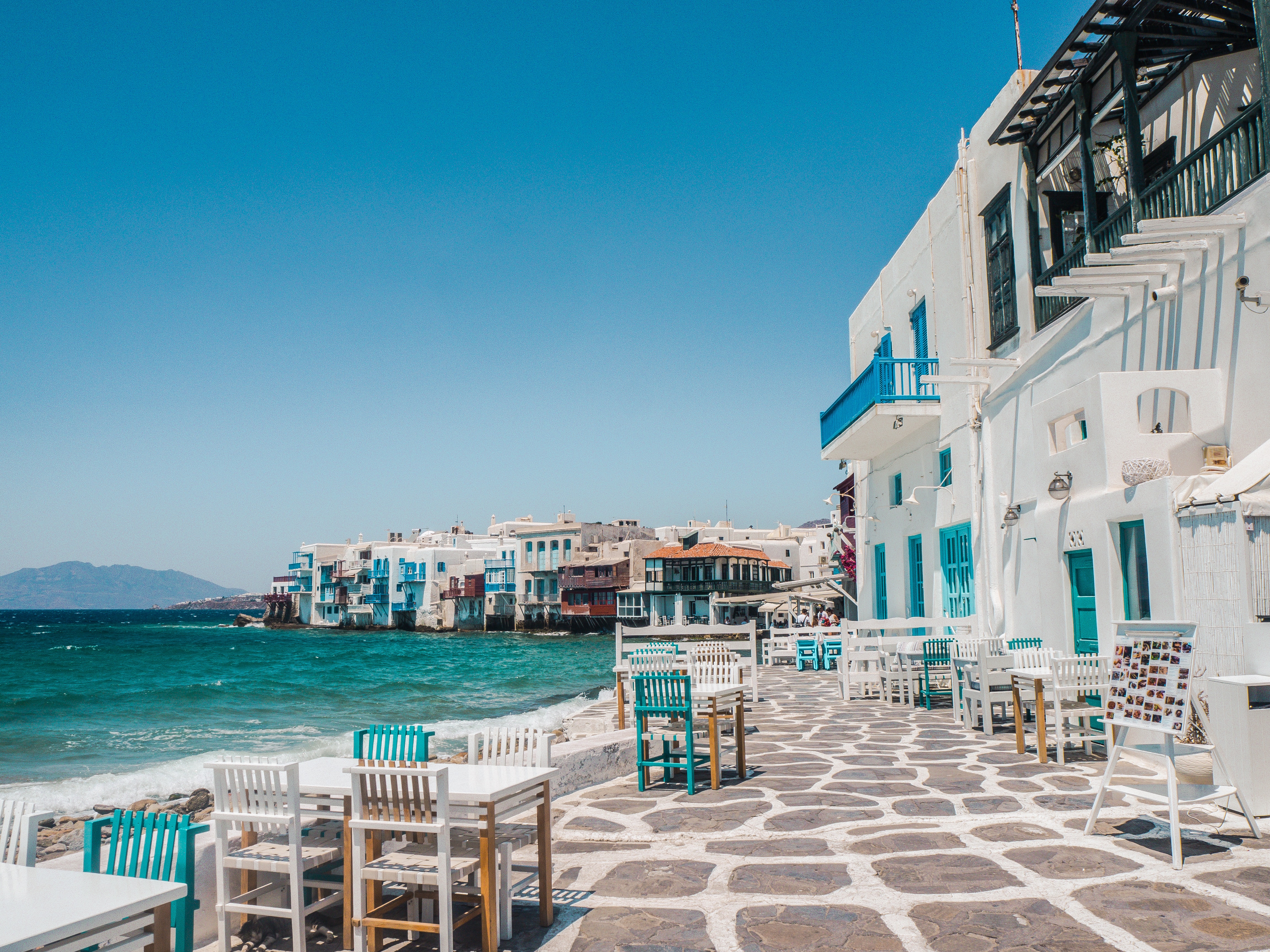 PEO/EOR employment in Greece: Salary, employer costs and working hours
In 2022, the average annual wage in Greece was $15.934,80. This is way lower than the average annual wage in the United States: $53.490,00. As a PEO/EOR employer in Greece, the actual employer costs are 22.54% higher than the gross annual salary, as we have seen in the social contribution in Greece. Based on a $15.934,80 annual salary, the employment costs would be $19.440,46.
See all average salaries in Europe in 2022
In Greece, it is not very easy for employees to find a work-life balance. Greek employees have one of the highest work rates (2.109 hours per year) compared to the other OECD countries (1.749 hours per year).
Usually, in Greece, the working week is from Monday to Friday for 8 hours a day, and it commonly starts between 8 am and 9 am. Nevertheless, employees in Greece work around 42 hours a week. Some companies also offer the option to work 6 days a week, which amounts to 6 hours and 40 minutes per day. The maximum daily working hours, including overtime, is 12 hours.
Paid vacation leave and public holidays in PEO/EOR employment Greece
In Greece, all the employees who work 5 days a week are entitled to 20 paid vacation days. However, for each year of work, employees are entitled to one more day of vacation leave (up to 22 days). In addition, each employee who has been under the same employer for a period between 10 to 12 years is entitled to 25 days of paid vacation leave. Lastly, all the employees with 25 or more years of service are entitled to 26 days' leave if they have been working 5 days a week and 31 days' leave if they have been working 6 days a week.
In Greece, employees celebrate both national and traditional holidays:
New Year's Day – 1 January

Epiphany – 6 January

Orthodox Ash Monday – 7 March

Independence Day – 25 March

Orthodox Good Friday – 22 April

Orthodox Easter – 24 April

Orthodox Easter Monday – 25 April

Labour Day – 1 May

Orthodox Whit Sunday – 12 June

Orthodox White Monday – 13 June

Assumption Day – 15 August

Ochi day – 28 October

Christmas Day – 25 December

2nd Day of Christmas – 26 December
Add 2023 Greece public holidays to your calendar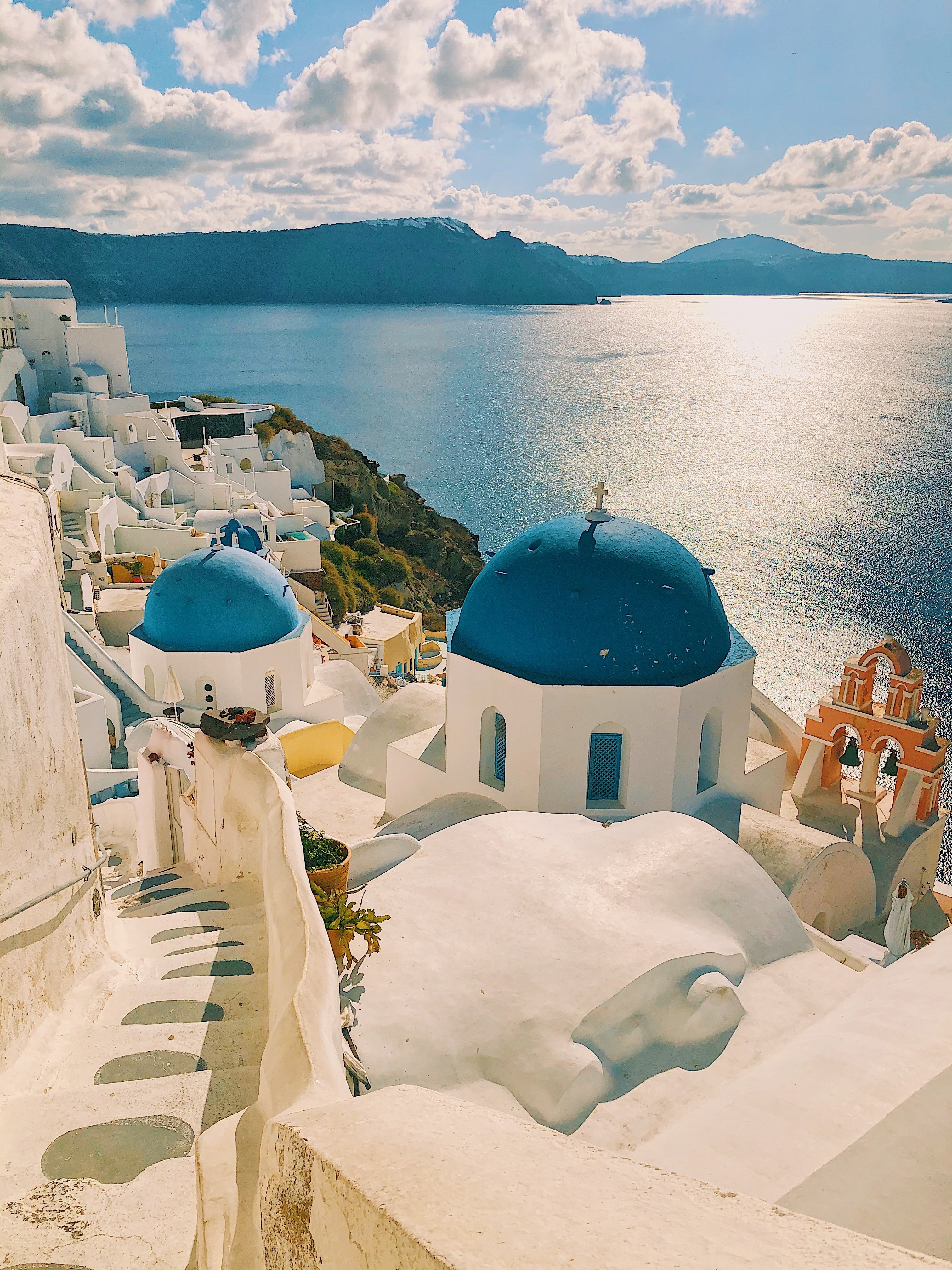 Maternity and paternity leave through PEO/EOR in Greece
In Greece, women are entitled to 17 weeks of maternity leave. Moreover, the maternity leave can be divided into two periods. The first one includes the first 8 weeks before the expected birth of the child. The latter comprises the 9 weeks after the delivery.
Additionally, with an agreement between the employer and the employee, the mother can ask to work to hour less per day in the following 12 months and one hour less per day in the following 6 months after the first year after the pregnancy.
Social Security tax for Greece PEO/EOR employers
What are the primary social security contributions in Greece? And more importantly, what is the amount of the social security contribution that is accounted to the employer? The total primary contribution for the Greece PEO/EOR employer is 23.33% – 24.74% and goes in the range of 13.67% – 15.87% for the employee.
Social contribution in Greece includes:
Pension

Supplementary pension

Healthcare

Unemployment

Professional risk

High occupational risk (dependent on industry)
We know European markets
Europe is home to a diverse range of countries, each with its unique employment characteristics. These reflect the diverse economic and cultural landscapes across the continent.
Contact us
Get in touch with our team of experts to identify the best PEO/EOR solutions for your needs in Greece today. Our HR Outsourcing services provide you with the right helping hand to enable you to grow.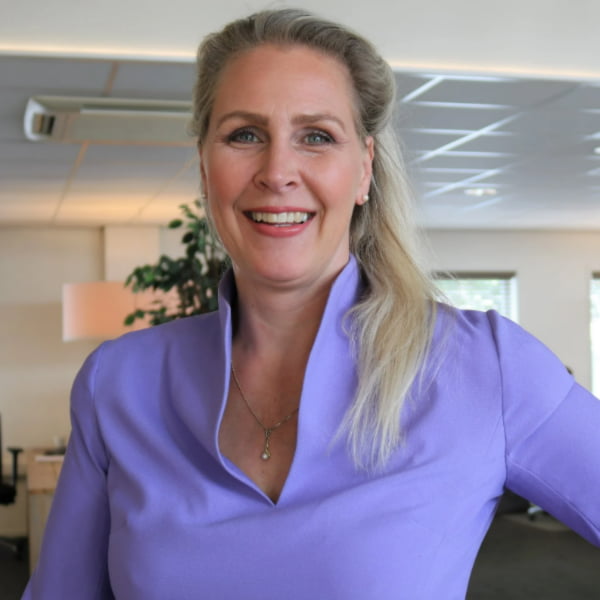 Monique Ramondt-Sanders
CCO & VP of HR Outsourcing