Hungary
Hungary offers a diverse range of employment opportunities, attracting both domestic and international talent to contribute to its thriving workforce.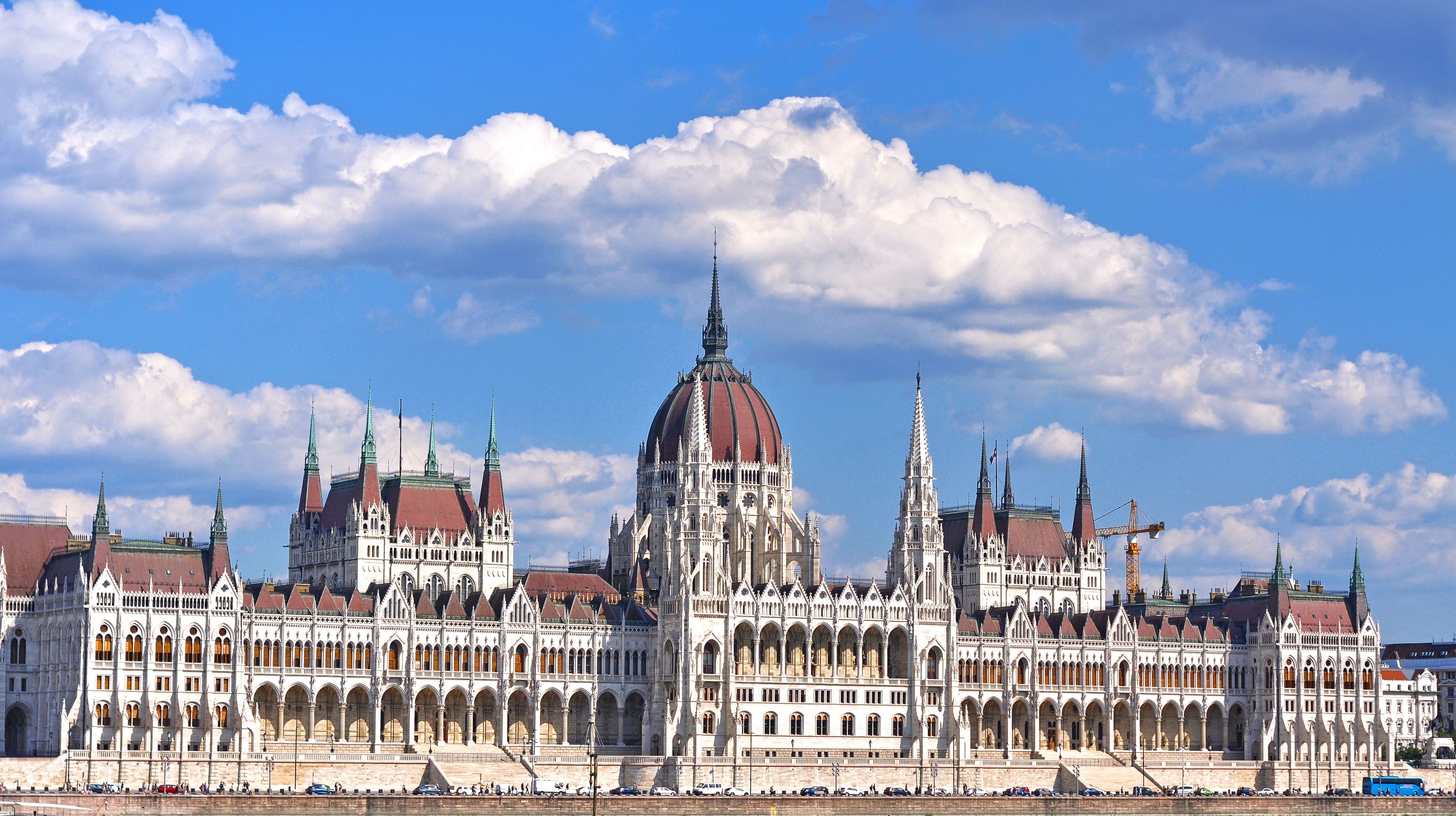 Employment Contracts in Hungary
The standard type of employment contract in Hungary is an indefinite employment contract. Fixed-term employment contracts are also practiced in Hungary. However, this type of agreement must be expressly mentioned in the contract and agreed upon by the employer and the employee. A fixed-term contract may not exceed five years.
Employment contracts must be in writing in Hungarian and must include the terms of the employee's remuneration, benefits, responsibilities, hours and vacations, probation period, and job title. It is also best practice to include termination terms. An offer letter and an employment contract in Hungary should always state the salary and remuneration amounts in Hungarian forint rather than in foreign currency.
In the employment contract, the parties may stipulate a trial period of up to three months from the date of the beginning of the employment relationship. In case a shorter trial period has been stipulated, the parties may extend the trial period once. In either case, the duration of the probationary period may not exceed three months, except a mutual agreement by both parties to extend the trial period to up to six months.
Employment Termination and Notice Period in Hungary
When an employee would like to terminate the contract, the notice period in Hungary is 30 days. If the employer would like to terminate the contract with an employee, the notice period depends on the length of service. The notice period in Hungary for employers looks as follows:
After 3 years of service, five additional days' notice is required.
After 5 years of service, 15 additional days' notice is required.
After 8 years of service, 20 additional days' notice is required.
After 10 years of service, 25 additional days' notice is required.
After 15 years of service, 30 additional days' notice is required.
After 18 years of service, 40 additional days' notice is required.
After 20 years of service, 60 additional days' notice is required.
The employer must justify the dismissals in writing. The reasons must be clearly specified, genuine, and substantial. The reasons for termination with notice may be related to the employer's conduct in relation to the employment relationship, the employee's ability, or the employer's activities. However, termination is restricted or forbidden during pregnancy or leave of absence taken without pay for childcare.
Either the employer or the employee may terminate an employment relationship without notice if the other party willfully or through gross negligence commits a serious breach of material obligations under the employment relationship and engages in conduct that would make the employment relationship impossible.
The parties may also terminate the contract by mutual agreement, in which case the provisions of the Hungarian Labor Code do not expressly apply.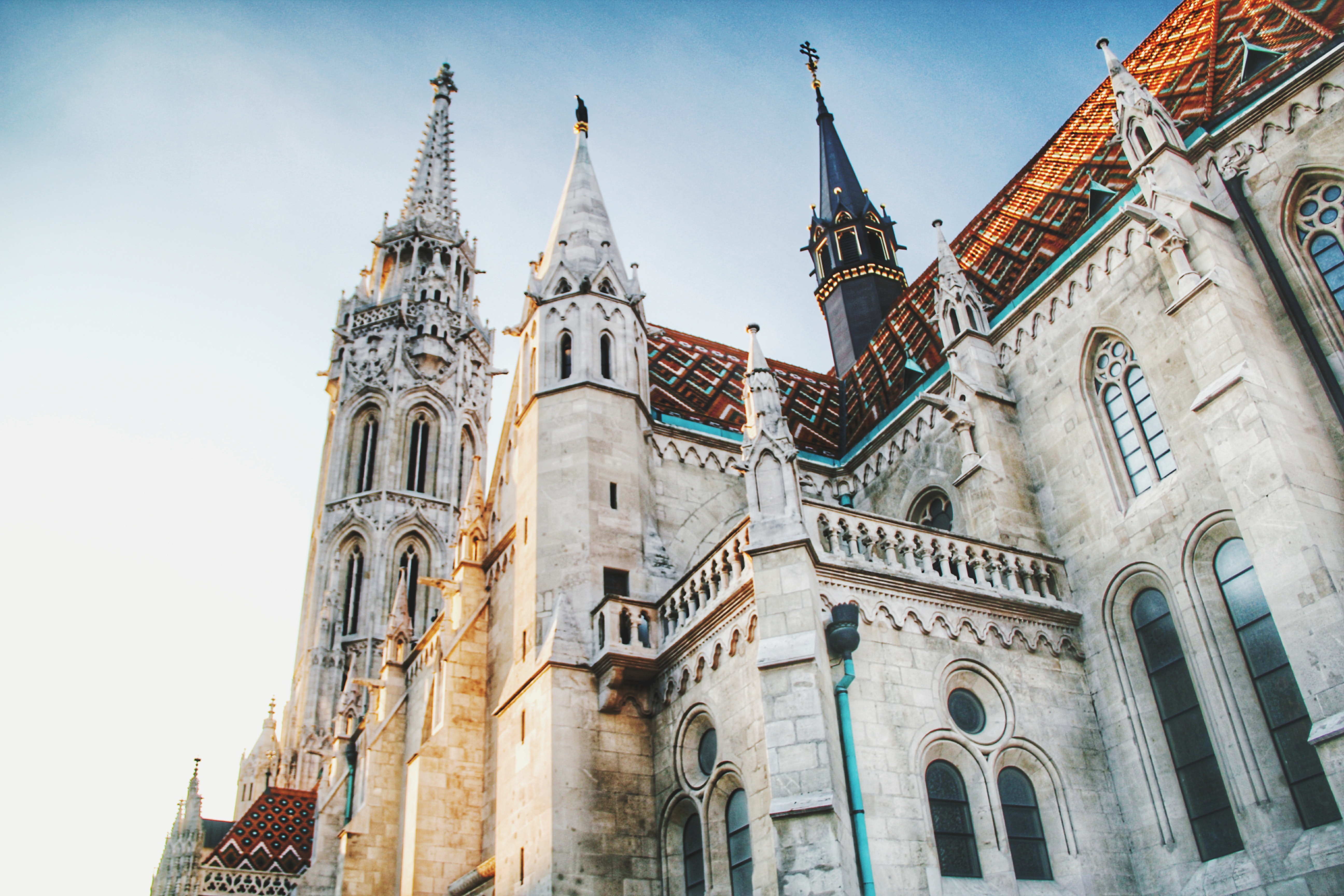 Average salary, average employer costs and working hours in Hungary
The average annual salary in Hungary is $15.099,84. This is slightly less than half the average annual salary in the United States, which is $53,890,00. As an employer, the actual employment cost is approximately 13% higher than the gross annual salary in Hungary. Based on an annual salary of $15.099,84, employment costs would be $17,062,82.
See all average salaries in Europe in 2022
As in many European countries, the normal working week in Hungary consists of 40 hours per week, usually 8 hours per day in a five-day working week.

Overtime in excess of 40 hours per week is paid at 150.00% of the employee's prime rate of pay. Overtime on weekends and holidays is paid at 200.00% of the employee's base rate of pay.
Paid vacation leave and public holidays in Hungary
In Hungary, employees are entitled to at least 20 days of leave per year. The amount increases according to the age of the employee as follows:
Under 25 years of age: 20 working days
From 25 to 30 years old: 21 working days
31 to 44 years: one additional working day every three years
45 years and older: 30 working days
The following public holidays are observed in Hungary:
New Year's Day - 1 January
Memorial Day of the 1848 Revolution - 15 March
Good Friday - 15 April
Easter Sunday - 17 April
Easter Monday - 18 April
Labour Day - 01 May
Whit Sunday - 5 June
Whit Monday - 6 June
Saint Stephen's Day - 20 August
1956 Revolution Memorial Day - 23 October
All Saints' Day - 1 November
Christmas Day - 25 December
2nd Day of Christmas - 26 December
Add 2023 Hungary Public Holidays to your calendar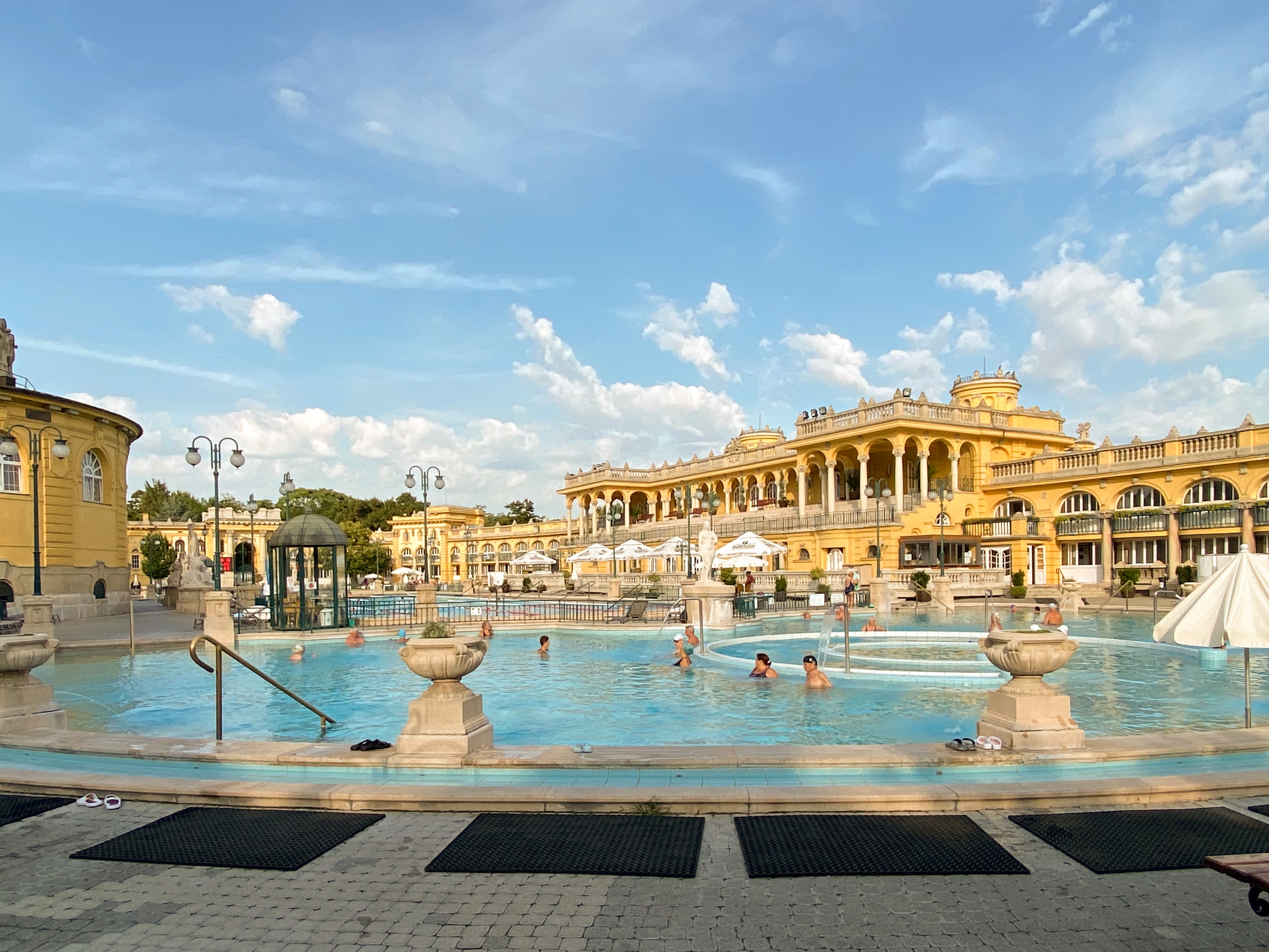 Maternity and paternity leave in Hungary
Mothers are entitled to 126 days of maternity leave, which may or may not be divided equally between the period before and after the birth (subject to a minimum leave of 42 calendar days that must be taken after the birth).
Male employees are entitled to 5 working days of paternal leave, to be taken within the first 8 weeks after the birth of the child, to allow effective participation in the care of the newborn. This leave may be extended once up to a total of 15 working days if the father has attended a childcare course.
In addition, either parent is entitled to take educational leave until the child is 2 years old (or 3 years old in the case of a disabled child), provided that at least 1 month of the leave is taken by the other parent.
The benefits are paid at 70.00% of the basic salary by the National Health Insurance Fund of Hungary (NEAK).
Find out everything you need to know about maternity leave in other European countries.
Social Security Tax for Employers in Hungary
The employer's payroll contribution in Hungary was 17%, including 15.50% social contribution tax and 1.50% vocational training fund. However, the vocational training Fund has been abolished and the social contribution tax has been reduced to 13% as of January 1, 2022.
We know European markets
Europe is home to a diverse range of countries, each with its unique employment characteristics. These reflect the diverse economic and cultural landscapes across the continent.
Contact us
Get in touch with our team of experts to identify the best solutions for your needs in Europe today! Our services provide you with the right helping hand to enable you to grow!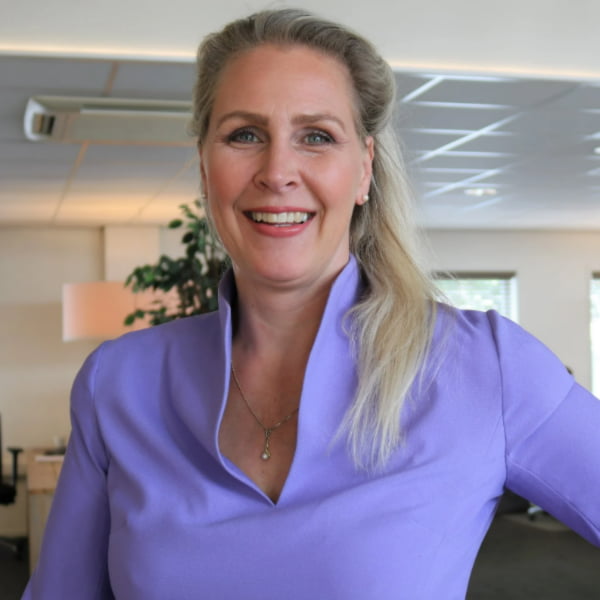 Monique Ramondt-Sanders
CCO & VP of HR Outsourcing