Luxembourg
Luxembourg offers a diverse range of employment opportunities, attracting both domestic and international talent to contribute to its thriving workforce.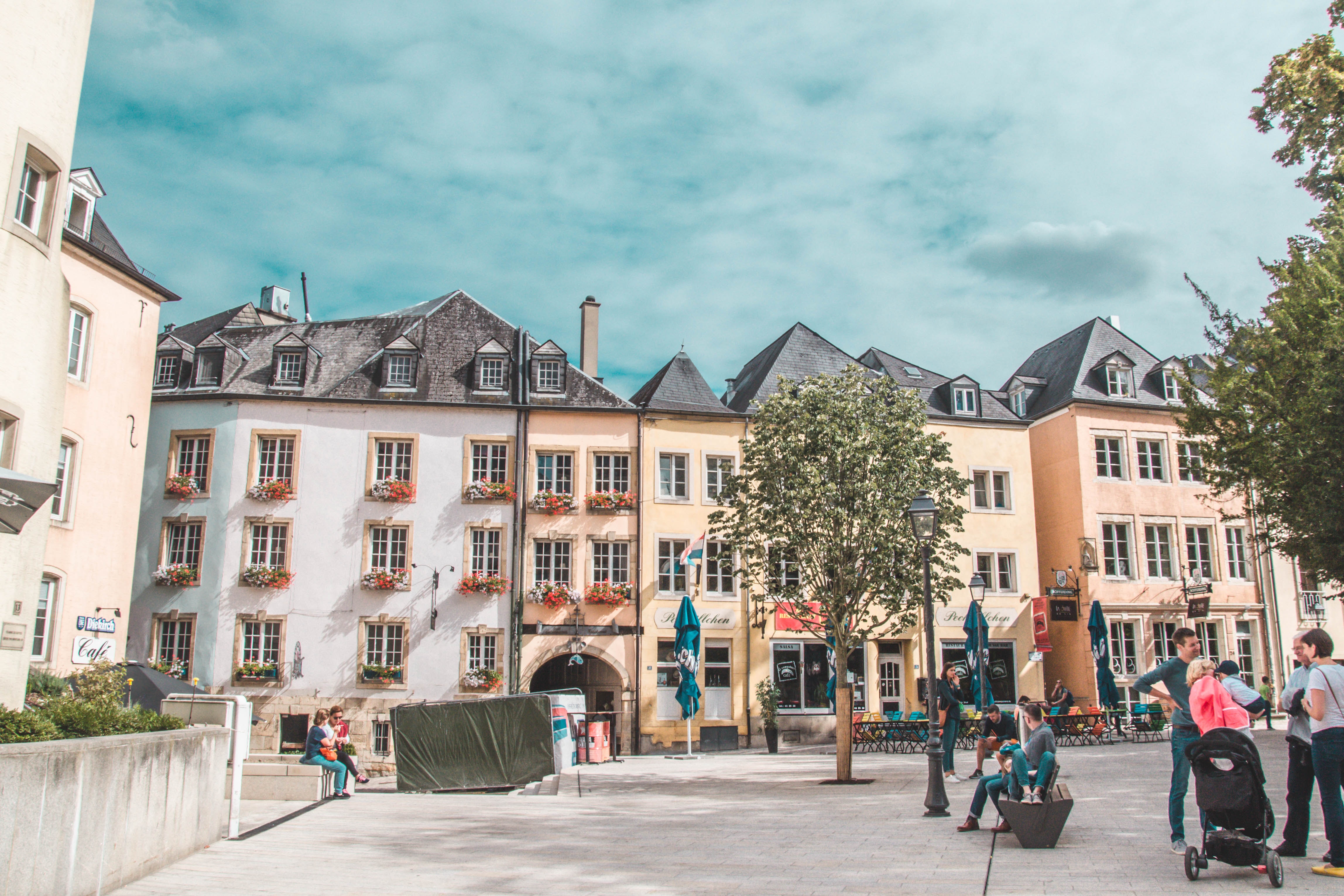 Employment Contracts in Luxembourg
An employee can be hired through a contract of employment for an indefinite period of time or for a fixed period of time, which can be full-time or part-time. The most common contract in Luxembourg is for an indefinite period, which means that no term has been agreed upon by the parties.
The fixed-term contract can only be used in exceptional circumstances for the performance of a specific and temporary task - for example;
replacement of an absent employee due to sick leave, maternity leave, etc.
specific and temporary work due to a temporary and exceptional increase in the company's activity or in the event of the creation or expansion of a company
occasional and punctual tasks that are outside the company's ordinary activities, etc.
Employment contracts must be drawn up in writing and must stipulate the essential elements of the contract, such as the employee's remuneration, benefits, and the weekly working hours provided. A
probationary period
can be agreed upon and signed, which can range from 2 weeks to 12 months. Longer probationary periods may be reserved for those with more advanced qualifications or higher salaries. Both parties may terminate the contract promptly and without compensation during the probationary period.
Employment Termination and Notice Period in Luxembourg
In order to terminate an employment contract in Luxembourg, in particular in the case of an open-ended contract, the Labor Code requires written notification to the other party prior to termination, except in the case of gross misconduct.
Employment contracts may be terminated for the following reasons.
The work for a specific project is complete
For gross misconduct
At the end of a fixed-term contract
By mutual consent of the employee and the employer
Personal reasons
Business needs
Dismissal is prohibited under certain circumstances, such as pregnancy, maternity leave, or illness of the employee.
The notice period, which is not applicable in the case of dismissal for gross misconduct, depends on the length of service:
Less than 5 years:

2 months notice period
Between 5 and 10 years:

4 months notice period
More than 10 years:

6 months notice period
In the event that collective agreements contain provisions on notice periods, the employer and the employee must observe the notice periods stipulated in the collective agreement.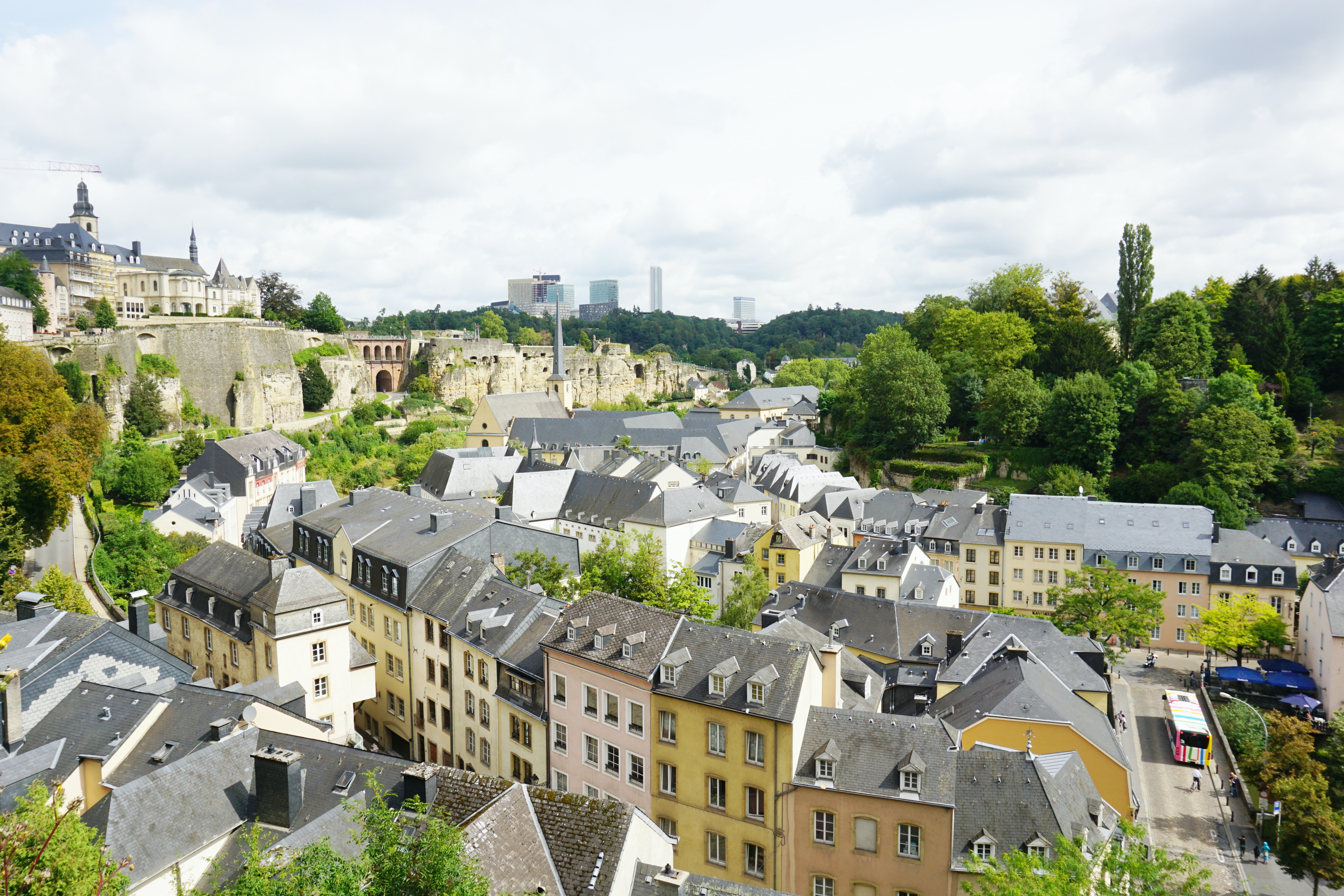 Average salary, average employer costs and working hours in Luxembourg
In 2022, the average salary in Luxembourg was $60.481,68. This is higher than the average annual salary in the United States, which is $53.490,00. As an employer, the average cost of employment is between 12.22% and 14.82% higher than the gross annual salary in Luxembourg. Based on an annual salary of $60.481,68, the average labor costs are $67,739.48
See all average salaries in Europe in 2022
The normal working week in Luxembourg is 8 hours per day and 40 hours per week. All working hours exceeding the standard number of working hours per week are paid as overtime and are regulated by the employment contract/collective agreements. The employee and the employer must also agree and inform the labor authorities before starting to work overtime. In general, the maximum limits for overtime should not exceed 2 hours per day and 8 hours per week.
Overtime is compensated at a rate of 150% of the regular wage rate.
Paid vacation leave and public Luxembourg
Employees receive a minimum of 26 working days of paid vacation per year. In addition, certain employees automatically receive additional leave:
Persons with disabilities or victims of an industrial accident - 6 extra days of leave
Mining employees - 3 additional days of leave
An employee or apprentice who has not had a continuous rest period of 44 hours per week - 1 additional day for every 8 weeks during which the employee does not have a continuous rest period.
Additional paid vacations may be granted by collective agreements or employers.

In addition to the usual national holidays, certain days may be observed depending on where the employee lives. The main public holidays, on which most employees in Luxembourg have time off, are listed below.

New Year's Day - 1 January
Good Friday - 15 April
Easter Monday - 18 April
Labour Day - 1 May
Europe Day - 9 May
Ascension Day - 26 May
Whit Monday - 6 June
National Day - 23 June
Assumption Day - 15 August
All Saints' Day - 1 November
Christmas Day - 25 December
St. Stephen's Day - 26 December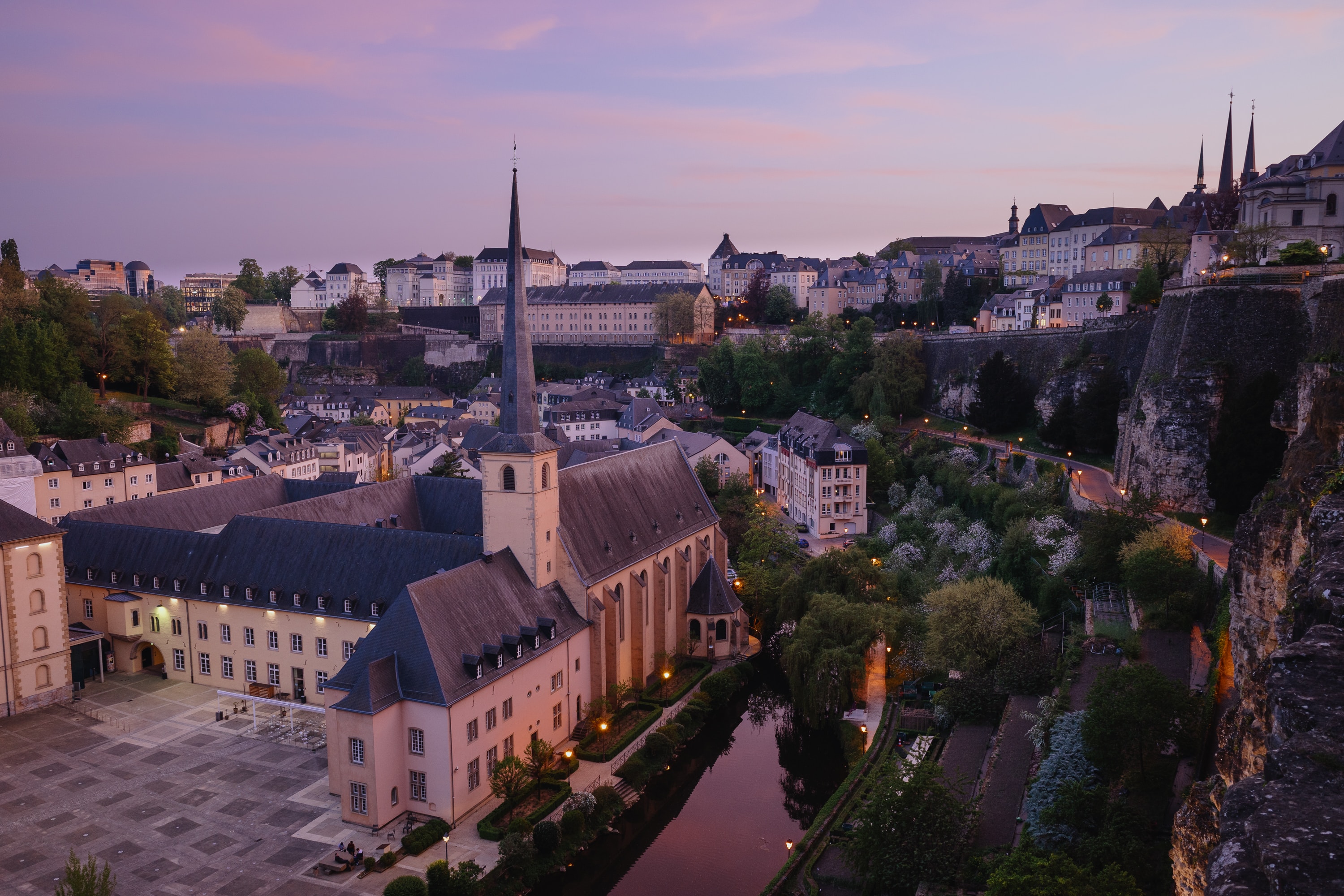 Maternity and paternity leave in Luxembourg
Maternity leave in Luxembourg is 20 weeks and can start 8 weeks before the expected date of delivery. In order to benefit from it, the woman must have been covered by the compulsory health insurance for at least 6 months during the last 12 months before the maternity leave. The employee is paid by the National Health Fund (CNS) during the maternity leave.
Paternity leave is specified in the employment contract. It usually lasts up to 10 days and does not have to be taken consecutively. The father must inform his employer at least two months before the planned date of leave. Otherwise, the days of leave may be reduced to 2 days.
Find out everything you need to know about maternity leave in other European countries.
Social Security Tax for Employers in Luxembourg
In Luxembourg, both the employer and the employee pay social security contributions. On average, employers are required to pay between 12.22% and 14.82% of employees' gross income.
| | |
| --- | --- |
| Employer Payroll (Social Security) Contributions | % |
| Pension | 8.00% |
| Health Insurance | 2.80% to 3.05% |
| Accident at Work | 0.68% - 1.13% |
| Mutual Health Benefit | 0.60% - 2.98% |
| Health at Work | 0.14% |
| Total Additional Employment Costs | 12.22% to 15.30% |
To learn more about the Social Security Tax in Europe we invite you to read this article on social security tax rates for Employers across the Europe.
We know European markets
Europe is home to a diverse range of countries, each with its unique employment characteristics. These reflect the diverse economic and cultural landscapes across the continent.
Contact us
Get in touch with our team of experts to identify the best solutions for your needs in Europe today! Our services provide you with the right helping hand to enable you to grow!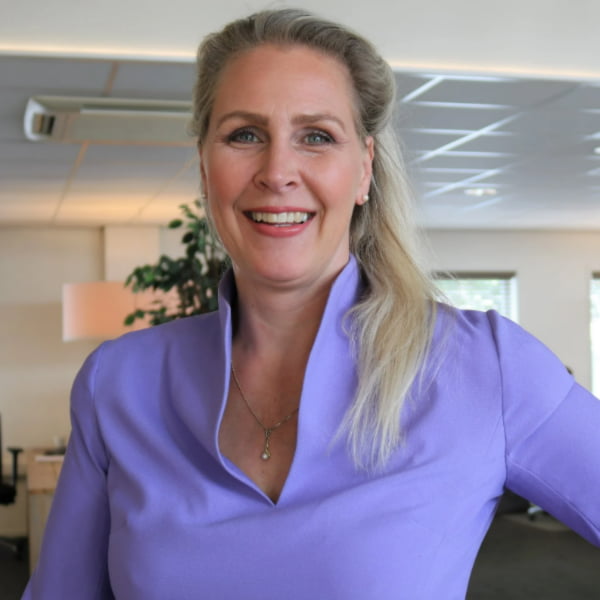 Monique Ramondt-Sanders
CCO & VP of HR Outsourcing