Poland EOR & PEO services
Poland offers a diverse range of PEO/EOR employment opportunities, attracting both domestic and international talent to contribute to its thriving workforce.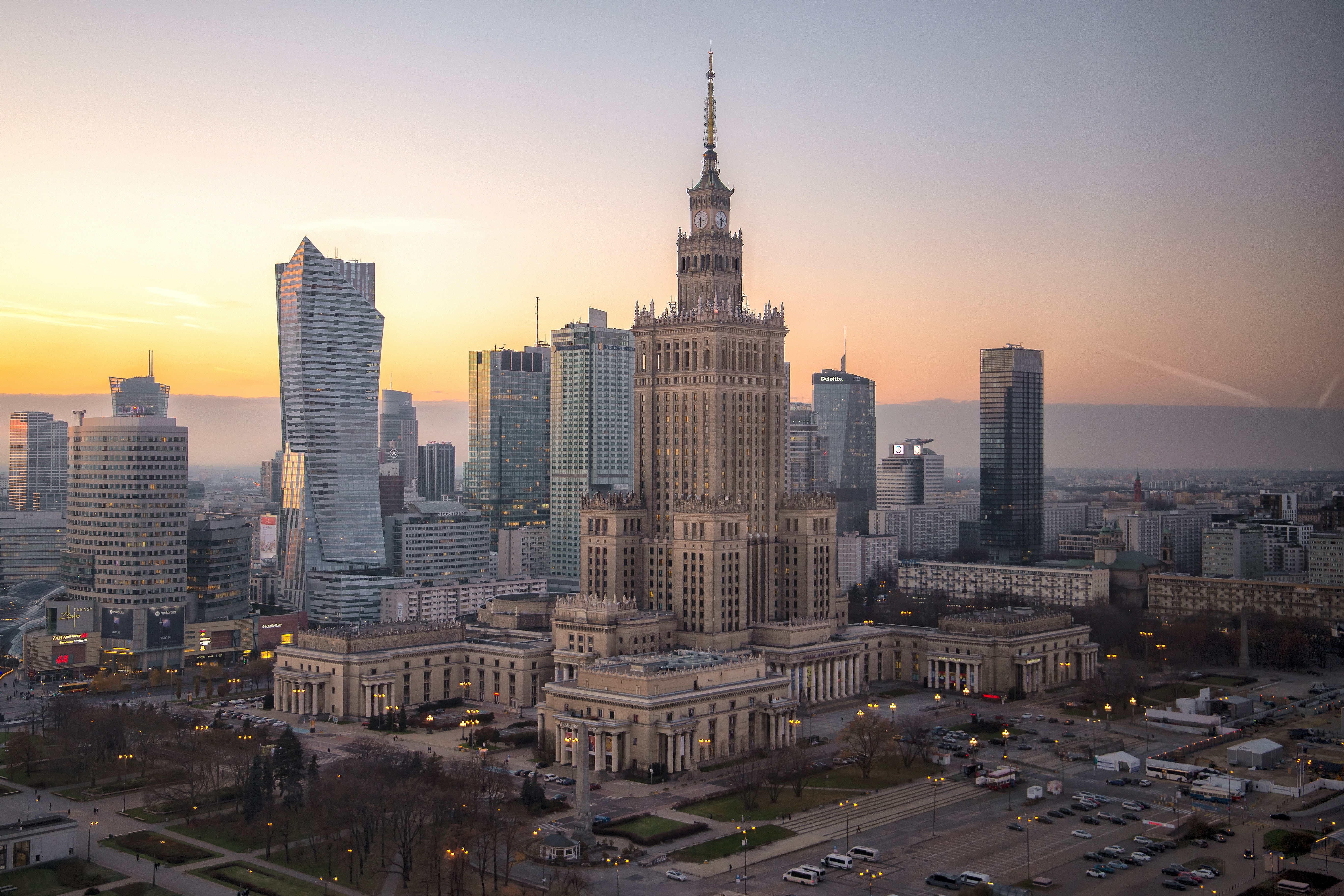 PEO/EOR employment contracts in Poland
What are the main types of employment contracts through Poland EOR/PEO? An unlimited-term contract is the most common employment contract in Poland. The main reasons to give an employee an unlimited contract are to give trust, stabilization, and to simulate loyalty. Recently, however, due to the uncertain pandemic circumstances, there has been a trend to start with fixed-term contracts.
Important note to fixed-term contracts in Poland: The period of employment under a fixed-term contract, as well as the total period of employment under fixed-term contracts, may not exceed 33 months, and the total number of the contracts may not exceed three.
Employment contracts regulate the main aspects of the working relationship between employer and employee, including the type of contract, type of work, place of performing the work, remuneration, length of working time and date of commencing work.
PEO/EOR employment termination and notice period in Poland
In Poland, an employment contract can be terminated by:
Mutual agreement,
A 'statement of will' of one of the parties with a period of notice (termination of a contract of employment with notice),
Expiry of the contract term.
The reason for termination or dismissal must be provided. The reason must be real and specific. Examples of reasons to terminate with notice may be attributable to the employee: non-performance or improper performance of duties. Termination without notice (summary dismissal) may be justified for a number of reasons but is only permitted when certain statutory conditions are met.

What is the notice period in Poland? Notice for temporary or permanent employment is:
2 weeks if the employee was employed for less than 6 months,
1 month if the employee was employed for more than 6 months and less than 3 years,
3 months if the employee was employed for 3 years or more.
If an employer employs more than 20 employees and terminates a contract for non-employee-related reasons (e.g. reduction of workforce), the employer must pay a severance payment.
1-month severance pay if the employee has less than 2 years of employment,
2 months severance pay if the employee has between 2 and 8 years of employment,
3 months severance pay if the employee has over 8 years of employment.
The severance pay is capped by statute at 15 times the national minimum monthly salary: $ 10.441,62 (39,000 PLN).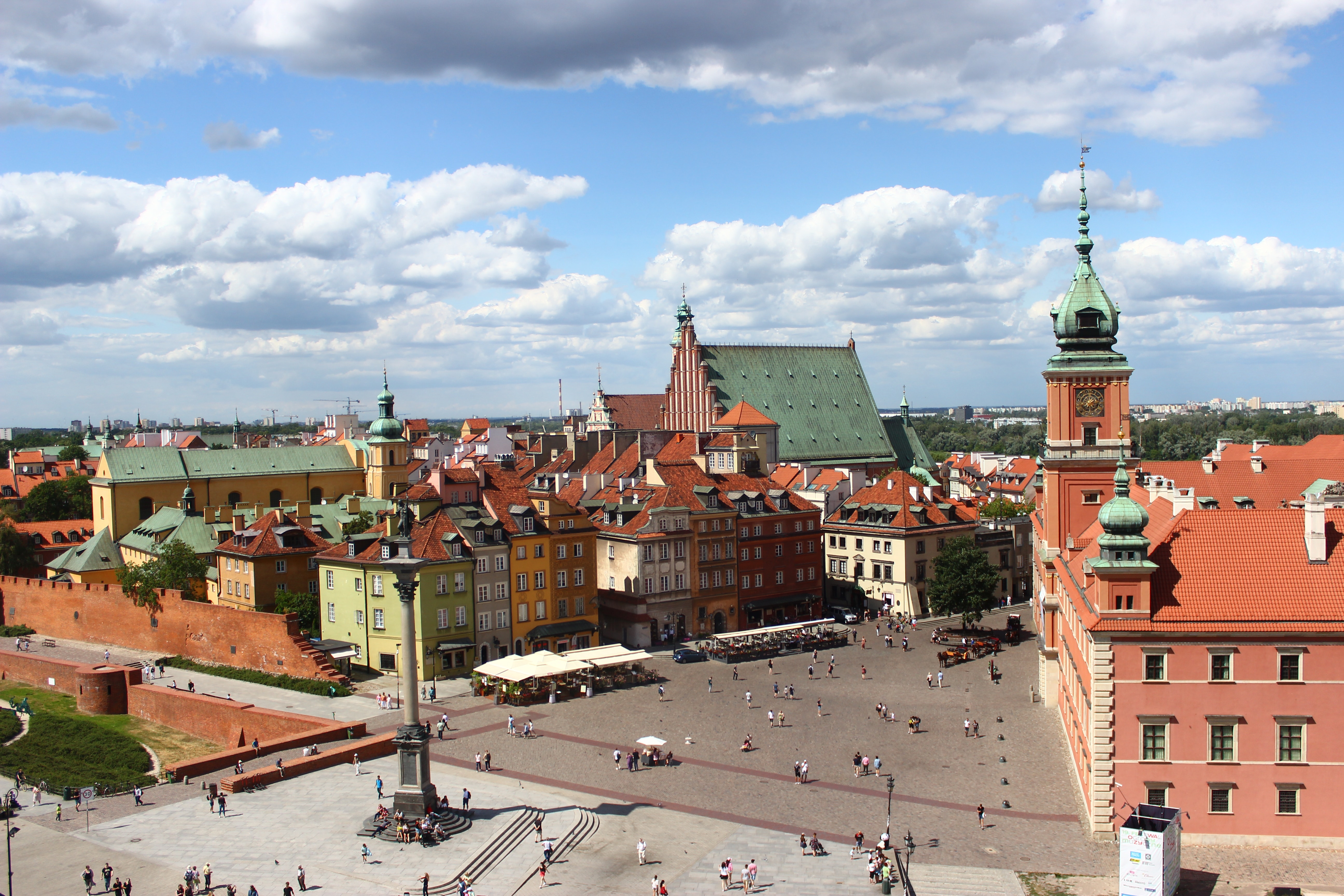 Poland EOR/PEO employment: Salary, employer costs and working hours
What are the costs of employing employees in Poland? In 2022, the average annual wage in Poland was $16.111,20. This is lower than the average annual wage in the United States: $53.490,00.
As a foreign employer through EOR/PEO in Poland, the actual employer costs are at least 20.48% higher than the gross annual salary (social security taxes). Based on a $16.111,20 annual salary, the employment costs would be $19.333,44.
See all average salaries in Europe in 2022
Full-time employment in Poland is considered 8 hours per day and 40 hours per week. Weekly working hours, including overtime, cannot exceed 48 hours. Annual overtime cannot exceed 150 hours. Instead of paying for overtime, employers may grant the employee time off work.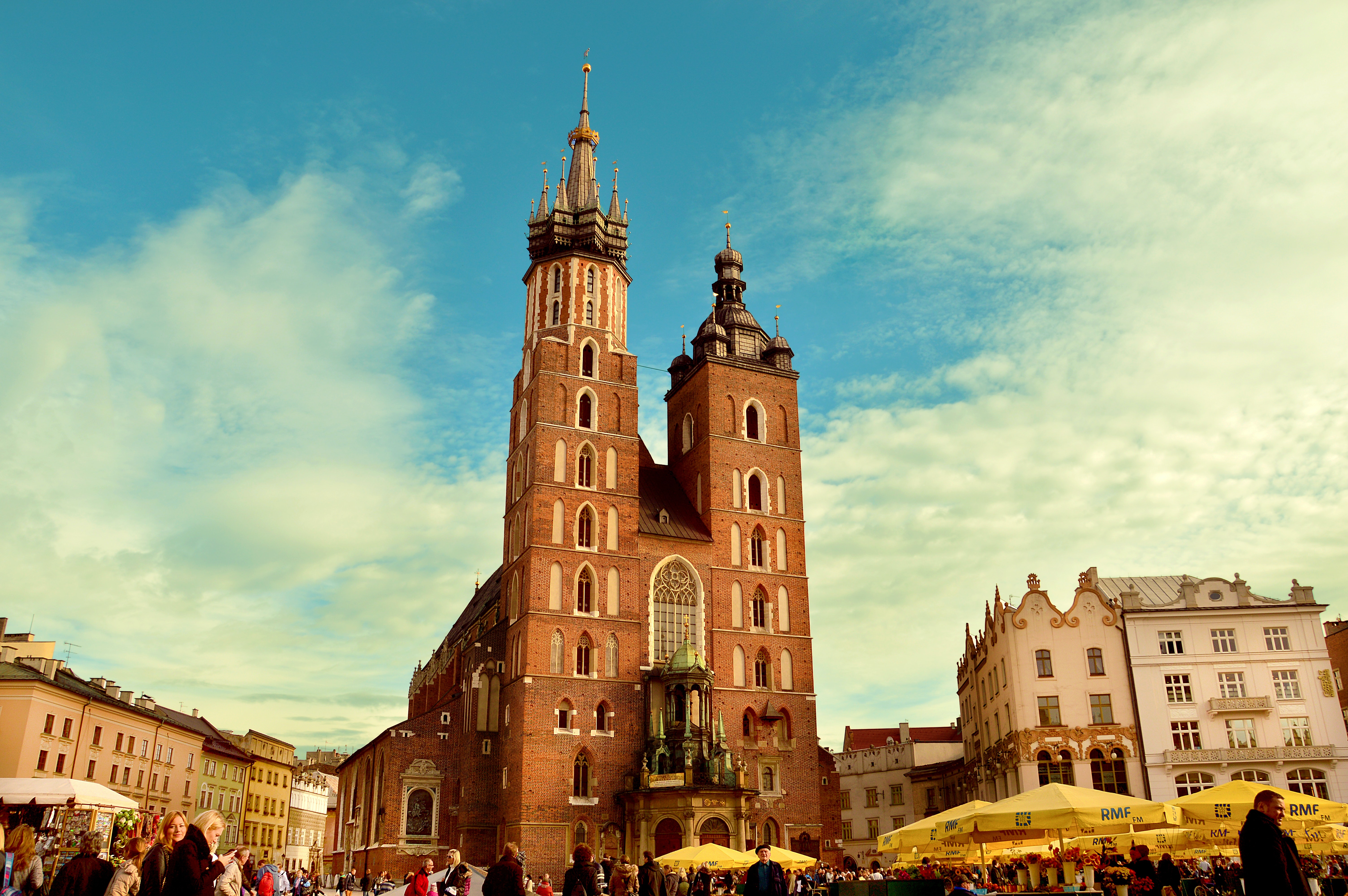 Paid vacation leave and public holidays in Poland PEO/EOR employment
In Poland, employees are entitled to 20 days if the employee has been employed for less than 10 years. Employees who have been employed for more than 10 years receive 26 days.
In Poland, there are 12 public holidays.
New Year's Day – 1 January

Epiphany – 6 January

Easter Monday – 18 April

Labor Day – 1 May

Constitution Day – 3 May

Pentecost – 5 June

Corpus Christi – 16 June

Assumption Day – 15 August

All Saint's Day – 1 November

Independence Day – 11 November

Christmas Day – 25 December

2nd Day of Christmas (St. Stephen's Day) – 26 December
Add 2023 Poland public holidays to your calendar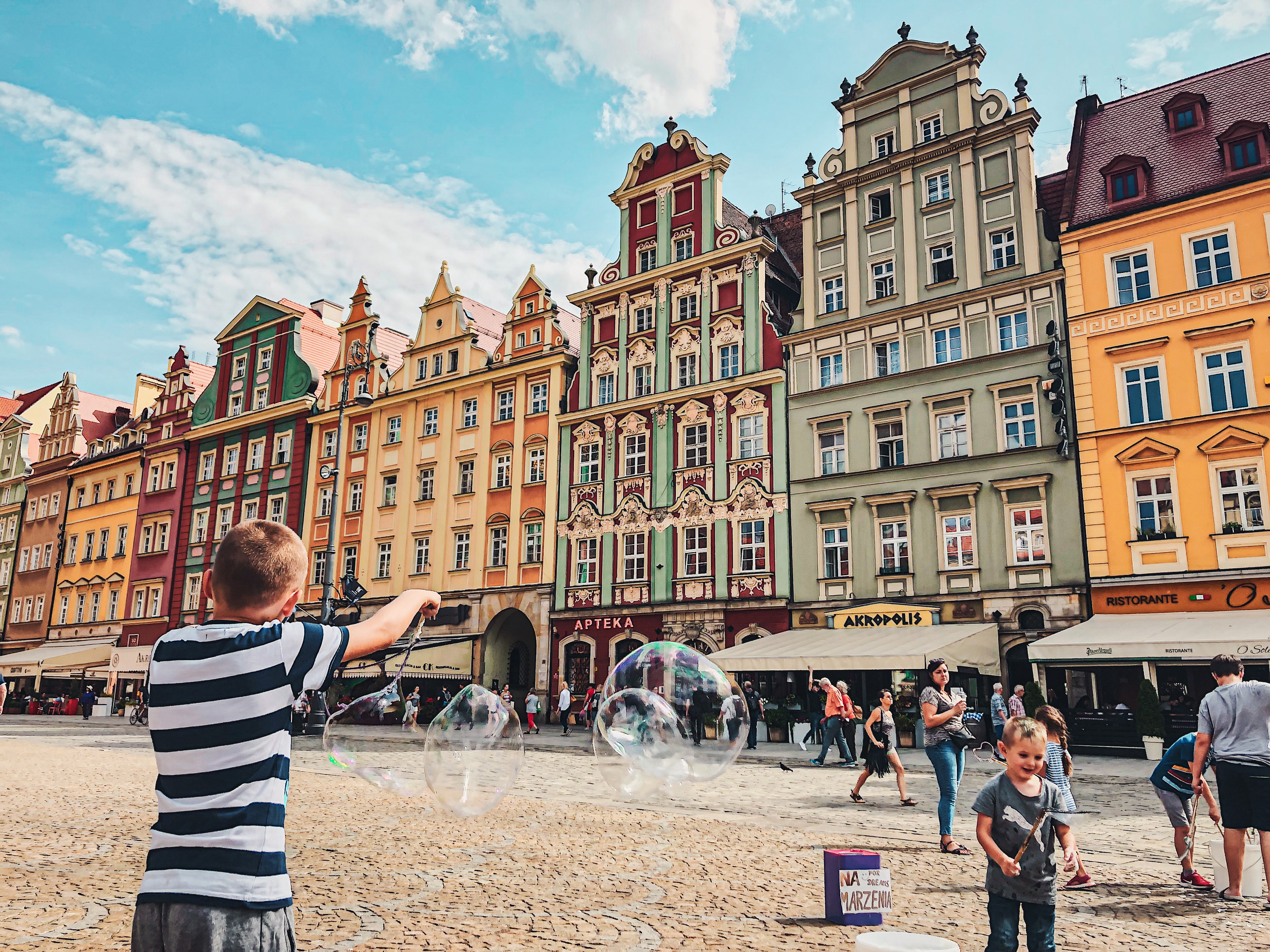 Maternity and paternity leave through Poland EOR/PEO
In Poland, mothers are entitled to as much as 52 weeks of leave in connection with maternity, consisting of three parts:
Twenty weeks of maternity leave,
Six weeks of additional maternity leave,
Twenty-six weeks of parental leave.
The first part of the maternity leave (20 weeks) is mandatory and must be provided to all employees giving birth, whether it is requested or not.
The additional maternity leave (6 weeks) and the parental leave (26 weeks) are provided only if an employee requests them. In this last period, the employee is entitled to 60% to 80% of her salary.
Paternity leave may be used only by a father who is an employee until the child reaches the age of 2. Paternity leave in Poland lasts 2 weeks and may be split into two parts lasting 1 week or used at one time.
Find out everything you need to know about maternity leave in other European countries.
Social Security tax for Poland EOR/PEO employers
In Poland, both the employer and employee have to contribute to the Polish social security system. Details of the social security contribution calculation in Poland are shown in the table. The pension and disability insurance for employers are capped at a total gross salary of $ 42.221,62.
Social Security Contribution for Employers in Poland
Pension
9.76%
Disability
6.50%
Accident Insurance
0.67 % – 3.33%

(dependent on business sector – 1.67% for foreign employers)

Labor fund
2.45%
Employee Guaranteed Benefits Fund
0.10%
Total
19.48% – 22.14%
To learn more about the social security tax in Europe, we invite you to read this article on Social Security Tax Rates for Employers Across Europe.
We know European markets
Europe is home to a diverse range of countries, each with its unique employment characteristics. These reflect the diverse economic and cultural landscapes across the continent.
Contact us
Get in touch with our team of experts to identify the best PEO and EOR solutions for your needs in Poland today. Our HR Outsourcing services provide you with the right helping hand to enable you to grow!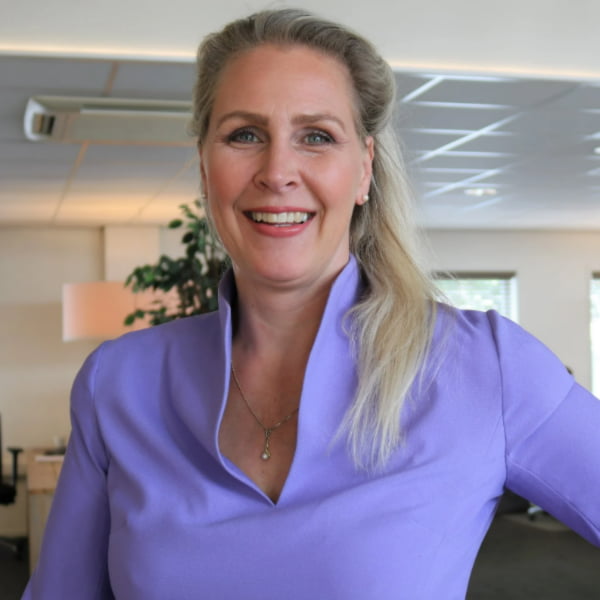 Monique Ramondt-Sanders
CCO & VP of HR Outsourcing