Serbia
Serbia offers a diverse range of employment opportunities, attracting both domestic and international talent to contribute to its thriving workforce.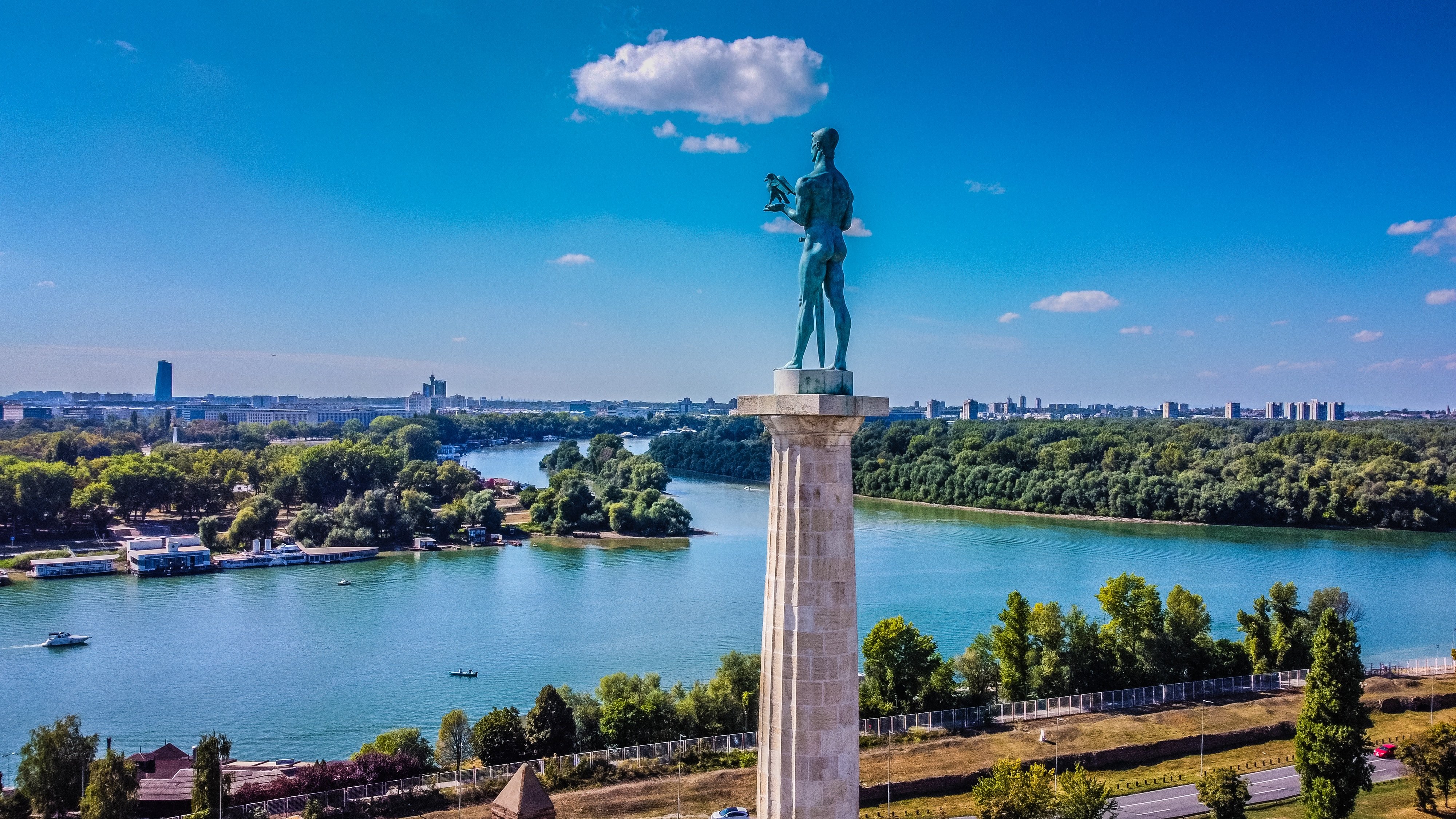 Employment Contracts in Serbia
In Serbia, employment contracts may be concluded for an indefinite period or for a fixed term. However, where this is not specified in the contract, an employment contract is deemed to be for an indefinite period. The contract automatically becomes indefinite employment if the employee continues to work for 5 working days after the expiration of the fixed-term employment. In general, a fixed-term contract cannot exceed 24 months or 36 months maximum under certain circumstances.
The employment contract must be in writing and signed by both the employer and the employee. The employer and employee may agree to a trial period, which may not exceed six months. During the trial period, either the employer or the employee may terminate the employment contract with five days' notice.
Employment Termination and Notice Period in Serbia
Fixed-term employment contracts automatically end at the end of their term. In both fixed-term and open-ended contracts, the employer has the right to dismiss the employee for legitimate reasons related to his or her working abilities and behavior or for business-related reasons such as redundancy. However, dismissal is restricted when an employee is unfit for work due to pregnancy or maternity leave.
An employer who has good cause to request termination must do so in writing with at least eight days' notice prior to the start of the termination. An employee who terminates his or her employment contract must give 15 days' notice.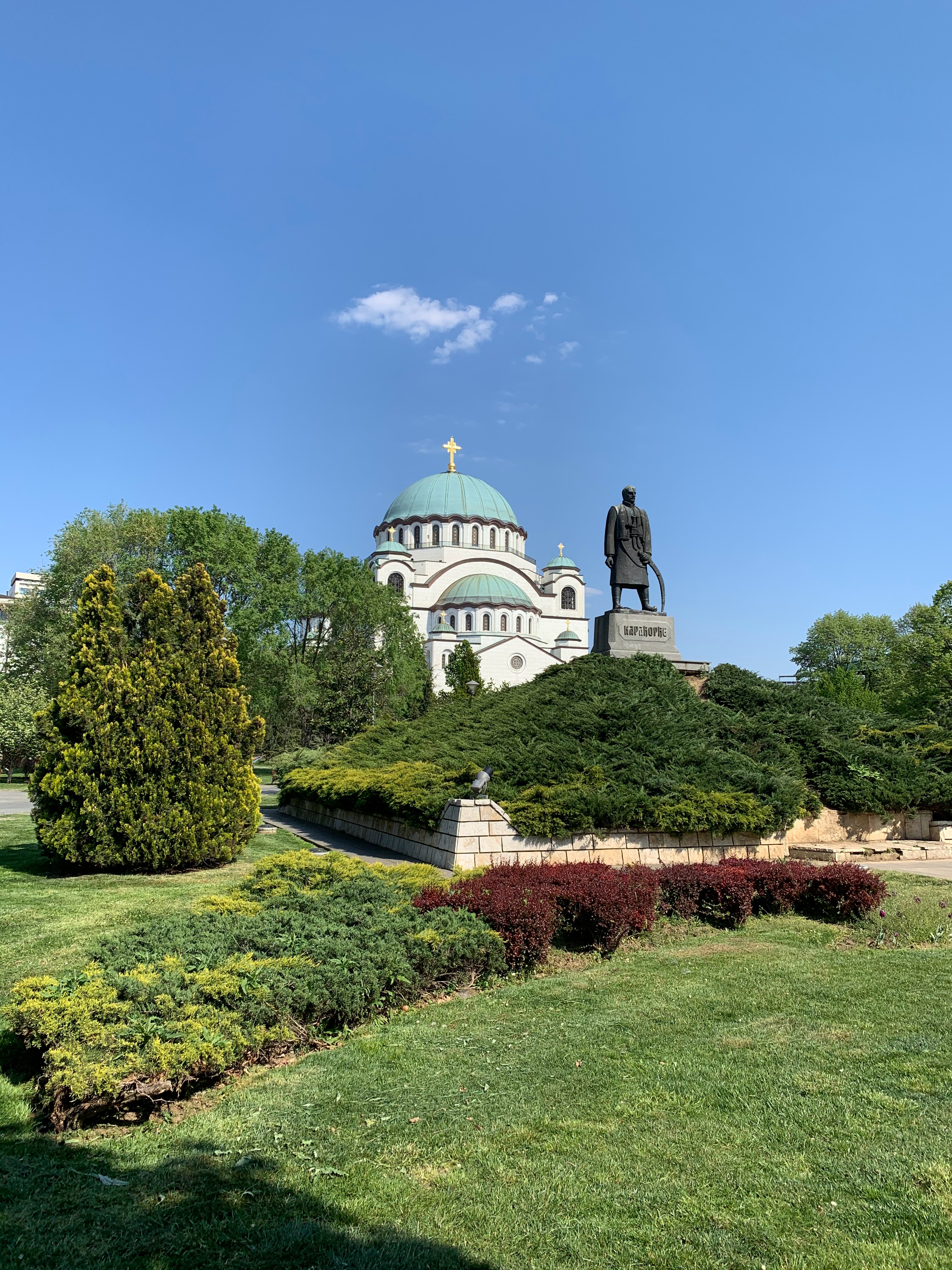 Average salary, average employer costs and working hours in Serbia
The average salary in Serbia is $10,066.56. This is less than half the average annual salary in the United States, which is $53,490.00. As an employer, the actual employer cost is approximately 16.65% higher than the gross annual salary. Based on an annual salary of $10,066.56, employment costs would be $11,677.21 USD in Serbia.
See all average salaries in Europe in 2022
The workweek in Serbia is generally 40 hours, 8 hours a day, and 5 days a week. Any work performed beyond the standard number of working hours per week must be paid as overtime and is governed by the employment contract/collective agreements. When an employee is required to work overtime or holidays, there are maximums on the number of hours allowed. These maximums are 8 hours per week and 4 hours per day.
All overtime hours worked over 40 hours per week are compensated at an overtime rate; this rate is generally 126.00% of the employee's average pay rate. Overtime worked on a holiday is compensated at 110.00% of the employee's regular rate.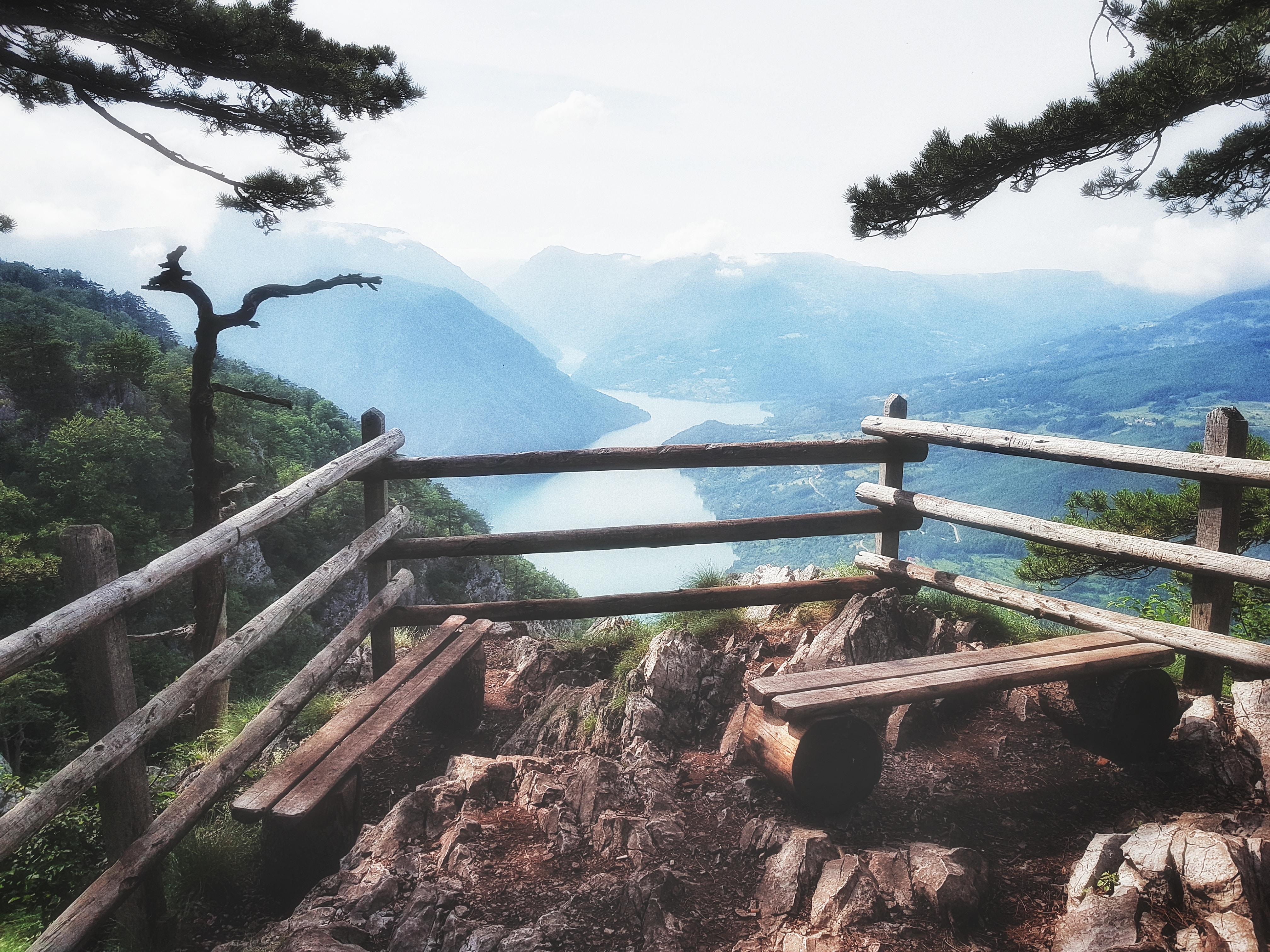 Paid vacation leave and public holidays in Serbia
Employees are entitled to 20 days of paid annual leave after completing one year of service with an employer. If the employee has not yet worked for six months with an organization, he or she earns annual leave at the rate of 1/12 per month.
The main public holidays, for which most employees in Serbia are granted leave, are listed below. In addition to the listed national holidays, some days may be observed as historical and/or working holidays, for which some employees may request days off.
New Year's Days - 1 January and 2 January

New Year's Holiday - 3 January (substitute day)

Orthodox Christmas - 7 January

Statehood Day - 15 February

Statehood Day Second Day - 16 February

Orthodox Good Friday - 22 April
Orthodox Easter Saturday - 23 April
Orthodox Easter Sunday - 24 April

Orthodox Easter Monday - 25 April

Labour day - 2 May (substitute day)

Labour day Second Day - 3 May (substitute day)

Armistice Day - 11 November
Add 2023 Serbia Public Holidays to your calendar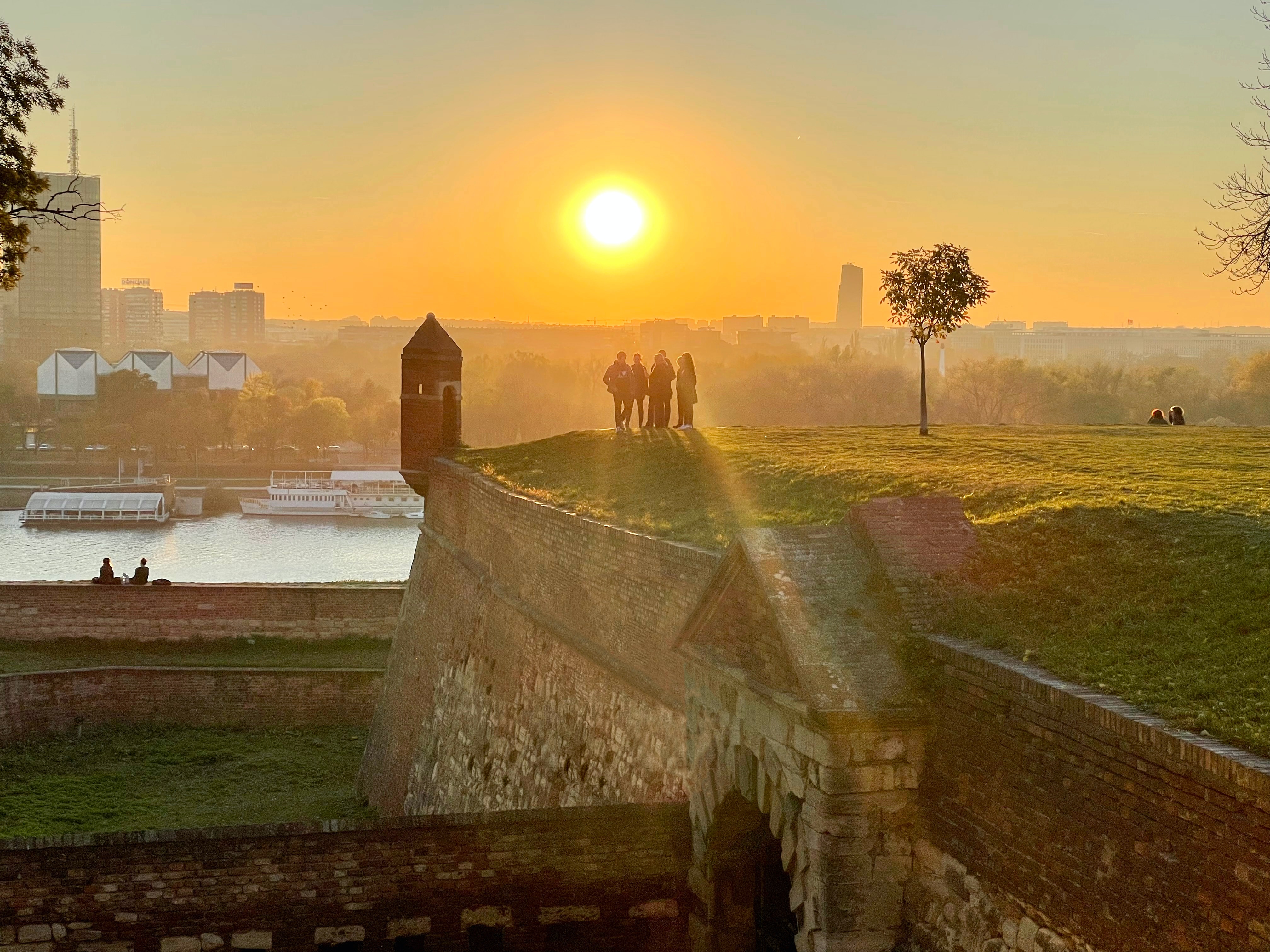 Maternity and paternity leave in Serbia
Female employees receive a combination of maternity and child care leave for a total of 365 days. Maternity leave begins 28 to 45 days before the expected date of birth and continues for up to three months after the birth. Immediately following the end of maternity leave, the mother is entitled to child care leave, which lasts until 365 days have elapsed since the start of her maternity leave. A woman with two children is entitled to a combination of maternity and childcare leave for a total of two years for her third and any additional children. Breastfeeding mothers are entitled to breaks or a reduction in the workday to allow them to breastfeed. During maternity, the employee receives an allowance equal to the average of her salary over the last 12 months and up to a maximum of five times the national average wage.
A father is entitled to 5 to 7 days of paid leave for the birth of his child. He is entitled to additional paid paternity leave only in exceptional circumstances, such as the death of the mother or when the mother is prevented from caring for the child for other justified reasons, such as a prison sentence. In these circumstances, the father is entitled to childcare leave until the expiry of 365 days from the day the maternity leave begins.
Find out everything you need to know about maternity leave in other European countries.
Social Security Tax for Employers in Serbia
In Serbia, both the employer and the employee pay social security contributions. On average, employers must pay 16.65% in social security contributions, of which 11.50% is for pension and disability insurance and 5.15% for health insurance.
We know European markets
Europe is home to a diverse range of countries, each with its unique employment characteristics. These reflect the diverse economic and cultural landscapes across the continent.
Contact us
Get in touch with our team of experts to identify the best solutions for your needs in Europe today! Our services provide you with the right helping hand to enable you to grow!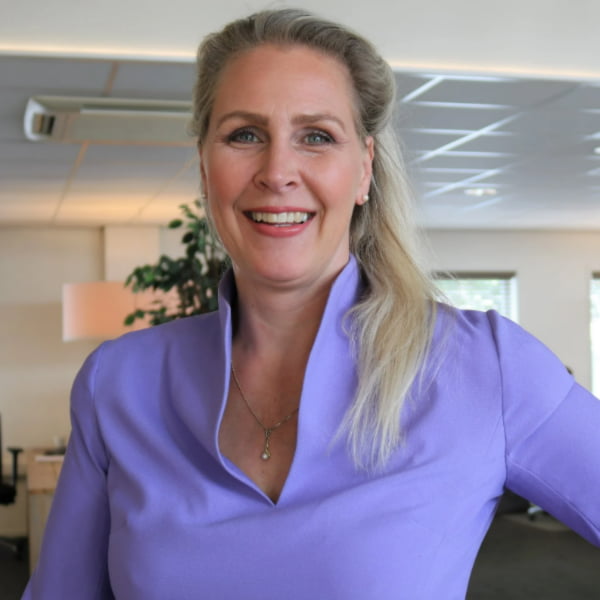 Monique Ramondt-Sanders
CCO & VP of HR Outsourcing