Slovenia EOR & PEO services
Slovenia offers a diverse range of PEO/EOR employment opportunities, attracting both domestic and international talent to contribute to its thriving workforce.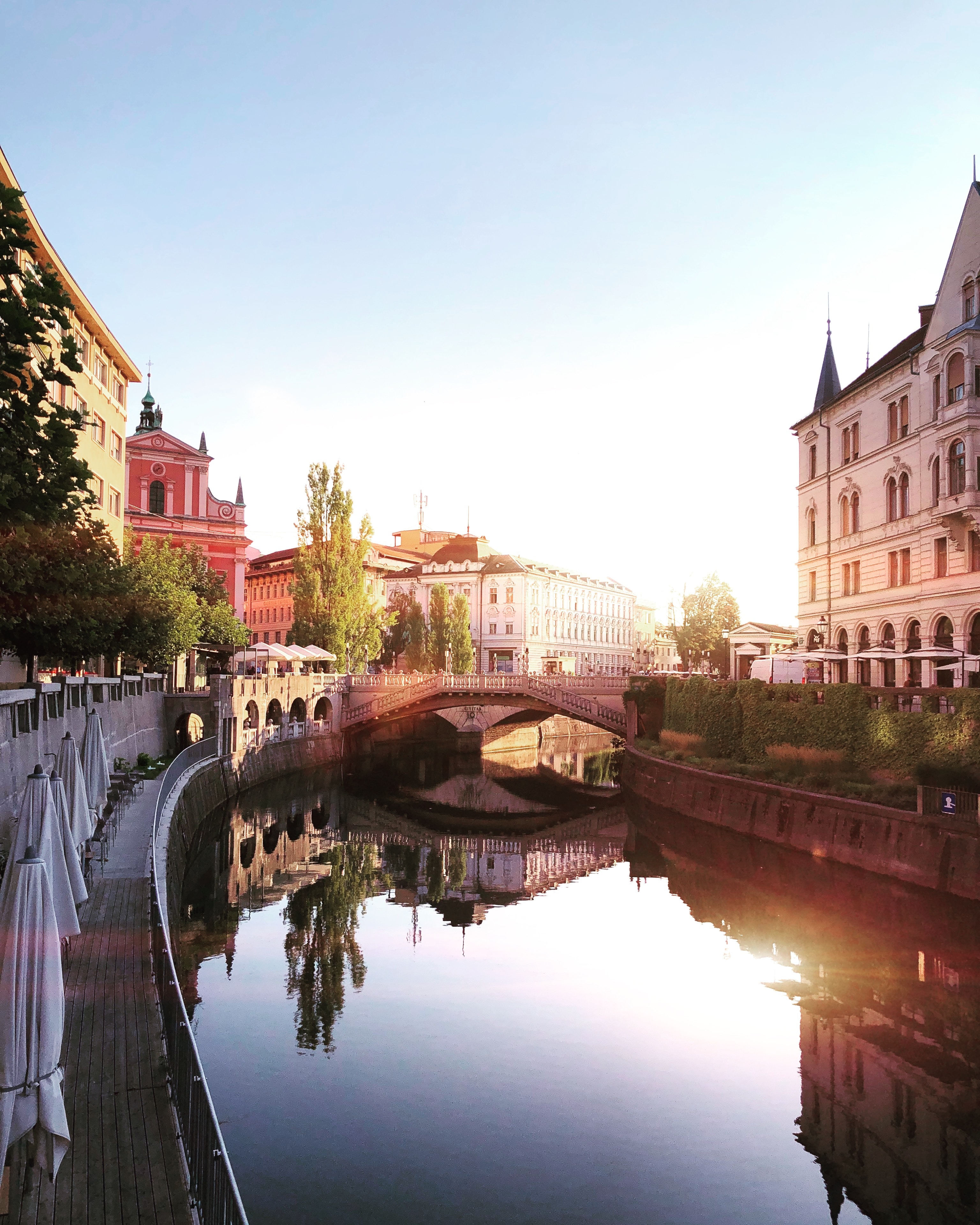 Slovenia PEO/EOR employment contracts
In Slovenia, four types of employment contracts are recognized. Those contracts are full-time, part-time, for an indefinite period or for a fixed term.
A contract for an indefinite period or permanent employment doesn't mention an end date on the contract, and it will take place until further notice. On the other hand, a fixed-term contract or temporary employment must mention the end date.
It is common in Slovenia for a PEO/EOR employer to offer at first a temporary contract. This contract can be renewed by the employer several times, for a maximum of three years, which consequentially will be changed into a permanent contract.
PEO/EOR employment termination and notice period in Slovenia
In Slovenia, two types of dismissals can be found.
The first one is the regular dismissal, which occurs in the event of redundancy, inability or delinquency. In this case, the notice period for dismissal is between 15 to 80 days, depending on the duration of the contract.
The second one is the extraordinary dismissal, which occurs when an employee commits fraud and other serious violations. With this type of dismissal, the notice period can be extended due to the fact that employees must be provided with an opportunity to defend themselves. In the case of extraordinary dismissal, the employer must deliver in person a letter which includes the reason for termination.
Furthermore, if an employee is on a trial period or the so-called temporary contract, he or she is required to give notice seven days prior to the termination.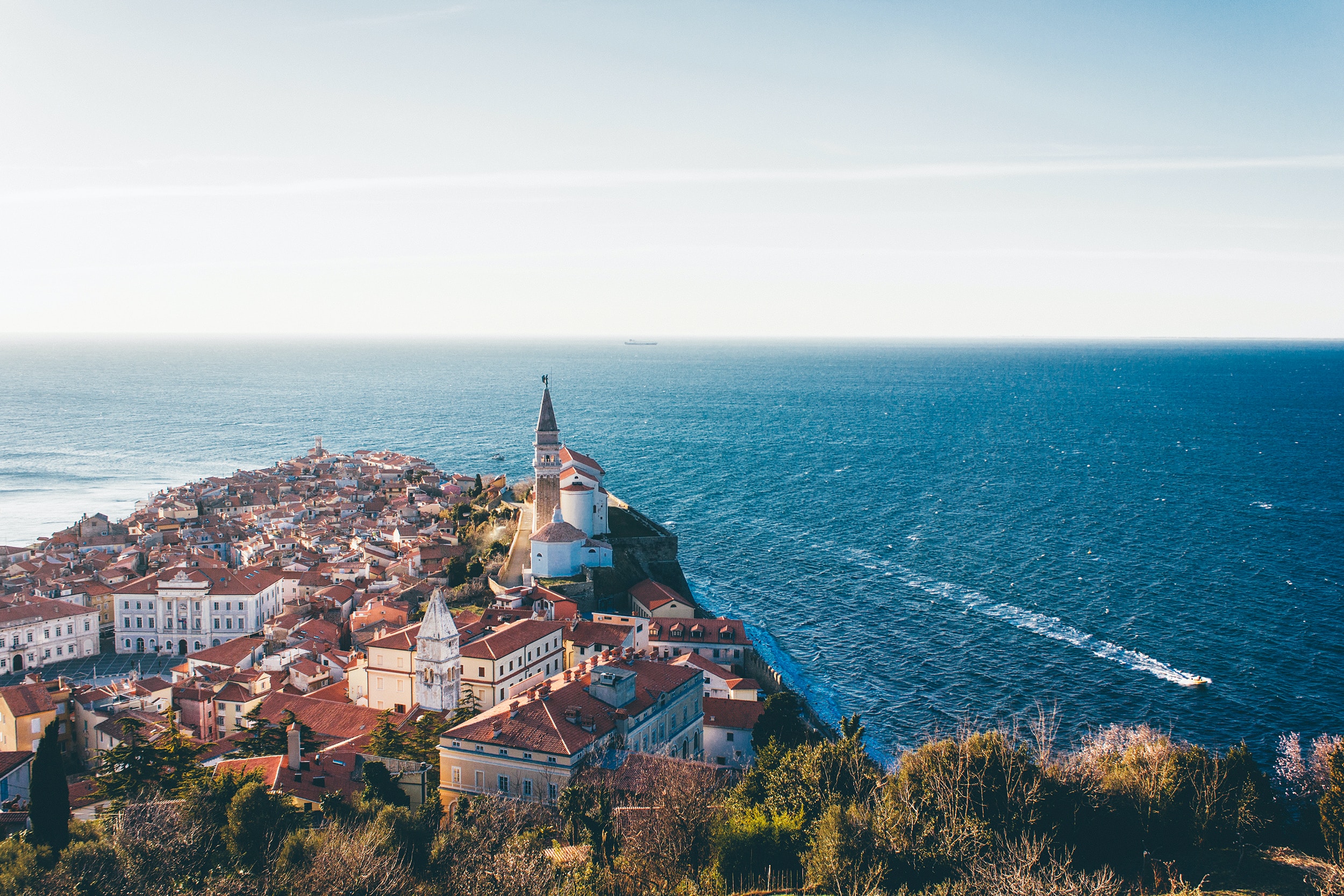 Slovenia PEO/EOR employment: Salary, employer costs and working hours
In 2022, the average annual wage in Slovenia was $23.543,52. This is lower than the average annual wage in the United States: $53.490,00.
As a PEO/EOR employer in Slovenia, the actual employer costs are 16.10% higher than the gross annual salary as we have seen in the social contribution. Based on $23.543,52 annual salary, the employment costs would be $27.310,48.
See all average salaries in Europe in 2022
Slovenians have a similar business etiquette to the one of the Germans and Austrians. They don't mind working long hours, but nonetheless, they lack in terms of poor work-life balance.
Full-time contracts in Slovenia consist of 40 hours per week, and in some cases, it can be shorter but not less than 36 hours per week.
The usual work day for employees who work in private companies starts between 8 am and 9 am, including a 30-minute paid lunch break. In addition, the work day for an employee who works in a public institution usually starts between 7.30 am and 8 am.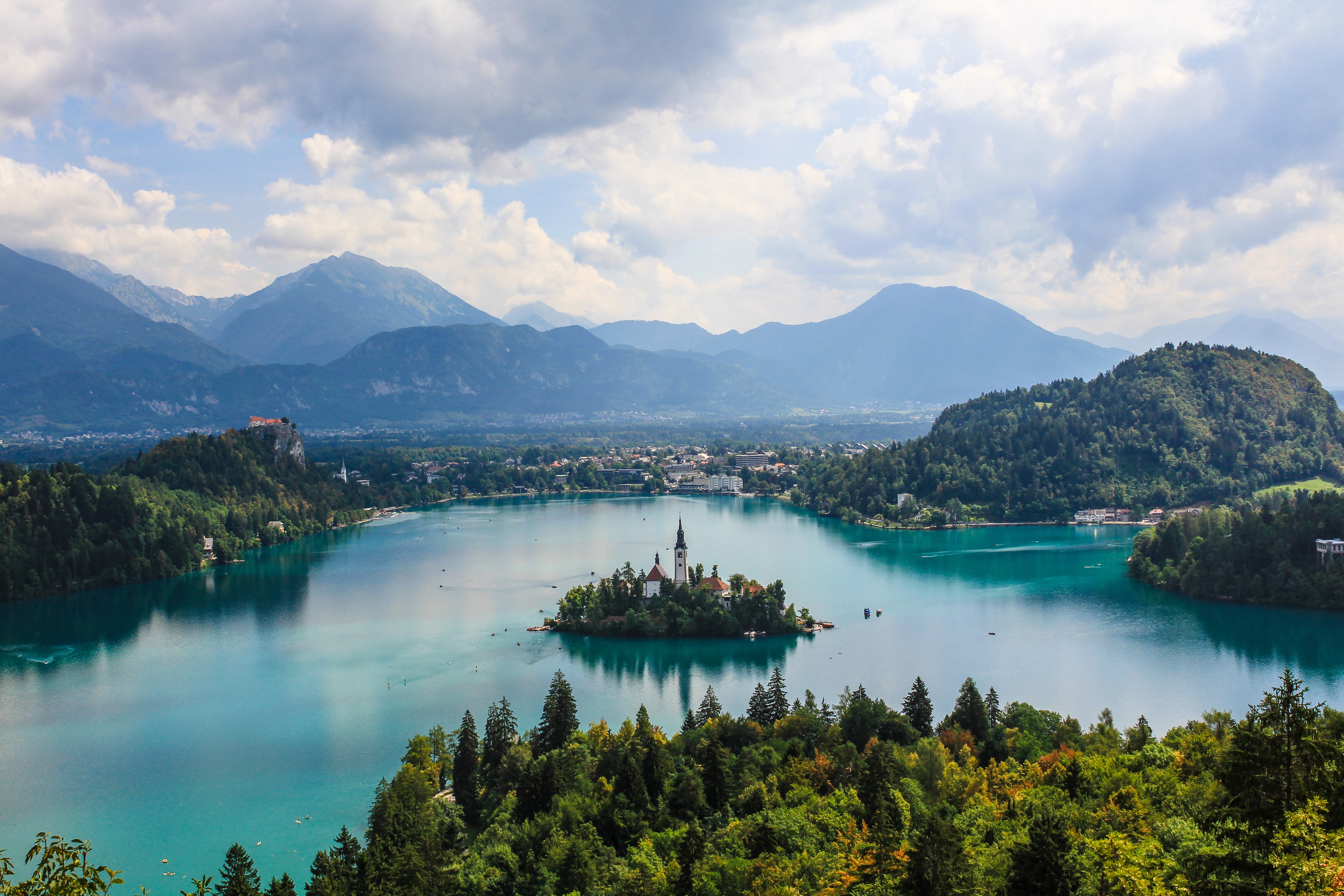 Paid vacation leave and public holidays in Slovenia PEO/EOR employment
In Slovenia, both full-time employees and part-time employees are usually entitled to four weeks (20 days) of vacation leave per year, in addition to public holidays.
There are 15 public holidays in Slovenia, and the employees are entitled to 12 of them. Even though the employees are only entitled to 12 public holidays, all of these holidays are considered non-working days:
New Year's Day – 1 January

New Year's Holiday – 2 January

Slovenian Day of Culture – 8 February

Easter Sunday – 17 April

Easter Monday – 18 April

Resistance Day – 27 April

May Day – 1 May

May Day holiday – 2 May

Whit Sunday – 5 June

National Day – 25 June

Assumption Day – 15 August

Reformation Day – 31 October

All Saints Day – 1 November

Christmas Day – 25 December

Independence and Unity Day – 26 December
Add 2023 Slovenia public holidays to your calendar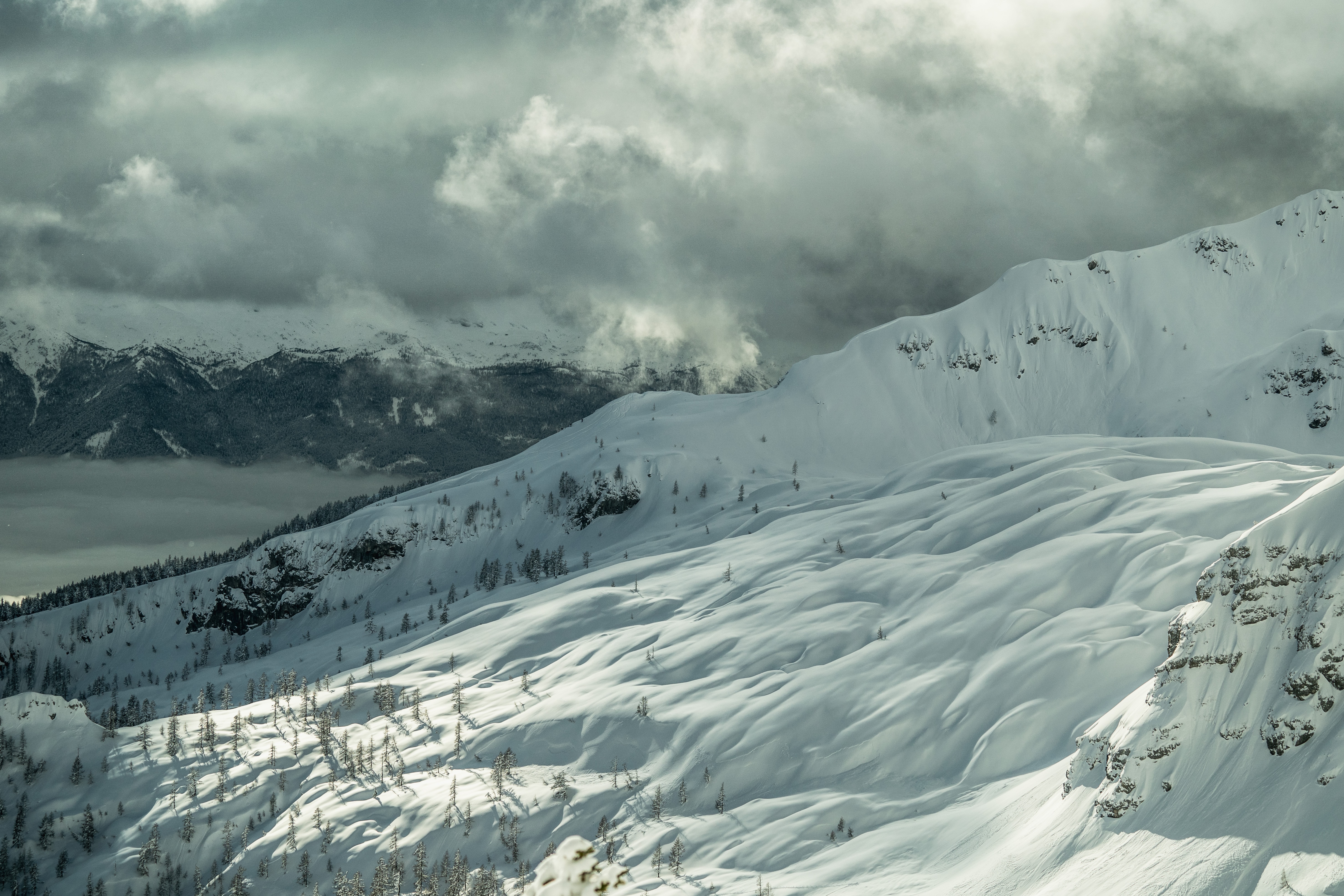 Maternity and paternity leave through Slovenia PEO/EOR
In Slovenia, maternity leave (materinski dopust) starts 28 days before the birth of the child and continues up to 105 calendar days.
Additionally, paternity leave in Slovenia (očetovski dopust) consists of 30 calendar days, with an additional 10 days for the birth of twins and an extra 20 days for triplets.
Social security tax for Slovenia PEO/EOR employers
What are the primary social security contributions in Slovenia? And more importantly, what is the amount of the social security contribution that is accounted to the PEO/EOR employer in Slovenia?
The total primary contribution for the employer is 16.10% and 22.10% for the employee. Social contributions in Slovenia include:
Pension & disability (8.85%)

Health (6.56%)

Parental care (0.10%)

Employment (0.06%)

Injury at work and occupational disease (0.53%)
We know European markets
Europe is home to a diverse range of countries, each with its unique employment characteristics. These reflect the diverse economic and cultural landscapes across the continent.
Contact us
Get in touch with our team of experts to identify the best PEO and EOR solutions for your needs in Slovenia today. Our HR Outsourcing services provide you with the right helping hand to enable you to grow.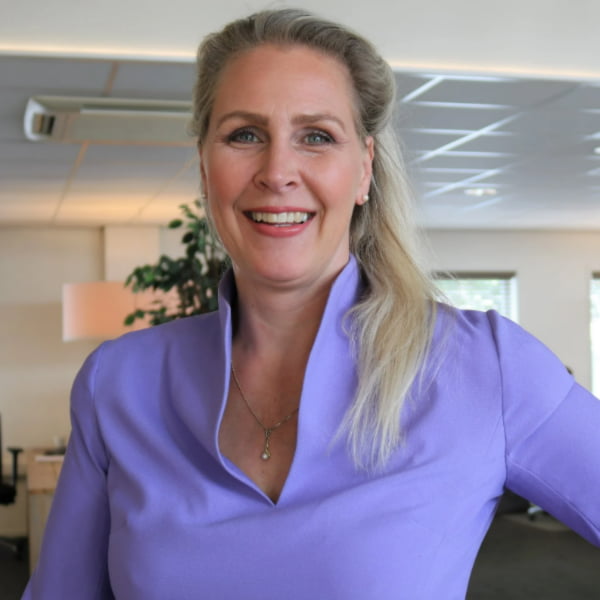 Monique Ramondt-Sanders
CCO & VP of HR Outsourcing