Switzerland
Switzerland offers a diverse range of employment opportunities, attracting both domestic and international talent to contribute to its thriving workforce.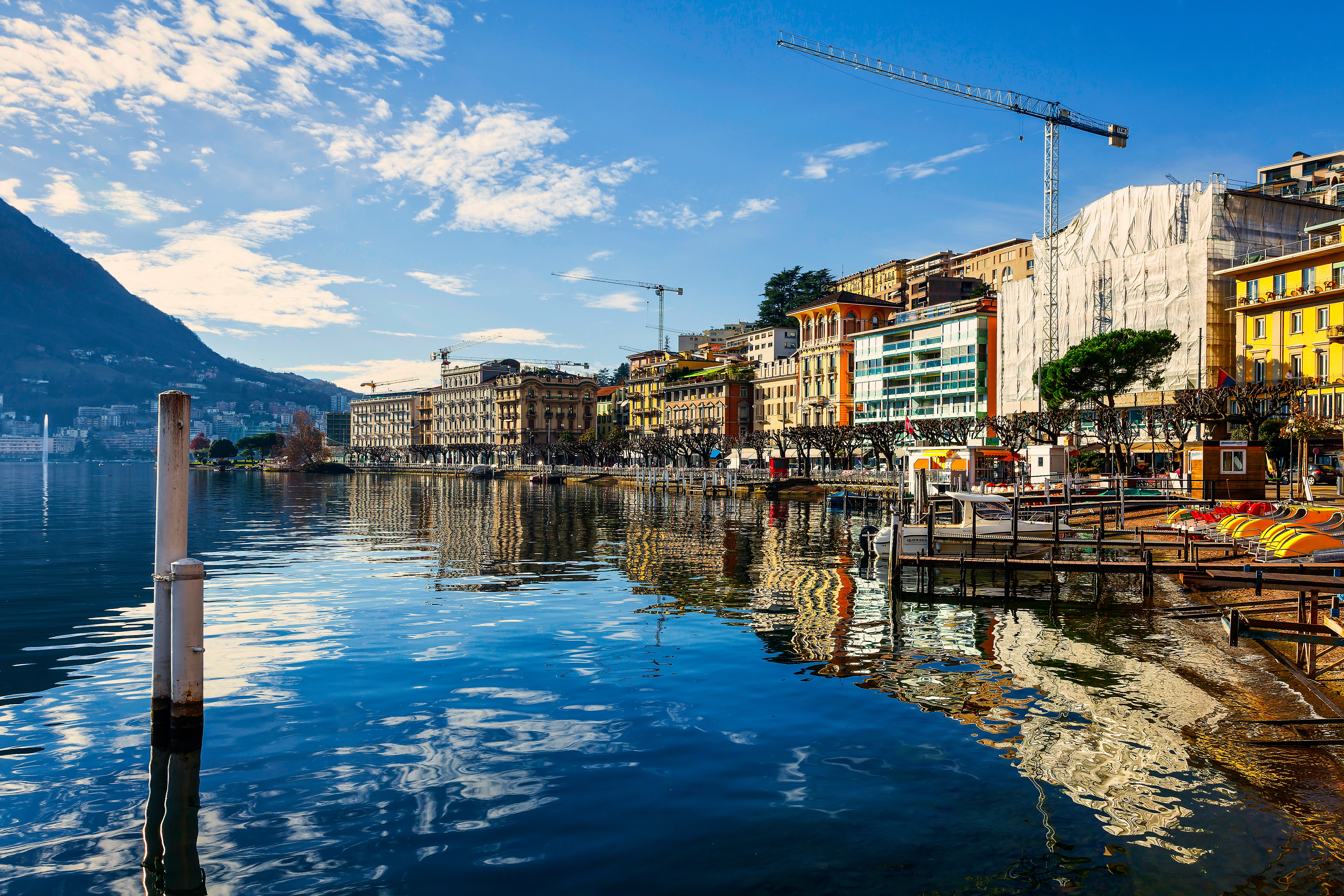 Employment Contracts in Switzerland
An employment contract is an agreement between an employee and an employer containing the conditions of employment. The most common employment contract in Switzerland is the indefinite employment contract, as in most European countries. Fixed-term contracts are of course also known. In the employment contract, it is important to state the employee's remuneration, benefits, and expected weekly working hours.
Furthermore, the employment contract should contain a language in which the employee will be working. In Switzerland, multiple languages are spoken including German, Italian, Frech, and Romansh. The employer and employee may agree that the first three months of an employment contract is a trial period. During this trial period, either party may terminate the employment at any time.
Employment Termination and Notice Period in Switzerland
In Switzerland, an employer can terminate a contract for any reason as long as it is not discriminatory or abusive.
However, termination is restricted or forbidden when an employee is unsuitable for work due to an accident or illness for a limited length of time growing with seniority (30 to 180 days), pregnant or in military duty, and within the first 16 weeks after giving birth.
The dismissal must be explained when the other party demands it. The following are the statutory notice periods:
7 days during the trial period
1 month during the 1st year of service
2 months during the 2nd to the 9th year of service
3 months from the 10th year of service
Alternatively, the parties can contractually agree on a notice period. A fixed-term employment contract terminates when the agreed-upon duration expires.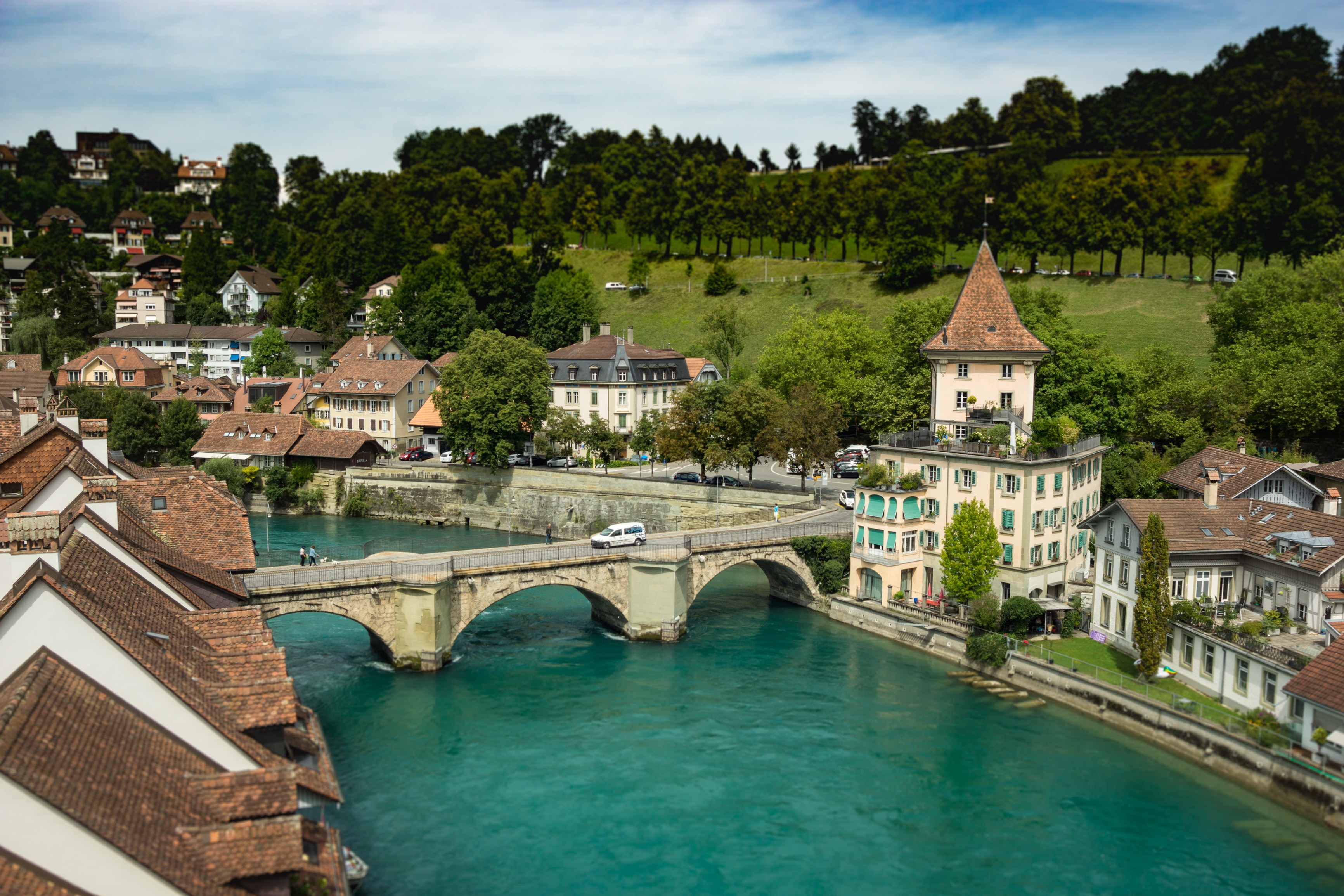 Average salary, average employer costs and working hours in Switzerland
In 2022, the average salary in Switzerland was $81,379.20. This is higher than the average annual salary in the United States, which is $53,490.54. As an employer, the actual employer costs are approximately 9.463% higher than the gross annual salary in Geneva and 8.07% to 23.40% higher in Zurich. Based on an annual salary of $81,379,20, employment costs would be from $88,703,00 in Geneva and from $87,889.33 in Zurich.
See all average salaries in Europe in 2022
Working hours in Switzerland vary depending on the company, the employee's position, and the sector. Under Swiss employment law, normal working hours should be a maximum of 45 hours per week. Employees in industry work around 40 hours per week, while workers in the service sector, such as banking, generally work slightly longer hours (around 42 per week).

Overtime labor is paid at a rate of 125 percent of regular pay, or time off is offered in place of payment.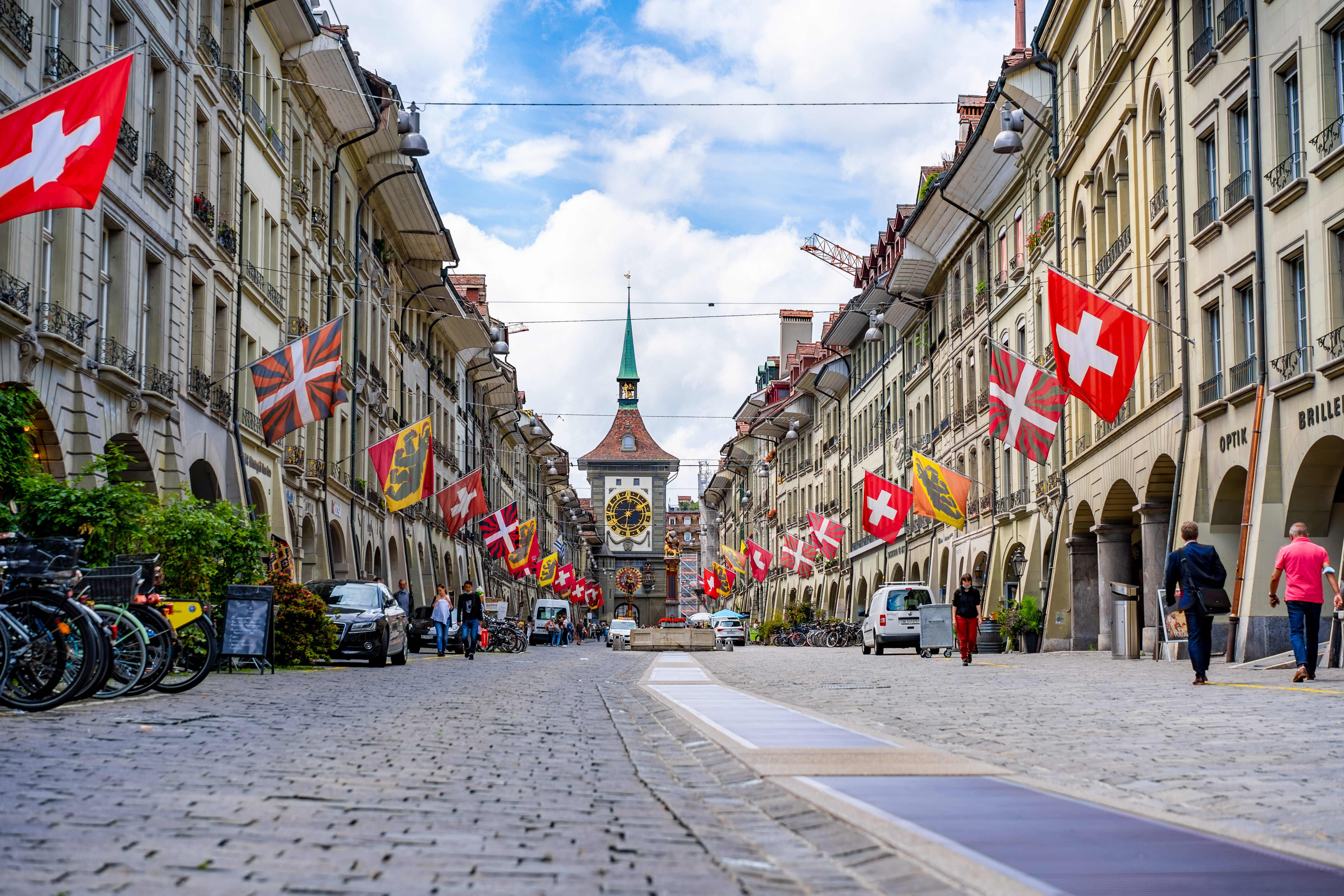 Paid vacation leave and public holidays in Switzerland
In Switzerland, paid leave is defined as a minimum of four weeks of paid vacation every year following the completion of one year of employment. This is expanded to 5 weeks of paid annual leave for employees under the age of 20.
Aside from the usual national holidays, each canton and area in Switzerland has its own set of holidays and events. The most important public holidays, when most Swiss employees have the day off, are listed below. If a public holiday falls on a non-working day, such as a Saturday or Sunday, employees cannot redeem the holiday time during the week. A public holiday that falls during an employee's vacation, on the other hand, does not count as a vacation day.
New Year's Day - 1 January

Easter - 17 April

Easter Monday - 18 April

Ascension Day - 26 May

Whit Sunday - 5 June

Whit Monday - 6 June

Swiss National Holiday - 1 August

Christmas day - 25 December

Boxing Day - 26 December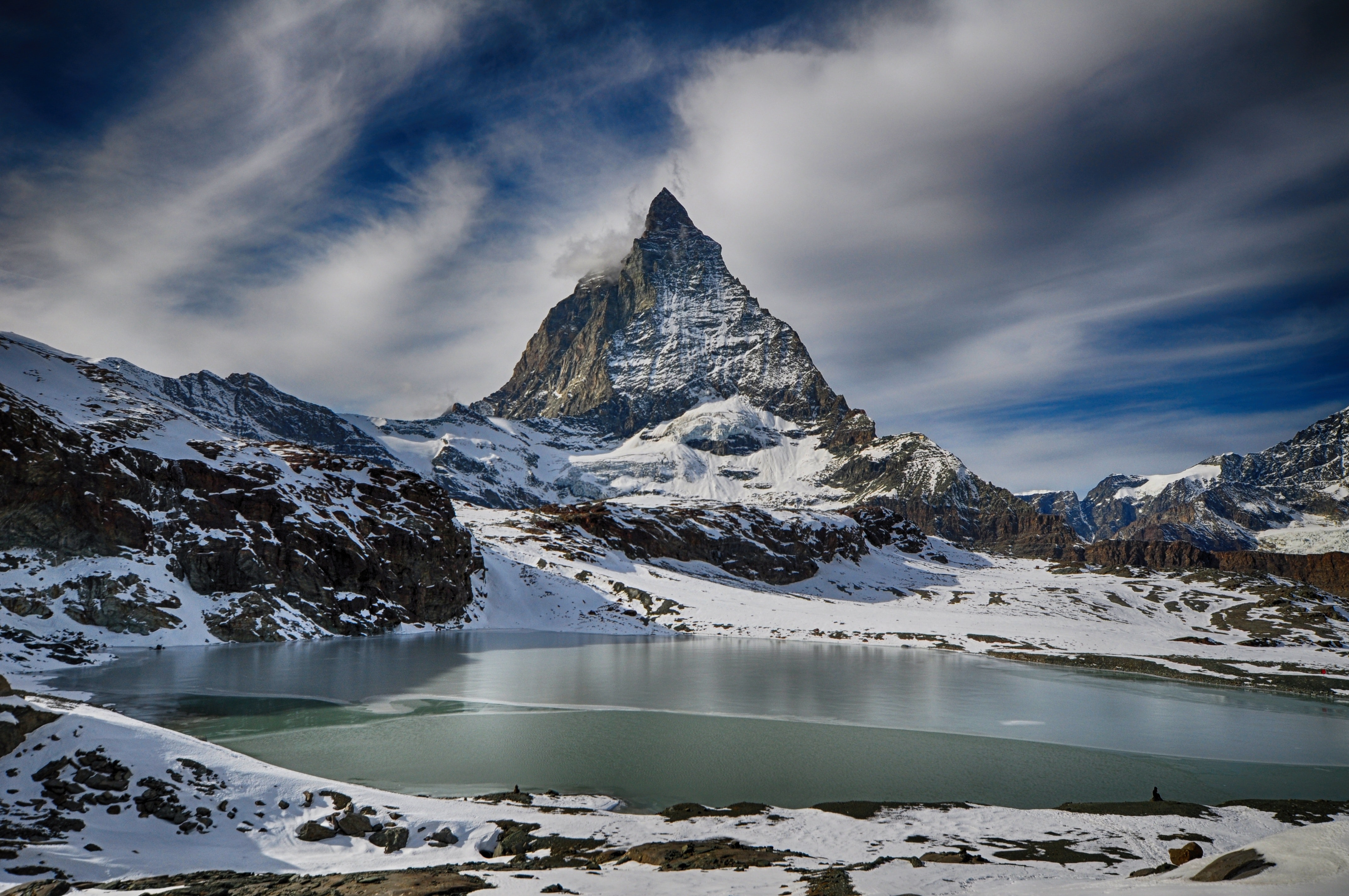 Maternity and paternity leave in Switzerland
Pregnant employees who have contributed to the Office for Social Insurance for at least nine months before the due date are entitled to 14 weeks of maternity leave. The maternity allowance is provided in the form of a daily payment at 80% of regular income for 14 weeks, paid by federal insurance. Employees within the canton of Geneva are entitled to two additional weeks, giving them a total of 16 weeks of maternity leave.
Fathers are entitled to 10 and 14 days of leave in the cantons of Geneva and Zurich, respectively. Paternity leave can be used in a single period or as individual days, but it must be used within six months of the child's birth. Paternity leave benefits are equal to 80% of the employee's average pay prior to the baby's birth and capped at 196 CHF (USD
211,53)
per day.
Find out everything you need to know about maternity leave in other European countries.
Social Security Tax for Employers in Switzerland
In Switzerland, both the employer and the employee pay social security contributions. On average, employers have to pay 9.5% social contribution to the local authorities.
| | |
| --- | --- |
| Employer Payroll (Social Security) Contributions | % |
| Disability Insurance | 5.30% |
| Unemployment Insurance (up to $160.000) | 1.10% |
| Supplementary Unemployment insurance (>$160.000) | 0.50% |
| Family compensation fund | 2.45% |
| Maternity insurance | 0.043% |
| (Early) Childhood contribution | 0.07% |
| Total Additional Employment Costs | 9.463% |
To learn more about the Social Security Tax in Europe we invite you to read this article on social security tax rates for Employers across the Europe.
We know European markets
Europe is home to a diverse range of countries, each with its unique employment characteristics. These reflect the diverse economic and cultural landscapes across the continent.
Contact us
Get in touch with our team of experts to identify the best solutions for your needs in Europe today! Our services provide you with the right helping hand to enable you to grow!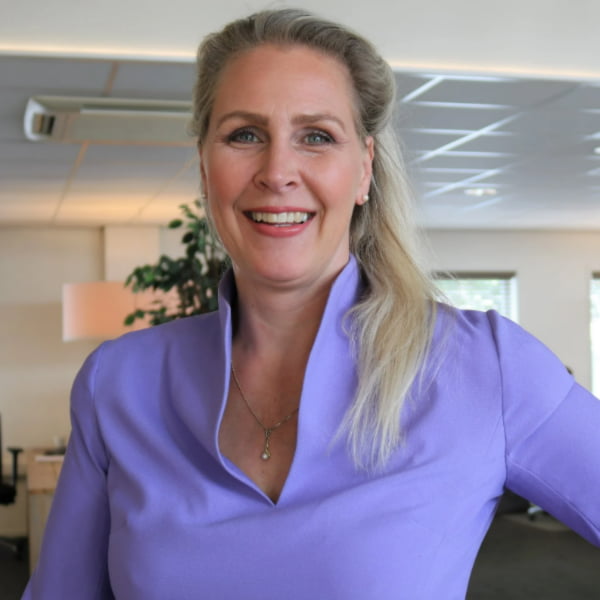 Monique Ramondt-Sanders
CCO & VP of HR Outsourcing