Shopfitting and Service market
Europe is home to the biggest shop fitting, store design, and visual merchandising tradeshows. We can support your sales team champion the European market by being your representatives at tradeshows like Euroshop as well as building a network of distributors for your products.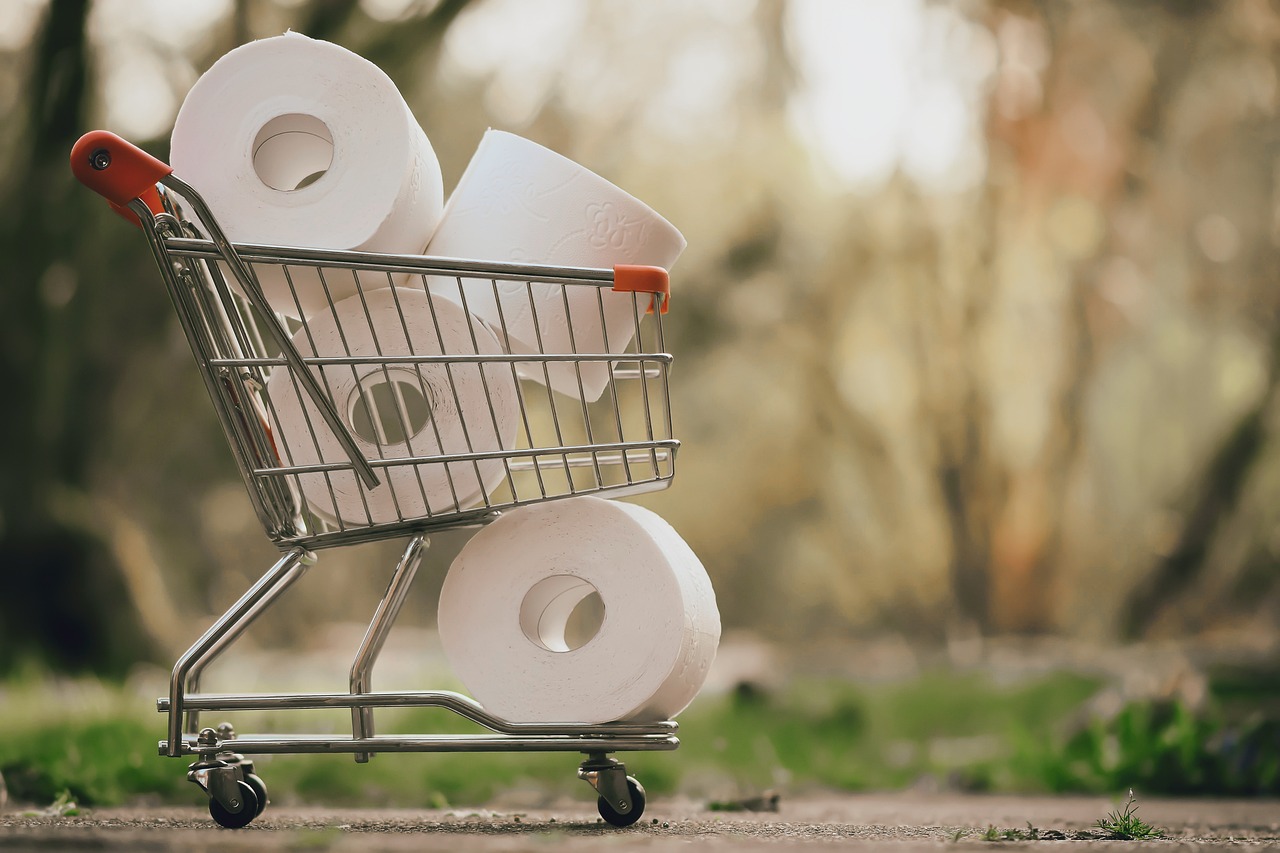 Overview of Industry in Europe
In Europe, the shopfitting market is showing steady growth for the three segments of the market - retail, hospitality, and office. This growth is driven by leading retailers and retail stores developing online and multi-channel formats, which are creating an increasing demand for refresh, refit, and refurbishment projects. A number of challenges are affecting the retail sector such as the growing importance of sustainability and ethical retailing and the growth of technology, which is changing how shoppers, retailers, and suppliers engage with one another.
Trends in the shopfitting market

In the past 10 years, the internet has ensured exponential growth for many retailers. Different players are adopting different tools such as e-commerce, big data, AI, and other things to provide their customers with unforgettable experiences.

Read more

Case study: Lux Fabrics

Back in 2008, "Lux Fabrics" made the executive
the decision to expand further beyond its two key markets at the time, the USA and Asia, and to start catering products for the Luxury industry.

Read more

Are Brick-And-Mortar Stores Dying?

In the USA, more than 12,200 major retail chain stores permanently closed. Following the trend, by April 2021, the number of new brick-and-mortar stores decreased by 33.6% compared to the previous year. The question that arises is whether the brick-and-mortar stores are dying.

Contact
Contact us
Reach out to Stephen Viljoen to learn more about the shopfitting and service equipment and how to grow into the European market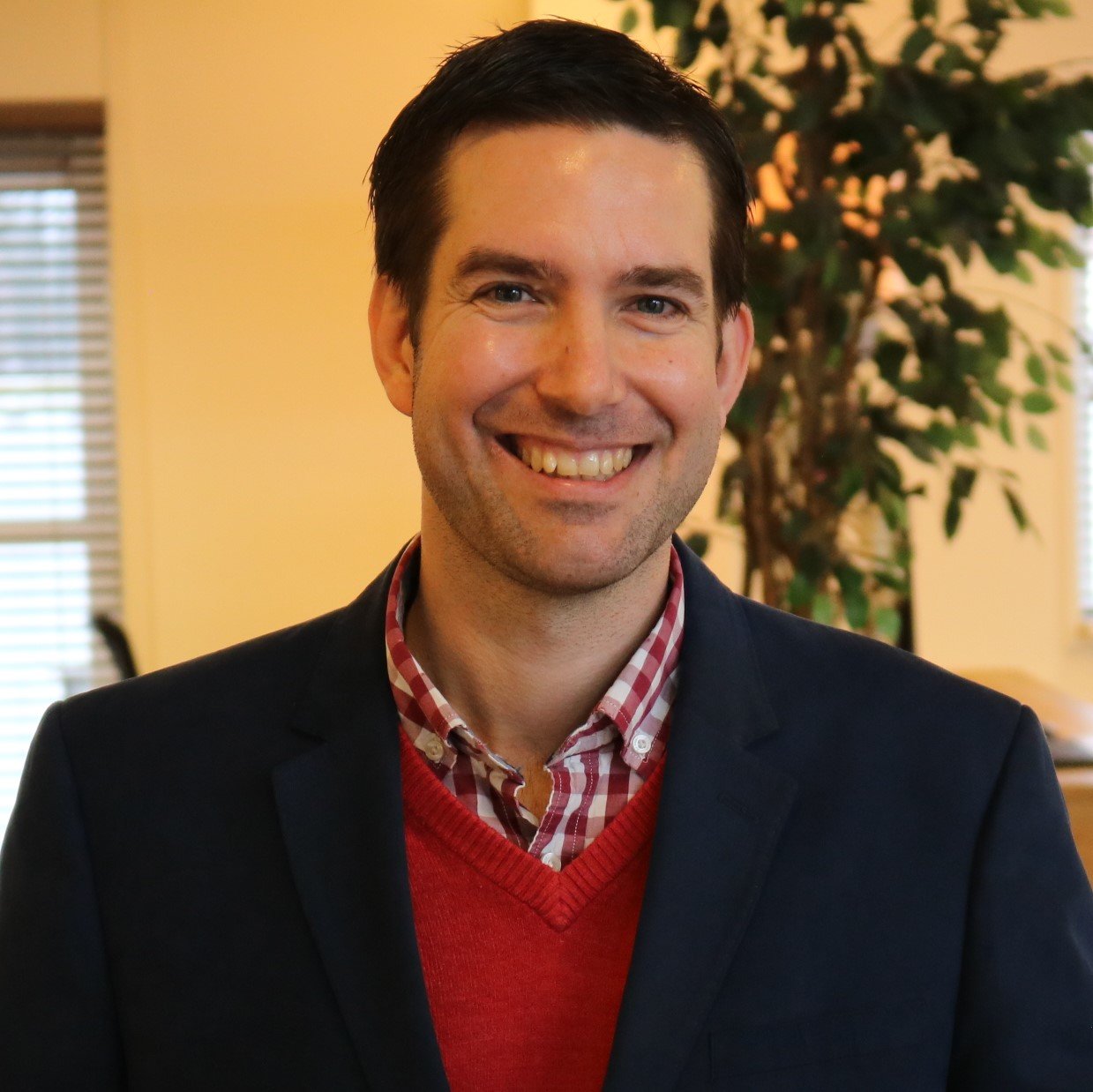 Stephen Viljoen
Vice president of retail