Fintech in Europe: A Comprehensive Overview
Last updated: 26 September 2023
A lot of people have not yet heard of Fintech, even though they certainly use some of its services and products. Fintech is one of the most notable emerging industries in Europe. That is also evident in an increasing amount of requests from Fintech companies at EuroDev.
That's why we explored the factors that have accelerated its development, providing you with a short overview of Fintech in Europe.
What is Fintech, and Why is it Hot in Europe?
Fintech, short for Financial Technology, is a term applied to describe technological and innovative solutions developed to improve various financial service areas. Examples include online banking and mobile payments.
But why is Fintech hot in Europe?
Europe offers a business environment that is characterized by stability, innovation, and technological developments. Thanks to having a well-educated population, most people being bilingual, and being the home of multiple financial and tech hubs, it offers businesses access to a lot of talent. With several European countries – such as the Netherlands, Sweden, Denmark, and Switzerland – leading the 2020 Global Innovation Index, the European market is interesting for Fintech companies to conduct business.
Europe is home to many Fintech success stories.
The Rise of Fintech in Europe
Traditionally, banks have been a necessity in the global financial system. However, recent advancements in digital technology, changes in consumer preferences, decreasing trust in the banking system, accessibility to venture capital funding, and favorable regulations have allowed Fintech companies to become increasingly important. The cost of starting a Fintech company has decreased significantly, leading to an increase in the number of Fintech start-ups.
Will traditional banks prevail through the disruption by Fintech?
The main question is whether old banks will be adopting new technologies and successfully changing enough to shake off most of the new competitors. It is, however, quite difficult for traditional and big banks to adjust quickly. The rising number of investments by traditional banks and their adoption of Fintech technology shows that traditional banks are aware of the risks and opportunities provided by these new developments.
Currently, Europe makes up 27% of the global cumulative valuation of the Fintech industry. By receiving 20% of all venture capital investments, Fintech is also the largest Venture Capital (VC) investment category in Europe, a higher percentage than in Asia and the United States. British and American investment firms were the most active backers of European Fintech companies.
Factors That Have Accelerated Fintech Developments in Europe
Here's an overview of the most important factors that have accelerated Fintech developments in Europe.
Brexit
Brexit caused a lot of uncertainty for the Fintech industry in the United Kingdom. Prior to Brexit, the United Kingdom was an extremely dominant European Fintech leader, with London as the most important Fintech Hub. Brexit, however, gave other countries and cities the opportunity to take advantage of the situation.
Many Fintech companies who were based in the U.K. or were thinking of setting up in the U.K. decided to set up shop on the continent – in mainland Europe – to establish connections with the rest of the European market. Countries such as Malta, Lithuania, Germany, and the Netherlands benefitted from the situation but were not able to knock London off the throne. Brexit, however, has shone a light on the strengths of the European mainland Fintech industry.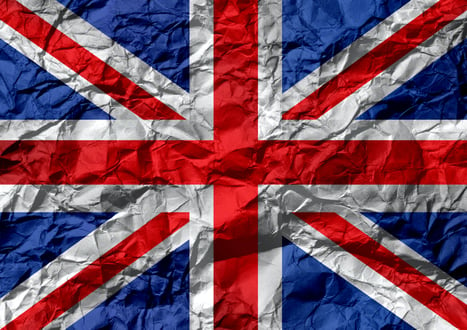 The advent of Payment Services Directive 2.0 (PSD2)
Historically, Europe has been less successful in growing a tech venture than the United States and Asia. Why is that changing? One of the factors of this change is the advent of the Payment Services Directive 2.0. The PSD2 will be, and already is, an important accelerator for Fintech innovation and development in Europe.
PSD2 was created for 2 reasons. One is to improve competition, thus lowering the cost of financial services and benefitting the consumer. Two, to create open access to the financial data of banks to foster fintech innovation. The PSD2 is a great initiative to create an open banking environment and the perfect sign for the EU to stimulate Fintech development.
The COVID-19 effect
COVID-19 caused significant challenges for traditional banks and other brick-and-mortar operations as consumers were not able to visit the physical locations. As a result, they were forced to quickly digitize operations, which can be hard – especially for traditional banks/institutions.
Fintech companies, which are known to adapt quickly with their strong technological and digital capabilities, took advantage of the situation by giving the consumer quick, easy, and low-cost financial services.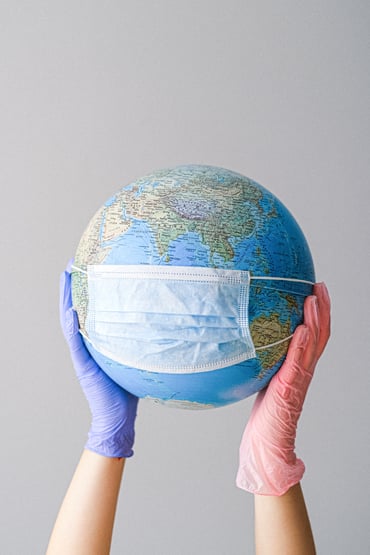 High digitalization and Fintech adoption rate in Europe
The high level of digitalization and the ease of adapting to Fintech services/products have been important factors in making Europe an interesting market for Fintech companies. Europe, especially Western Europe, is identified as an innovative region that adopts new technologies and developments quickly. This is also visible in the fact that online banking has become one of the most popular payment methods in Europe.
Which European countries have the highest percentage of digitally active people who used at least two Fintech services in the last six months? As can be seen in the graph below, Russia, the Netherlands, and Ireland were the fastest adopters.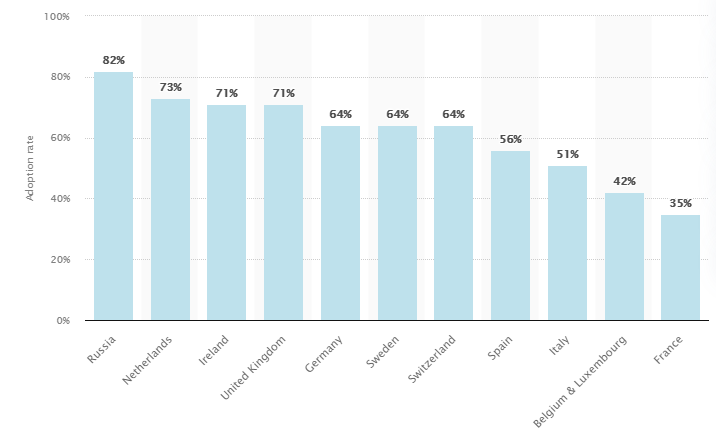 Figure 1: Fintech Adoption Rates in European Countries 2019 – Source: Statista
Conclusion
The future of Fintech in Europe looks bright. National governments are stimulating Fintech companies to come and grow, European citizens are adopting Fintech at a high rate, and Europe is acknowledged as a Fintech hub.
In case you would like to receive more information on Fintech in Europe, please do not hesitate to contact one of our experts. Interested in hiring, recruiting, or employing Fintech talent in Europe? We'd love to assist with our HR Outsourcing solutions.
Disclaimer: While we strive to provide accurate and timely information, please note that HR policies and regulations can change frequently. It is recommended that you seek guidance from our HR consultants to ensure that the data presented here is current and accurate.
Sources:
Category