Arranging Logistics in Europe: Advanced Technology Solutions
Last updated: 31 August 2023
Delivering your products in your domestic market is easy, but delivering internationally adds complexity with different rules and costs. That's why we talked with David Casher, owner of Casher's Aviation Finishes, to see how his company started to export into Europe with EuroDev's assistance along the way.
Additionally, in this blog, you'll discover how we arrange logistics in Europe for your company.
Overcoming Logistic Challenges
Arranging logistics in Europe for international shipments has many aspects to consider for successful execution. This includes:
Understanding and navigating custom regulations,
Selecting appropriate transportation modes,
Managing documentation requirements, and
Maintaining regulatory compliance.
Without knowledge of customs procedures and logistics, navigating this complex landscape can be difficult for North American SMEs. Hence, collaborating with experts can significantly contribute to overcoming logistic challenges for international shipments in Europe.
Arrange Logistics in Europe Case Study: Casher's Aviation Finishes
"When we started to get requests from Europe for our aviation paints, we were open to this new opportunity. Our first step was to see how we could deliver in Europe, which turned out to be very straightforward. Our shipping company provided this service, and we quickly made the arrangements and started exporting!"
David continues: "Of course, this whetted our appetite for expanding our business to Europe, and this is where EuroDev's expertise in Sales Outsourcing came in. Besides helping us to expand our customer base, we are now looking into improving our logistics model to better serve our customers in Europe."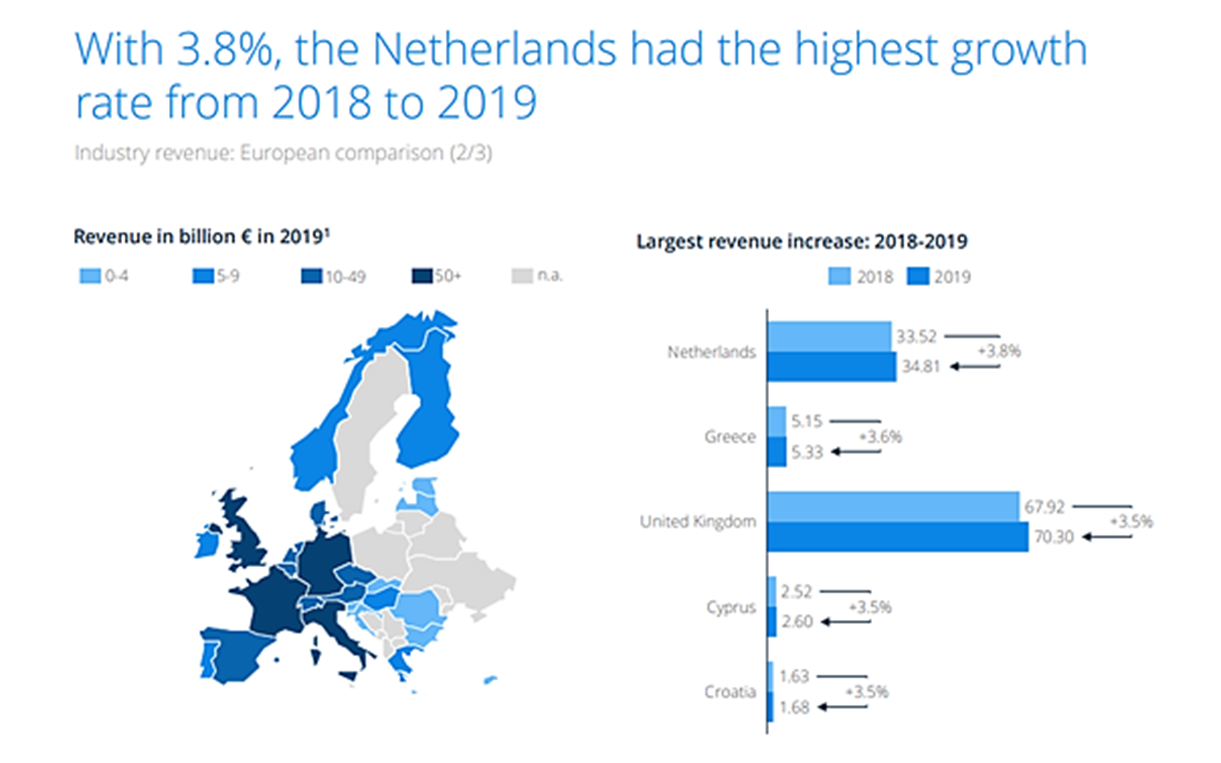 Source: Statista
Three-stage success in arranging logistics
"There are three stages in arranging logistics for our North American clients," explains Gerjan ter Wal, the EuroDev principal contact for Casher's. "Like Casher's, many partners of EuroDev start their European business by supplying directly from the United States or Canada. The second stage is focused on improving lead times, reducing shipping costs and administrative hassle. At this point, warehousing in Europe makes sense once a certain threshold is reached. In a final stage, EuroDev can assist in setting up a full European office for (pre-) sales, after-sales or even local production."
Room for improvement and growth
"Casher's revenue in Europe has grown substantially over time. To enable further growth, one of the main objectives is to improve the landed costs of our products. By warehousing in Europe and using sea freight instead of air freight, we can drastically reduce shipping costs. This would make Casher's more competitive and attractive in a wider market."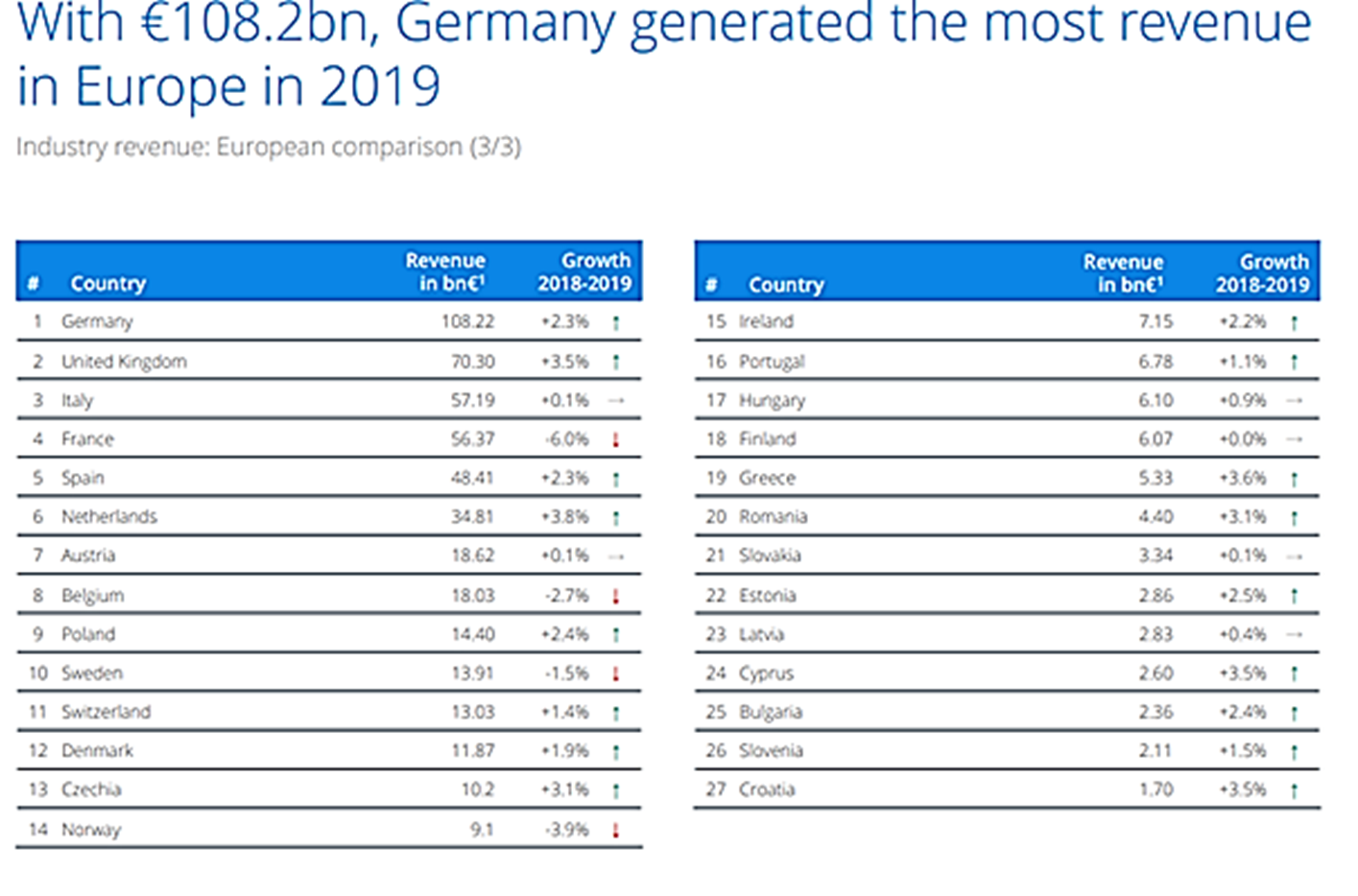 Source: Statista
Assistance with warehousing in Europe
"Although we need a highly specialized warehousing partner, EuroDev helped us to find some potential partners," according to David. "We're planning ahead" is Gerjan's comment on this. "Just like in the USA, there are some requirements in Europe for storing flammable products like paint. In addition, we want to partner with a company that can offer mixing services as well to ensure short lead times for European clients."
Navigating local taxes in European logistics
David continues: "Once we have the logistics sorted out, I'm sure EuroDev HR Outsourcing solutions can help us with local taxes (VAT) and other administrative requirements. I'm confident and excited to take this next step together. Looking further ahead, I would like to have a similar setup of our company in Europe as we have in Pennsylvania. This will not happen overnight, but every step we take should be towards this goal."
Category